Members Login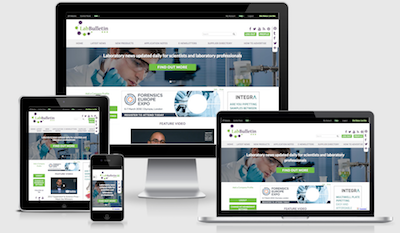 Monthly Newsletter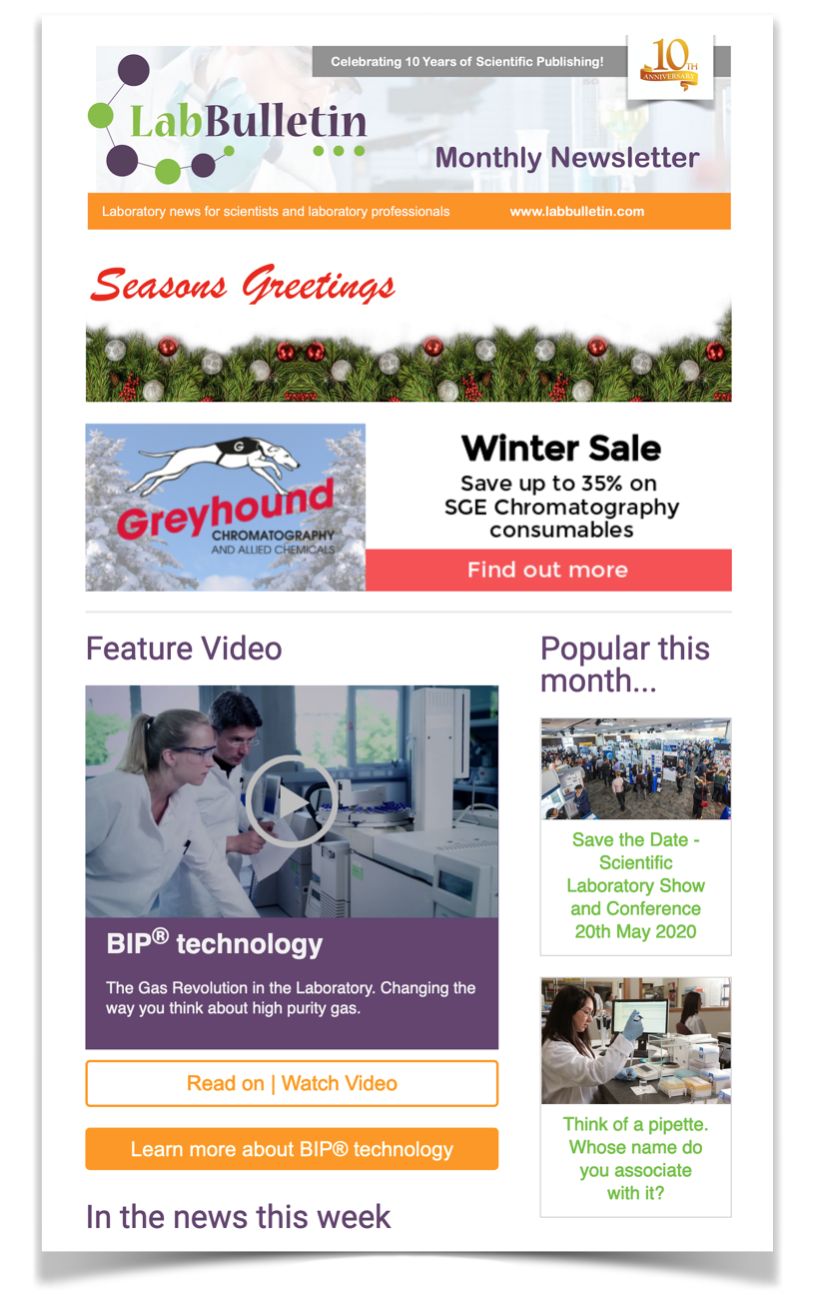 Medical Wire adds Flocked Swabs to their portfolio

Medical Wire has recently added the new patent* pending flocked swab technology to their product range. David Ellis, Operations Director from Medical Wire says "we are delighted to have added these two new products to our portfolio; HydraFlock® and Purflock® Ultra. We are particularly impressed with the products absorption rate and it's superb elution of specimens".
The Flocked Swab technology is a combination of sophisticated fibre creation and innovative applications, yielding a specimen collection device with extremely high performance metrics. This is achieved without the addition of fibre treatments, resulting in a sample collection device that's totally free of interfering substances, which can negatively affect the integrity of the swab.
Andrew Broggio, Managing Director from Medical Wire states "human diagnostic testing is a fast changing market and the manufacturer is making the commitment to stay at the forefront of this market".
For further information on either of these products HydraFlock® and Purflock® Ultra please visit Medical Wire's website
www.mwe.co.uk
.
*Patent pending for both products in Europe, where the applications for both have been published - refer to applications #: EP 2 263 548 A2 & EP 2 263 549 A2. Patent applications have also been filed in China, Japan, Canada, Australia and the United States.