Members Login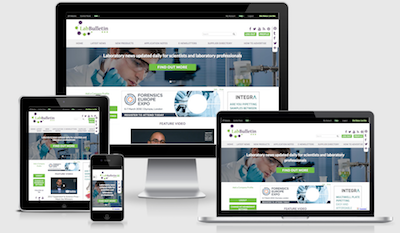 Monthly Newsletter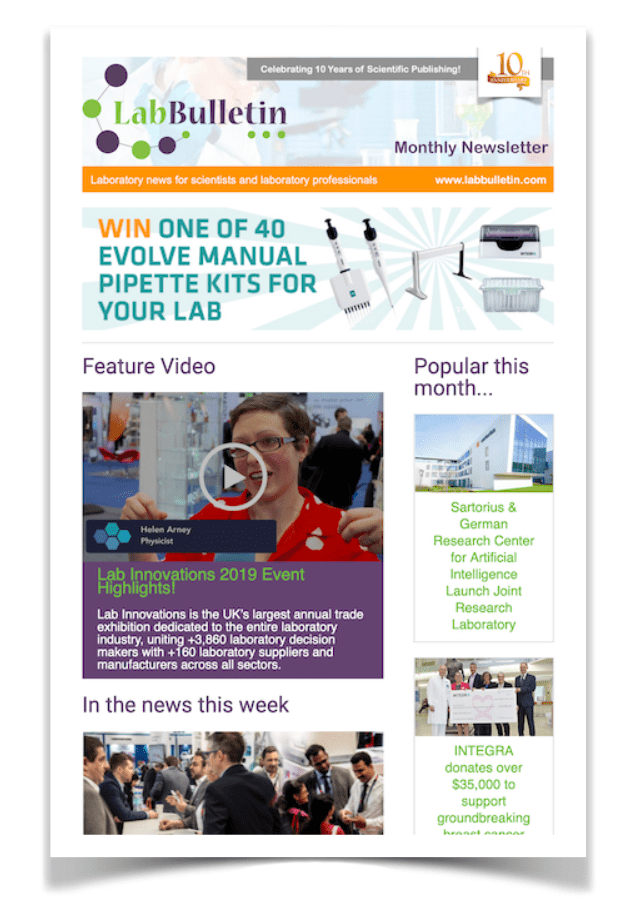 Fluid Handling Specialist Diba Appoints Kevin Zheng as China Sales Engineer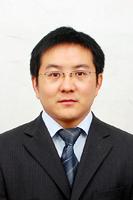 Diba Industries Inc.(www.dibaind.com), a world leader in custom fluid path solutions and products for diagnostics, scientific and laboratory instrumentation, has appointed Kevin Zheng as its new China Sales Engineer.
Zheng has extensive experience in engineering and business development that will cultivate Diba's business growth in China. Based in Shanghai, he will lead Diba's sales effort in China, provide local technical support and assist with product R&D to meet the demands of customers in the Chinese market.
Before joining Diba, Zheng worked as a technical engineer and business development manager for a number of multinational companies, including: GE Healthcare, Murata Manufacturing Co. Ltd. and Wolfson. He has accumulated a great deal of experience in product R&D and customer negotiations.
Zheng holds a Bachelor of Science degree in Measurement Control and Instruments from the HeFei University of Technology as well as a Masters degree in Physical Electronics from the Beijing Institute of Technology.
Diba Industries Inc., a subsidiary of Halma p.l.c., provides over one million custom engineered fluid handling assemblies and products annually. The company is headquartered in the USA, with global locations in the UK, China, and Japan. Diba works closely with its customers and vendors, utilizing both Diba proprietary technologies and products, now including the Omnifit brand, and industry proven components to design, manufacture, and deliver optimal fluid path assemblies and products for each customer's application.