Members Login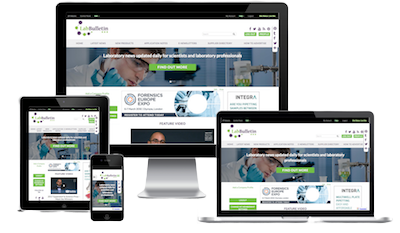 Monthly Newsletter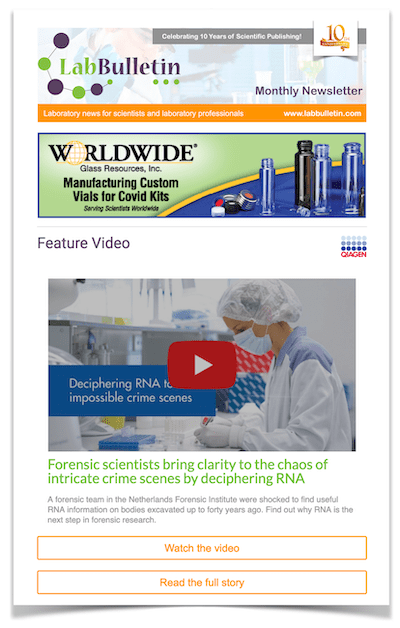 News Channels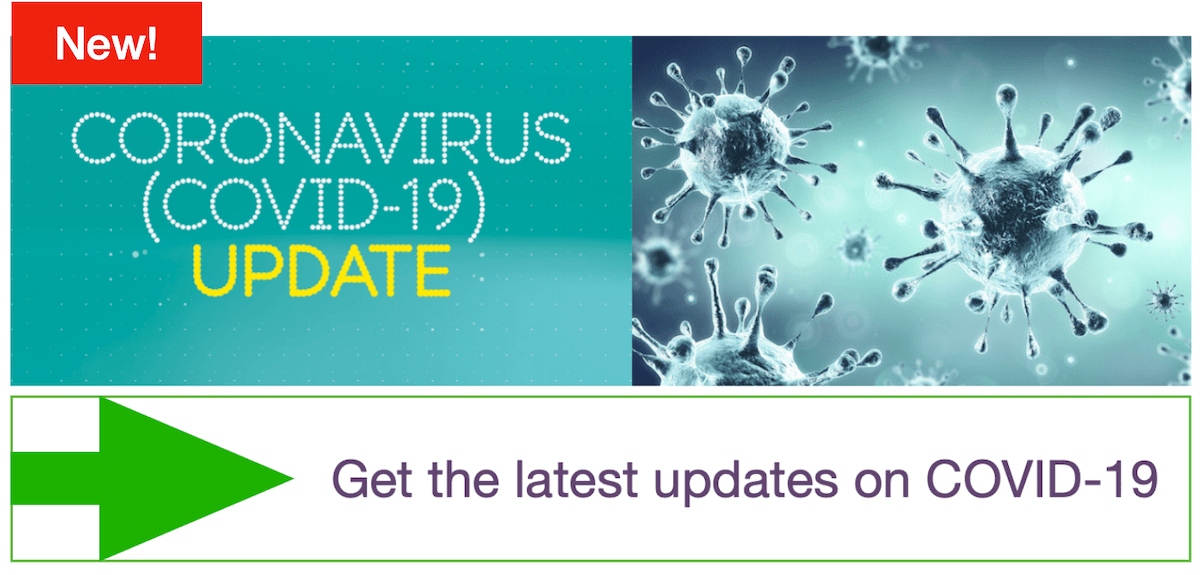 Growing Freeman Technology establishes new US subsidiary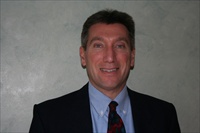 Building on a decade of successful business in North America, powder characterisation specialist Freeman Technology is pleased to announce that in January 2012 the company formally established a US subsidiary, Freeman Technology Inc.
This new organisation will take on responsibility for sales, service and applications support for the ever growing number of FT4 Powder Rheometer users in the US, and will work with prospective customers across all industrial markets. Concurrent with this, the appointment of Mike Delancy as National Sales Specialist adds a wealth of commercial and rheological applications experience to the established Freeman Technology team.
Mike joins Freeman Technology Inc. from a leading fluids rheology instrumentation company. He has more than 25 years experience in rheology and thermal analysis instrumentation, supporting customers in pharmaceuticals, polymers, food, consumer products and biotechnology markets.
Looking forward to a busy year ahead Tim Freeman, Managing Director of Freeman Technology said: "Freeman Technology has been operating in the US for a number of years, principally from our UK office but with dedicated local support. The formal creation of a US subsidiary has been something we have been working towards for some time, so we are extremely excited to have reached this point. I'd like to welcome Mike Delancy and also thank all of our US customers and colleagues for their support over the years."
Sales of the Freeman Technology FT4 Powder Rheometer have grown year on year since the instrument's introduction over ten years ago, with North America an increasingly active market in the pharmaceutical and other powder processing sectors.
"I know from the surveys we do that our customers in North America have always been happy with the support we provide," said Tim Freeman, "but building a direct operation will enable us to improve this even further and bring the benefits of the FT4 Powder Rheometer to a wider audience."
About Freeman Technology
Freeman Technology specialises in providing systems for the measurement of powder flow properties and has over a decade of experience in powder flow and powder characterisation. With a significant commitment to R&D and applications development, the company delivers extensive know-how alongside its universal powder tester, the FT4 Powder Rheometer. An expert team guides and supports users in addressing their individual powder challenges, the process relevance of powder characterisation data being a key focus. The result is world-leading solutions for understanding powder behaviour, whether in development, scale-up, processing, quality control, or wherever powders have a role. In April 2007 the company received the Queen's Award for Enterprise in Innovation.
Freeman systems are installed around the world in a diverse range of industries -chemical, pharmaceutical, toners, foods, powder coatings, metals, ceramics, cosmetics and many others. Correlating the powder data they supply with processing performance enables clients to quantify and exploit operational experience to optimise their processes.
www.freemantech.co.uk