Members Login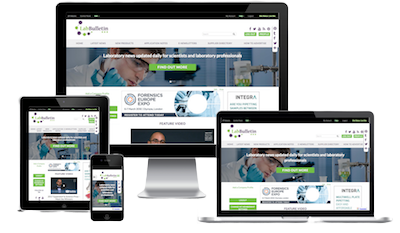 Monthly Newsletter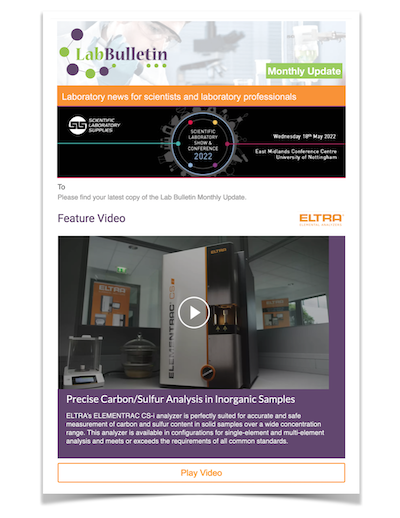 Special Offers and Promotions
Microscopy | Image Analysis
Hichrom announces its 2014 LC and GC training programme with courses from world-renowned experts including John Dolan and Mel Euerby
publication date:
Feb 25, 2014
|
Hichrom's 2014 training programme is now available, featuring courses covering every area of HPLC, UHPLC and GC and delivered by world-renowned experts including John Dolan and Mel Euerby. Whether you are a relative newcomer to chromatography or a seasoned veteran, you can benefit from one of these courses.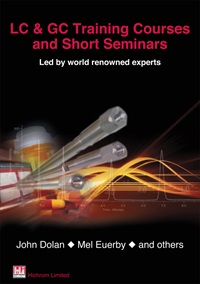 In addition to the full programme of 1 and 2 day courses, a comprehensive series of short 1¾ hour seminars is also available, either as open enrolment courses or for on-site training.
New courses for 2014 include: Superficially Porous Phases – Development and Benefits, The Analysis of Polar Molecules, Method Development Strategies to Exploit Selectivity in UHPLC/HPLC and The Technique of Gas Chromatography - in 3 parts.
Topics covered will show you how to decrease costs, increase throughput, prevent costly method problems occurring, transfer methods between laboratories or from HPLC to UHPLC and develop faster, more reproducible HPLC/UHPLC or GC assays in a time effective manner. In fact, all of these courses are guaranteed to increase productivity and efficiency in your laboratory, reducing your analysis costs. If this doesn't happen Hichrom will happily refund your money!
Costs are from £25 per short course and £195 per day course and ChromSoc, RSC and IBMS members receive a 10% discount on all courses.
Courses are running at a variety of locations across the UK throughout 2014.
Full day Courses Include:
Stepwise Introduction to 'Practical' HPLC (Parts 1 & 2)
HPLC/UHPLC Troubleshooting
HPLC Method Development
LC-MS for Chromatographers
Validating HPLC Methods
Advanced HPLC Method Development (2 days)
Big Molecules – Big Challenges (SEC, HIC, Affinity)

Short Courses Include:
Basic Concepts of HPLC
HPLC/UHPLC Column Care & Maintenance
LC MD Strategies to Exploit Selectivity
Exploring the Power of Eluent pH in MD
Practical Chiral Chromatography
Practical Supercritical Fluid Chromatography
HPLC Instrument Basics & Troubleshooting
The Technique of GC in 3 Parts
The Analysis of Polar Molecules
Superficially Porous (Core Shell) Phases
Biomolecule Characterisation
Further course titles are available on request.
---
more about Hichrom's 2014 LC and GC training programme
---
---