Members Login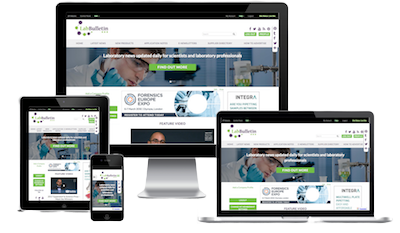 Special Offers and Promotions
Monthly Newsletter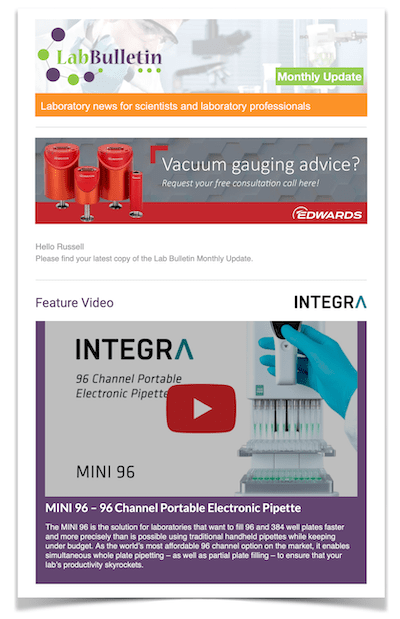 News Channels
Laboratory Products
Microscopy | Image Analysis
High Volume Microplate for Sensitive Photometric Assays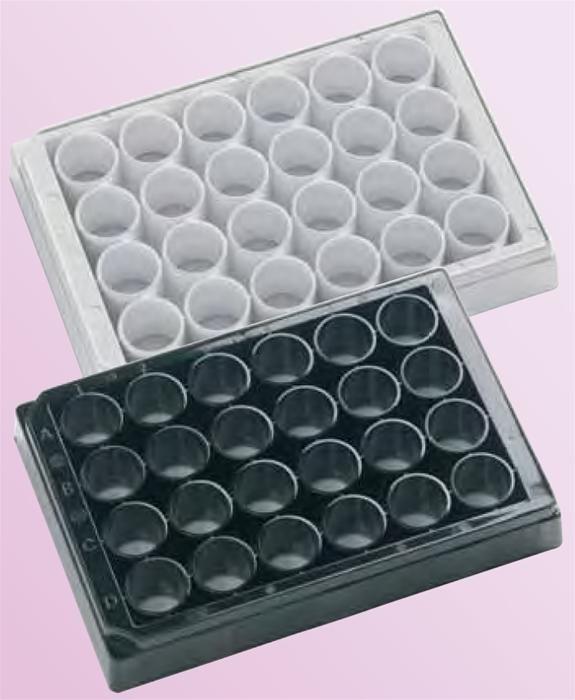 With a well volume of 3.1ml the Krystal 24 from Porvair Science Ltd. is the microplate of choice for screening applications that require high sensitivity combined with photometric accuracy and repeatability. In addition the Krystal 24's large surface area per well makes the tissue culture treated version of the plate perfect for cell growth applications.
Constructed in ultra-pure grade polystyrene, Krystal 24 microplates are available in opaque white and solid black formats. For sensitive fluorescence measurements the black plate provides the all-absorbing background needed to minimise background interference. The opaque white plate maximises reflectivity enabling even weakly emitting luminescence assays to be routinely undertaken. In addition to optimised luminescence and fluorescence measurements the unique Krystal 24 design offers improved cell binding efficiency and provides the convenience of direct measurements on bottom reading spectrophotometers and inverted microscopes.
Precisely manufactured to SBS / ANSI microplate dimensions* the affordable Krystal 24 design is fully compatible with all commercially available plate readers, robotic sample processors and automated liquid handling systems.
Established in 1992, Porvair Sciences Ltd. expertise in microplate technology and manufacturing covers scientific fields including Life Sciences, Drug Discovery, Combinatorial Chemistry, Solid Phase Extraction, Protein Purification, High Throughput Screening, Proteomics and Genomics. Porvair Sciences Ltd. is a wholly owned subsidiary of Porvair plc.
For further information about the Krystal 24 microplate range please contact Porvair Sciences Ltd. on +44-1372-824290 or email
int.sales@porvair-sciences.com
* ANSI/SBS 1-2004 Microplate Footprint Dimensions as registered and designated by the American National Standards Institute (ANSI).