Members Login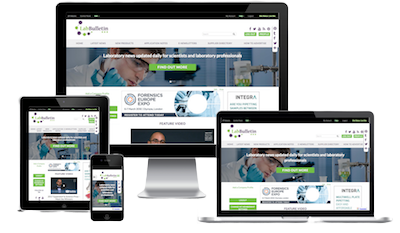 Monthly Newsletter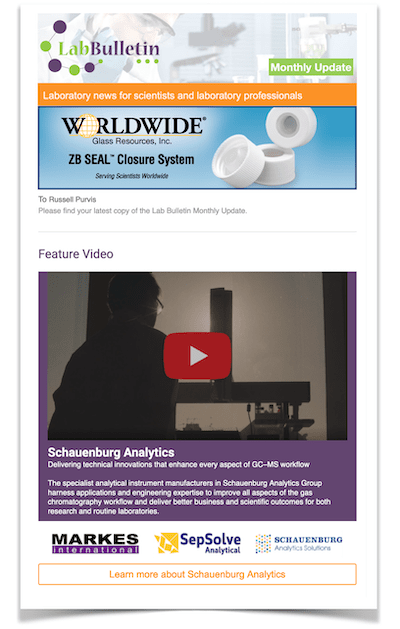 Special Offers and Promotions
Microscopy | Image Analysis
HighRes and Titian Drive Pharma Operational Efficiency through Robotics and Inventory Logistics
publication date:
Oct 11, 2017
|
author/source:
Titian Software
Their combined flexible automation and sample tracking system delivers significant savings by reducing compound management protocols at major pharma companies.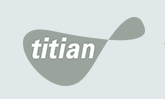 HighRes Biosolutions and Titian Software announce the completion of their joint efforts to bring adaptable and cost-effective sample management capabilities to life scientists, by providing leading-edge automation requiring minimal user input. This close partnership has culminated in seven new systems going into production, supporting diverse compound management processes at pharmaceutical sites across New Jersey.
HighRes' uniquely flexible automated workcells and CellarioTM system control software allow integration with a wide variety of components and liquid handlers, making it easy to add or subtract them from their automated platforms. Titian's Cellario Fulfilment Module (CFM) brings its market-leading Mosaic sample management and tracking software to this adaptive integration. The combination of the two provides unique flexibility and a full audit trail to sample management workflows to meet the changing demands of today's pharmaceutical industry.
Edmund Wilson, CEO and Founder of Titian Software, says: "Mosaic sample management software tracks sample transition through your research processes, all the way from sample registration to initial sample receipt to assay plate creation. The combination of Mosaic with HighRes' automated robotic platforms allows operators to fulfil many order types on a single system." Mosaic can integrate with most automation instrumentation, providing wide-ranging flexibility for sample managers to make it the best fit for their laboratory workflows. Edmund continues: "With CFM, the operator is guided to provide essential process parameters to HighRes' Cellario Order Broker without worrying about automation control logic. And, of course, our trusted audit trail makes our inventory management system second to none."
Ira Hoffman, President of HighRes Biosolutions said, "We are thrilled to collaborate with Titian to roll these capabilities out to the industry. The combination of these two products allows users to intelligently and dynamically configure their automation systems to their fulfilment needs, while tracking their products all the way from request through the system to the end user's hands. It's really the first time researchers have had the ability to drive work through automated systems directly from their sample management software in such a flexible fashion."
Ira continues, "A major advantage for users is the way we feed parameters from Mosaic orders into Cellario templates to customize the automation protocol for the task at hand automatically. This greatly simplifies what an operator has to do. In one case, a customer reduced the number of different protocols from more than 200 to less than 10. This provides significant time savings and improves overall operational efficiency for our shared compound management customers."
More information is available from our application note entitled: "Use of HighRes CellarioTM with Mosaic Sample Management Software"
---
---
---