Members Login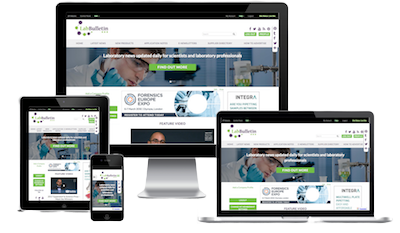 Monthly Newsletter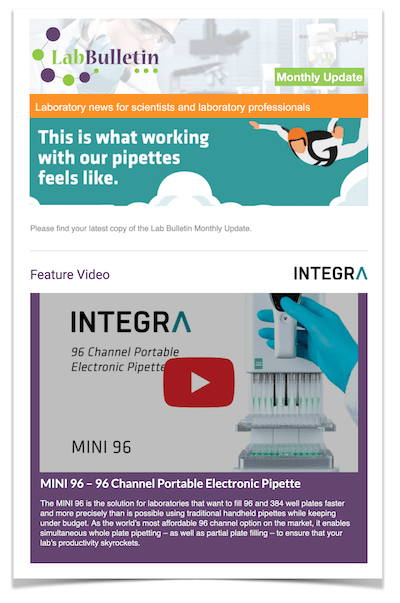 Special Offers and Promotions
Microscopy | Image Analysis
Titian Software launches Mosaic 4.0

Today at SBS 2010 in Phoenix, Titian Software launched version 4.0 of its Mosaic Sample Management software. Mosaic is already established as the leading sample management software for small molecule compound libraries, and is used by ten of the top 20 pharma companies. Applications of the new Mosaic 4.0 are extended to the enterprise-wide management of biological samples and reagents in many different types of life science research organisations in industry and academia.
Mosaic 4.0 builds on the proven strengths of earlier versions, including modular scalability, advanced instrument integration, and comprehensive audit trail and genealogy tracking. In response to the specific requirements of biological sample management, Mosaic 4.0 now incorporates enhanced modules for tracking manually-accessed stores and manual operations, such as hand pipetting, for smaller-scale operations. A new built-in Substance Registration System handles the allocation of substance identifiers and the capture of substance metadata, and Mosaic can still seamlessly link to external registration systems if required. For higher-throughput laboratories, Mosaic 4.0 builds on its workflow management capability and wide array of integration modules for automated stores, liquid handlers and other instruments. The new functionality makes version 4.0 well-suited to the management of clinical trial samples and reagents, therapeutic and anti-drug antibodies (ADA), cell lines and biobank samples - in addition to small molecule compounds.
"The next generation Mosaic 4.0 was conceived in response to customer demand", said Richard Fry, Titian's Director of Business Development. "The new functionality to handle biological samples has been developed in close partnership with our customers in leading pharma and biotech companies, and I'm particularly pleased that the first installation of Mosaic 4.0 is in a validated environment in clinical trials. Our goal with version 4.0 is to build on our track record in compound management to establish Mosaic as the software of choice for the management of all sample types."
For more information please visit www.titian.co.uk