Members Login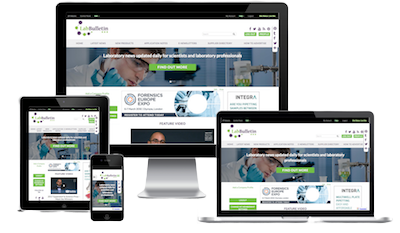 Monthly Newsletter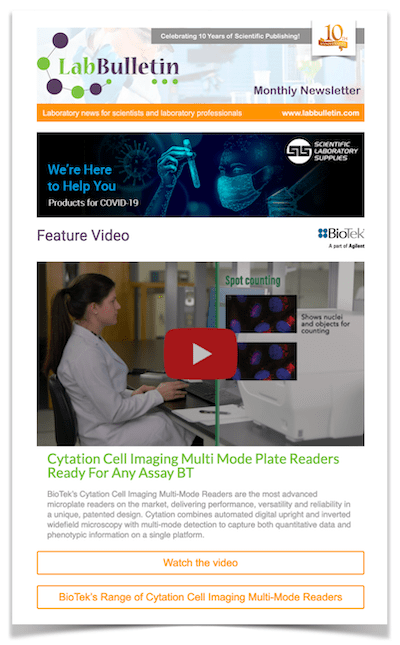 News Channels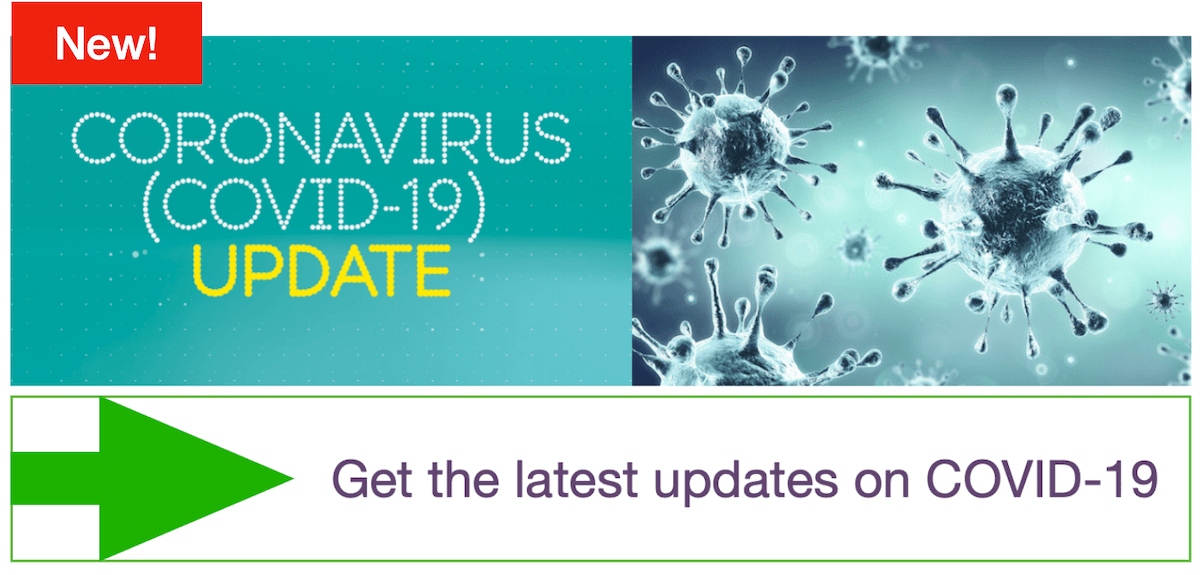 Titian Software Announces Further Partnership with Evotec

Titian's Mosaic supports Evotec's expanded Compound Management Services
Leading sample management software provider, Titian Software, has announced a new installation of its Mosaic™ software at Evotec (US) Inc., reaffirming the long-standing partnership between the two companies. Evotec (US) Inc., situated in South San Francisco, California, USA, is expanding its Compound Management Services offering by opening a new facility in Branford, Connecticut, USA, and has introduced Titian's trusted Mosaic software to support its operations. Used by 13 of the Top 20 bio-pharma companies, Mosaic delivers an industry-renowned sample management solution and its implementation at Branford is part of Evotec's best-of-breed approach to providing the best possible service to its pharma and bio-pharma customers. This installation follows the successful, long-term use of Mosaic at Evotec's headquarters in Hamburg, Germany.
Scott Snyder, Executive Vice President, commented: "For us, using Titian's Mosaic software was an easy decision. Sample and compound management is integral to the service we offer in Branford, and we placed a strong emphasis on establishing a set-up that would allow us to cope with high-throughput compound management that reaches our exacting standards. Having worked with Titian for over 10 years in Hamburg, we knew that Mosaic would provide the optimal solution."
Evotec's new Branford site will be a modern, cost effective, and scalable facility to better serve the pharma and bio-pharma industries along the East Coast of the USA, while meeting the increasing demand for compound management services. Enabling high capacity sample management, Mosaic will underpin the Compound Management Services offered by Evotec, ensuring that precious samples are easily managed, tracked and distributed for all customers.
Discussing the implementation of Mosaic at Evotec (US) Inc., Edmund Wilson, CEO of Titian Software, said: "We endeavour to build solid, enduring relationships with all our clients and the long-standing Evotec/Titian partnership is no exception to this. We are excited by the opportunity to work with them further at the Branford site, to deepen the existing relationship and support their expanded compound management services. Over the years that we have been working with them, Mosaic has been constantly developed to ensure that it always remains the industry's pre-eminent software for sample management."
Well-established in the biopharmaceutical industry, Titian's Mosaic software optimises the storage, tracking and ordering of small molecule compounds, biological collections and reagents and standards, to streamline sample workflows. As a highly flexible, modular software suite, Mosaic can be configured to suit site-specific workflows and can be easily integrated with other IT systems, existing infrastructure and an extensive range of automated instrumentation to provide truly user-orientated sample management.
---
---
---
more news from Titian Software
---