Members Login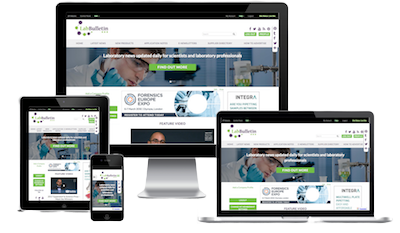 Monthly Newsletter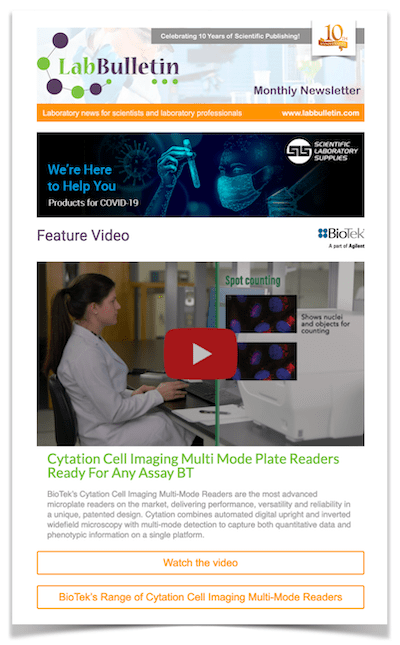 News Channels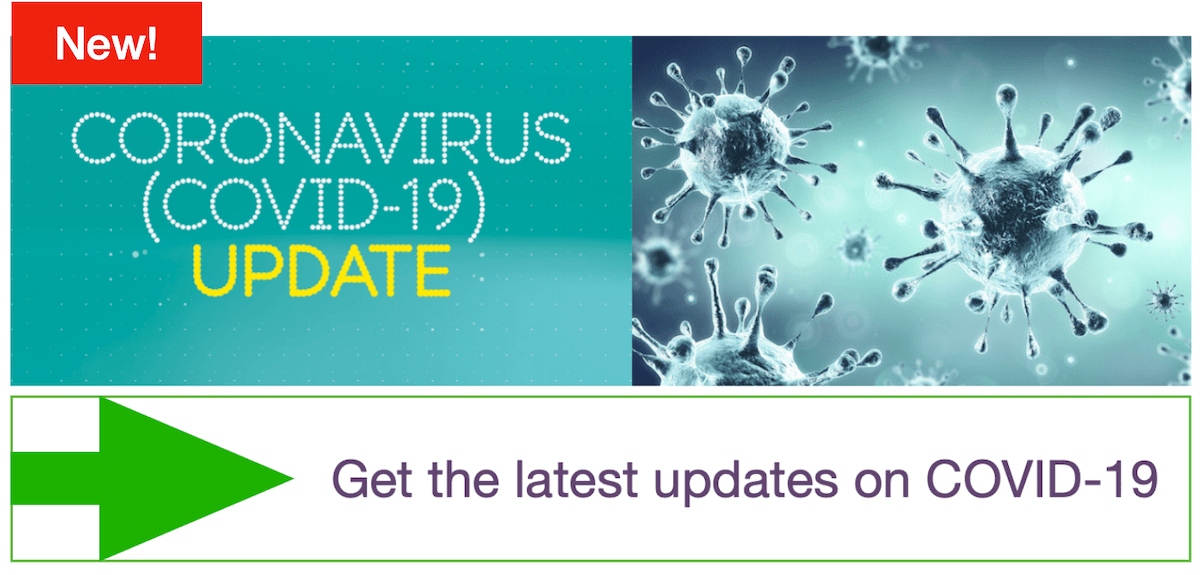 BioAscent Secures Investment to Expand its Integrated Drug Discovery Services
publication date:
Jul 19, 2018
|
author/source:
BioAscent Discovery Limited
£1.6m investment recognises BioAscent's unique capabilities
BioAscent Discovery Limited has secured £1.6m in funding from Maven Capital Partners. The investment will facilitate BioAscent's growth through its unique offering of integrated drug discovery, and compound management services, as well as the Compound Cloud library of lead-like pharma compounds, from its state-of-the-art facilityat BioCity, Scotland. This offering of expert compound management and integrated drug discovery services from one facility is a key differentiator and is expected to drive BioAscent's growth.
BioAscent's team of expert biologists and medicinal chemists has extensive previous experience working in major pharma and biotech and a track record of taking drugs from concept to clinical candidate across all major therapeutic areas. In addition, for the past five years BioAscent has been a key participant in the European Lead Factory, collaborating on more than 70 projects and producing a range of highly biologically active and drug-like molecules across a broad range of target families.
As well as having the infrastructure to house client libraries ranging in size from a few thousand to millions of compounds, the BioAscent laboratories are equipped with state-of-the-art drug discovery instrumentation. This includes 400MHz NMR, LCMS, super-critical fluid chromatography and HPLC, and the team can perform a broad range of synthetic procedures including microwave-assisted reactions, hydrogenation and flow chemistry. In the bioscience laboratories, acoustic dispensers facilitate efficient screening using a variety of cellular, biochemical and biophysical techniques including microscale thermophoresis, dynamic mass redistribution and differential scanning fluorimetry.
Paul Smith, CEO at BioAscent, said: "BioAscent offers enviable, world-class expertise in the key drug discovery disciplines of biosciences and medicinal chemistry to the increasing number of companies that are outsourcing their drug discovery. Smaller companies want to avoid building a costly drug discovery capability, while larger pharmaceutical and biotechnology companies want the increased cost-effectiveness, flexibility and efficiency compared to developing in-house infrastructure and research staff. With our experienced teams, established compound management and screening facilities, and our on-site Compound Cloud library, we can work with clients right from the earliest stages of the drug discovery process, and this gives us a stand-out advantage over other providers".
David Milroy, Investment Director at Maven, added: "BioAscent, with its highly regarded team and impressive state-of-the-art facility is ideally placed to capitalise on the increasing demand within the market for high quality drug discovery services. Maven's investment will be used to expand BioAscent's service offering and critically hire additional leading scientists and I very much looking forward to working with Paul's team and with BioCity to scale the business.
Glenn Crocker, CEO at BioCity Group, said: "This is a major milestone in the development of BioAscent, with the investment from Maven validating the successful development of the business over recent years. I am very pleased BioCity remains a major shareholder in the company and look forward to continuing to work with Maven and the management team to grow the business further.
---