Members Login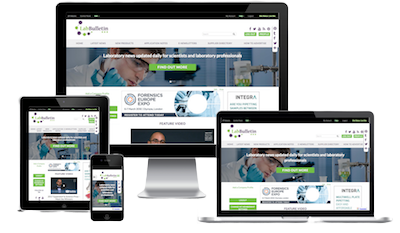 Monthly Newsletter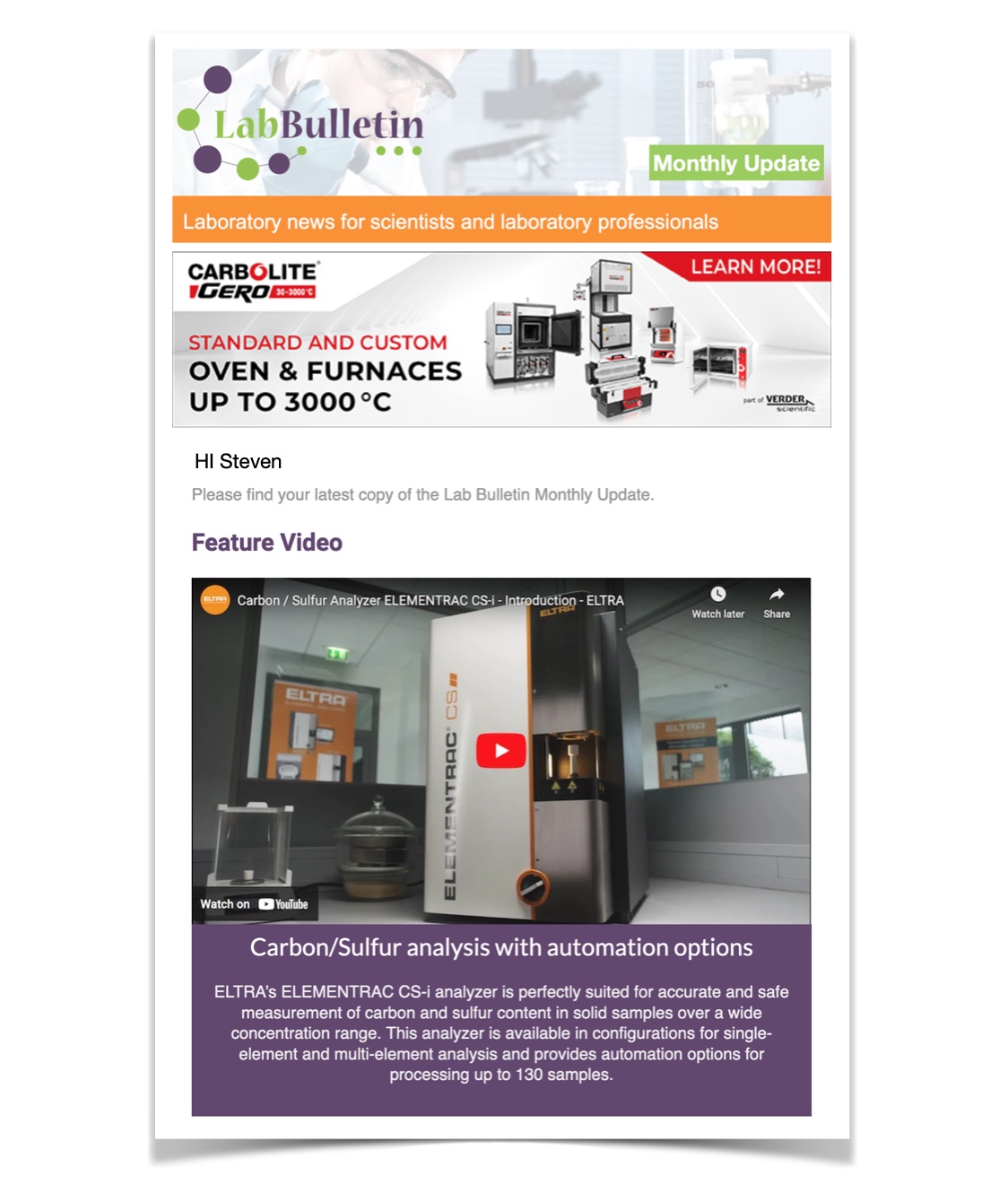 Channels
Special Offers & Promotions
Microscopy & Image Analysis
Laboratory Automation & IT Solutions

Medivir Outsources Compound Management to BioAscent
publication date:
Sep 28, 2017
|
author/source:
BioAscent Discovery Limited
Entire library of 56,000 samples transferred in under 3 days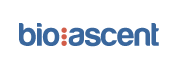 BioAscent Discovery Limited has taken delivery of Medivir AB's compound collection of around 56,000 samples, to manage on an outsourced basis.
To ensure business continuity during this transfer process, the complete collection was transferred within three working days, and all compounds were available for delivery to Medivir discovery scientists in less than one week. As well as the existing collection of protease inhibitors and nucleoside analogues, new compounds are being synthesised and delivered to BioAscent each week from Medivir's CRO partner in India. BioAscent collect and integrate these new compounds into the existing collection and also prepare master stock solutions for Medivir drug discovery activities. Medivir scientists order compounds on a weekly basis and BioAscent supplies them in ready to be tested formats.
BioAscent's Newhouse facility offers scalable and highly secure infrastructure, capable of managing solid and liquid compounds, in numerous tube and microplate formats, from ambient to -20 °C. Medivir's compounds are stored as solids or DMSO solutions in master vials within BioAscent's automated stores at room temperature or -20 oC. Samples to be tested are prepared as requested, and with a turnaround time of just 2.5 working days from receipt of order to delivery to Medivir in Sweden, service time is as fast as when managed in-house by Medivir. BioAscent is also processing and despatching compounds to Medivir research partners in Europe, the USA and Asia.
To manage the complex requirements of its pharma and biotech clients, BioAscent uses Mosaic sample management software as standard. The company has the flexibility to work with other sample management software as required, and Medivir is able to search and order samples held at BioAscent.
Explaining the quick and smooth transfer, Dr Sylviane Boucharens, BioAscent's COO/CSO, commented: "The BioAscent team is highly experienced at planning the transfer process in meticulous detail, and the Medivir and BioAscent teams combined well to ensure that there was little or no downtime."
Mr Paul Smith, CEO, BioAscent, added: "The number of companies outsourcing the management of their compound libraries to BioAscent continues to grow apace and we are very pleased to be managing Medivir's expanding library. Our purpose-built facility near Edinburgh, Scotland is designed for both small and large collections, and we expect to have more announcements in the near future. This continued growth and trust in BioAscent's world–class facility in Scotland is the perfect platform from which to build our new range of complementary drug discovery services."
---
---
Exhibitions & Events
Media Partner