Members Login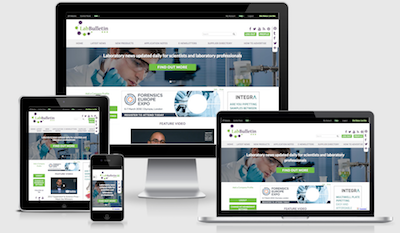 Monthly Newsletter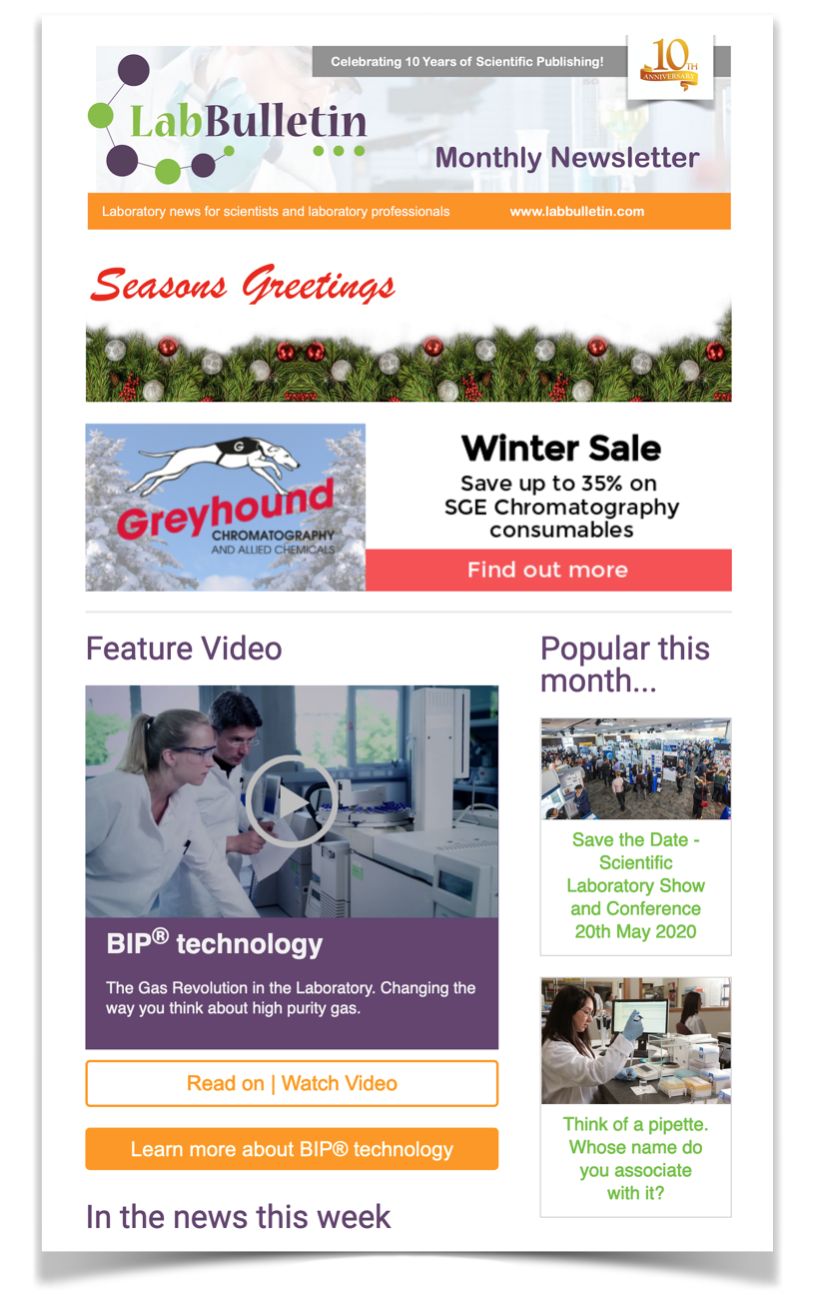 Hull City Announce Scientific Laboratory Supplies As Shorts Sponsor

Hull City AFC is delighted to announce a new sponsorship agreement with Scientific Laboratory Supplies (SLS), which sees them become the official shorts sponsor for the 2010/11 season.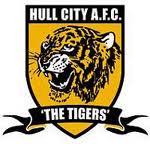 Scientific Laboratory Supplies' name and logo will feature on the back of both the first team's home and away shorts.
SLS is the UK's no.1 independent supplier of Laboratory products, with local offices based in Hessle, East Yorkshire. They supply the highest quality, best value products and brands not only to companies throughout the UK, but also to a worldwide market.
Russell Bartlett Chairman of Hull City AFC commented. "Once again we are delighted to secure an interesting and exciting partnership in time for the new season. A partnership which perfectly fits with our vision commercially.
"We are confident of delivering great value for Scientific Laboratory Supplies as a brand, and a great experience for them on match days. These are the building blocks as we continue to progress the club on and off the pitch."
Martin Sylt, Marketing Manager for SLS said "Scientific Laboratory Supplies Ltd (SLS) are very proud to be associated with Hull City AFC. As Managing Director of SLS, Peter Chapman and his family have a long standing connection with the club and the SLS business is also headquartered close to the club in Hessle, East Yorkshire.
"The SLS business has grown over a twenty year period to a point at which it is ready to promote its brand on a global basis. Recognising the stage upon which Hull City AFC operates, the commercial agreement between us represents a massive opportunity for us to achieve this greater awareness of our brand whilst supporting a club with which we are so closely connected.
"In our industry sector, this kind of arrangement is a first! Hull City AFC are a forward-looking, modern club with ambitious plans for the future. SLS can say exactly the same about their business and we are truly excited to see what opportunities this synergy will bring."
For further information simply visit www.scientificlabs.co.uk today to view our full product range and order your copy of our catalogue, or call one of these numbers to speak to a member of our team.
England & Wales 0115 982 1111
Scotland 01236 431 857
International +44 1482 649 665