Members Login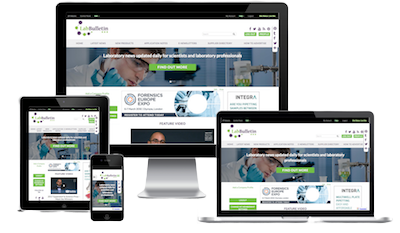 Monthly Newsletter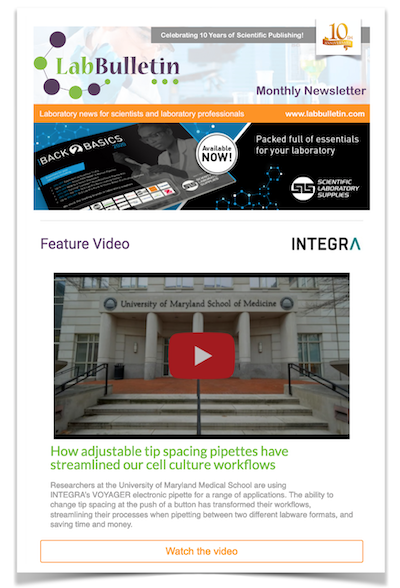 News Channels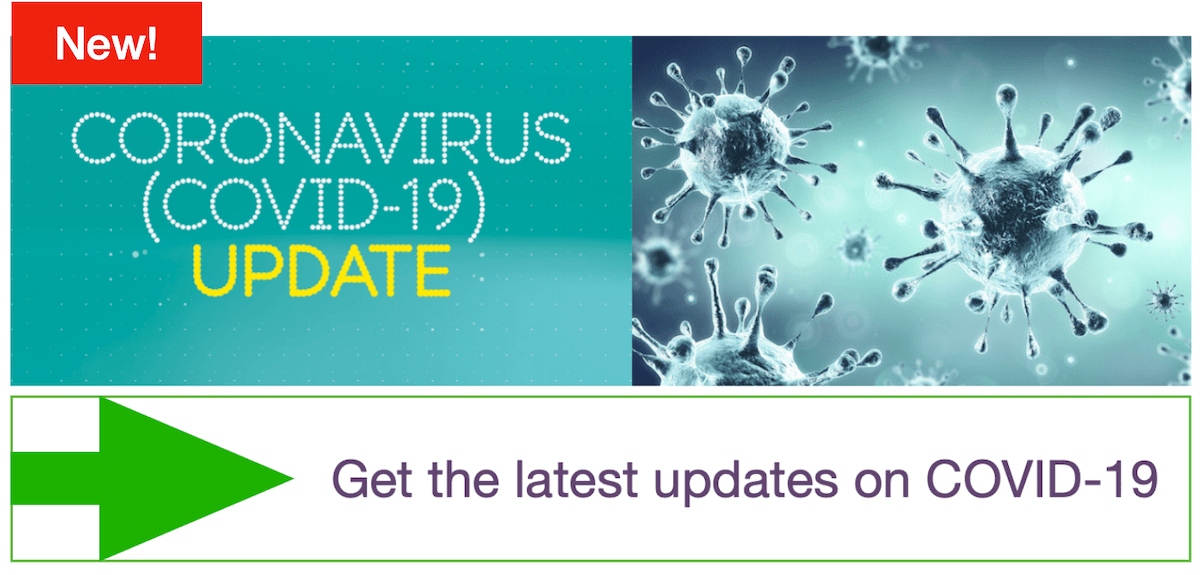 Industry leading SLS achieves ISO 14001 accreditation

Since September 2010, Nottingham based SLS (Scientific Laboratory Supplies) has been accredited with the internationally recognised Environmental Standard ISO 14001:2004.
SLS is a leading supplier of laboratory products to industry, universities, research organisations and hospitals. Since the beginning of 2008 SLS has been working to achieve ISO accreditation through demonstrating their commitment to reducing their environmental impact.
Between 2008 and 2010 SLS has:
Reduced energy usage by 20% - that's equal to thirty one tonnes of CO2 emissions, four times better than their target of 5%.
Reduced delivery vehicle emissions by 8.8%, which equates to three tonnes of CO2 per vehicle.
Recycled 85% of general waste in 2010, exceeding the 70% target.
In 2011 SLS have set out the even more ambitious target to reduce every delivery vehicle's CO2 emissions by a further 10%, energy consumption by 5% and recycle 85% of all waste produced.
Using ISO 14001:2004 SLS has introduced a highly effective system for managing our environmental obligations. In addition to this, SLS also provides recycling services to their customers such as tip box and WEEE collections.
"2011 promises to be a great year for SLS. We've introduced a new fleet of vehicles which have been fitted with speed limiters, improved building insulation and improved on site recycling capabilities. We're serious about environmental responsibility and I'm really proud of what we've achieved." Garry Clough, Systems Quality and Compliance Manager.
For further information please visit www.scientific-labs.co.uk/sustainability to see our 2011 environmental objectives.