Members Login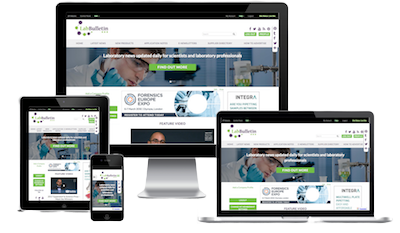 Monthly Newsletter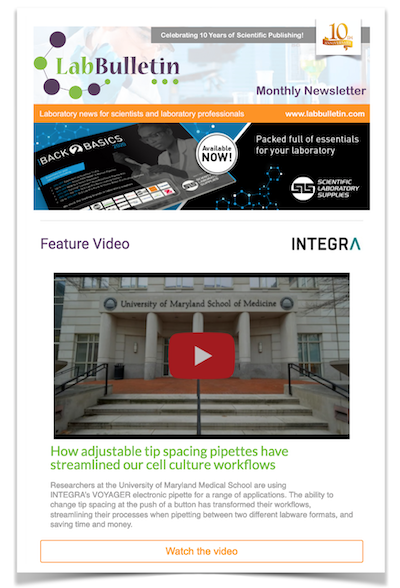 News Channels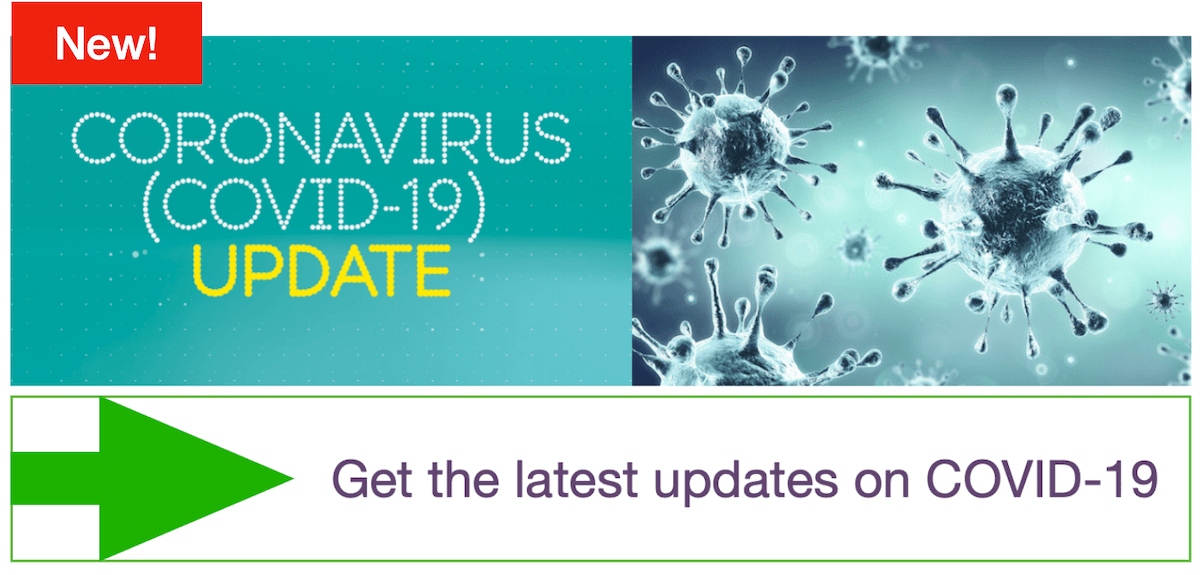 ICECHIM Invests in Flow Chemistry with the Syrris Asia System
publication date:
Apr 23, 2015
|
author/source:
Syrris Ltd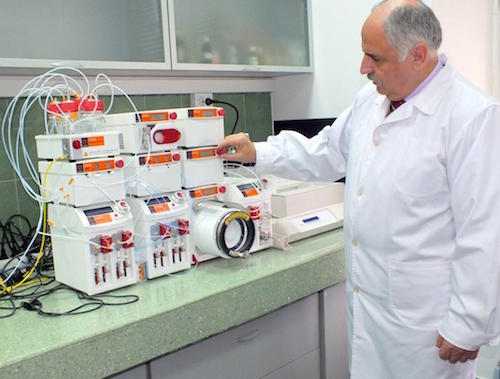 The modular Asia system from Syrris is providing researchers at the Romanian National Institute for Research and Development for Chemistry and Petrochemistry (ICECHIM) with the ability to explore a range of flow chemistry applications.
Florin Oancea, Scientific Director at ICECHIM, explained: "Like many chemistry research groups, we are increasingly focusing on biochemistry and biorefinery applications, as fossil fuel-derived products will become more and more expensive in the future. Flow chemistry is the ideal solution to explore this approach, offering the flexibility to develop numerous applications and providing easy scale-up for process commercialization, particularly for the development of biological analogues of plant hormones for use in the Romanian agriculture sector."
"We chose the Asia flow chemistry system because of its ability to provide options for mini-reactor, mini-column reactor and micro-reactor set-ups in a single platform: this level of flexibility is unique to the Asia products. Syrris' close ties with its sister company Dolomite will also make it easier to integrate a microfluidics approach into our workflow, working with the support of both companies to accelerate our research. Although we are just beginning our journey with flow chemistry, we are investing in both our expertise and capabilities in this area, with the aim of fully exploring the potential of the Syrris technology."
Syrris Limited
Syrris is world renowned for excellence in chemical reactor systems and is a world leader in flow chemistry systems. Established in 2001, Syrris employs over 30 scientists and engineers at its facility in Royston (near Cambridge, UK) and has offices in the US, Japan, India and Brazil plus over 30 distributors worldwide.
Syrris develops laboratory automation products for research and development chemists in industries such as pharma, petrochem, agrochem, fine chemical synthesis etc. as well as academia. Syrris products are used in a wide variety of applications and laboratories including process, discovery, crystallization, process safety, scale-up and many more.
Syrris products include the innovative range of fully automated batch reactor products (Atlas), a manually operated jacketed reactor platform (Globe) and flow chemistry systems (Asia and Africa). In recognition of its technological achievements, Syrris has been awarded the "Eastern Region's UKTI Best Established Exporter" and the "Most Outstanding Export Achievement" at the Global Opportunity Conference on International Trade. Syrris' Asia Flow Chemistry system was the recipient of a prestigious 2012 R&D award.
---
---
---