Members Login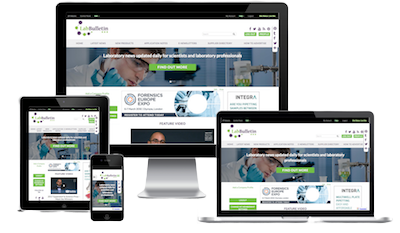 Monthly Newsletter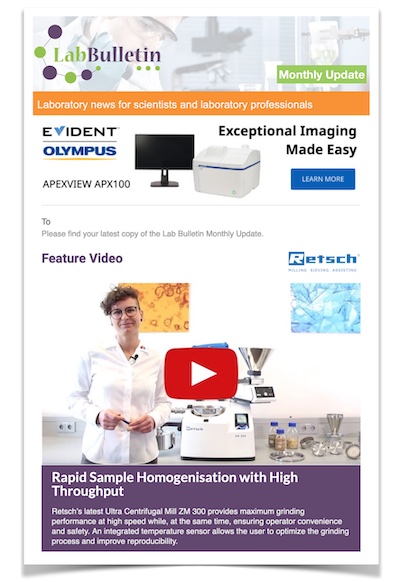 Special Offers and Promotions
Microscopy | Image Analysis
IT Solutions and Laboratory Automation
IDT Launches GMP MGB Eclipse Probes for In Vitro Diagnostic Use
publication date:
Dec 23, 2014
|
author/source:
Integrated DNA Technologies
Integrated DNA Technologies (IDT) has acquired a license from ELITech Group (Bothell, WA) to manufacture and supply MGB Eclipse® Probes for use as a component in human in vitro diagnostic tests.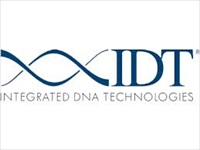 As a result of improved knowledge and understanding of the human genome, quantitative real-time PCR (qPCR) has become an increasingly important tool for in vitro diagnostics and patient management. The gold standard 5′ nuclease qPCR assay uses oligonucleotide probes that have three critical features: fluorescent reporter dyes, quenchers for these dyes, and a minor groove binder. qPCR is a sensitive method for detecting abnormal or foreign DNA in cells, with fluorescent probes allowing real-time quantification of the DNA using specialized instruments. The technique is routinely used for various clinical tests, including identification of mutations that are related to cancer development or metastasis and gene defects that result in genetic diseases (e.g., cystic fibrosis), prenatal testing to detect congenital disorders, and detection of viral and bacterial DNA in human samples.
MGB Eclipse Probes, which are a widely used type of qPCR probe, are comprised of oligonucleotides coupled to fluorescent dyes, Eclipse™ Dark Quenchers, and the Minor Groove Binder (MGB™). IDT is now able to leverage its expertise in oligonucleotide and GMP manufacturing to offer these probes. MGB Eclipse Probes from IDT are by licensed by ELITech for use solely in human in vitro diagnostic end-use applications.
Roman Terrill, General Counsel and GMP Business Unit Leader at IDT, said, "We are pleased to offer MGB Eclipse Probes used for human in vitro diagnostics. MGB Eclipse Probes complement our existing GMP qPCR product portfolio, and provide our customers with more choice for probe selection. Many of our customers have developed qPCR-based diagnostic tests using MGB Eclipse Probes labeled for 'research use only'. IDT can now help them offer GMP-manufactured, cost-effective probes for laboratory developed tests, and other diagnostics products."
Diagnostic test providers can now benefit from the high quality, reliable delivery times, competitive pricing, and excellent customer service for which IDT is known. These providers can also be assured of complete transparency and product traceability, which are hallmarks of IDT's GMP business strategy.
---
---
---