Members Login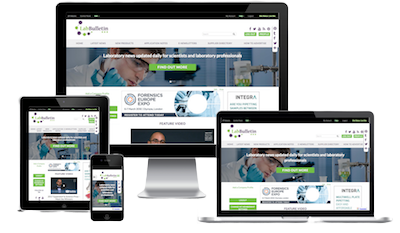 Monthly Newsletter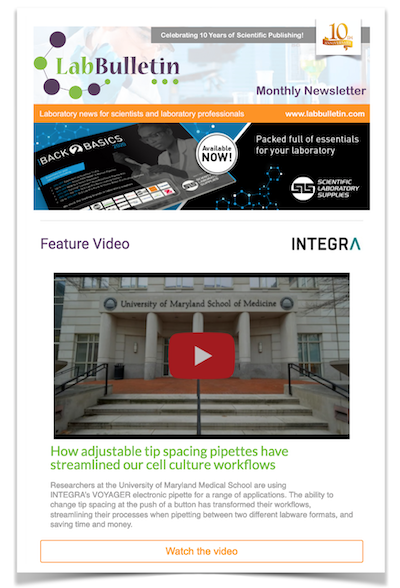 News Channels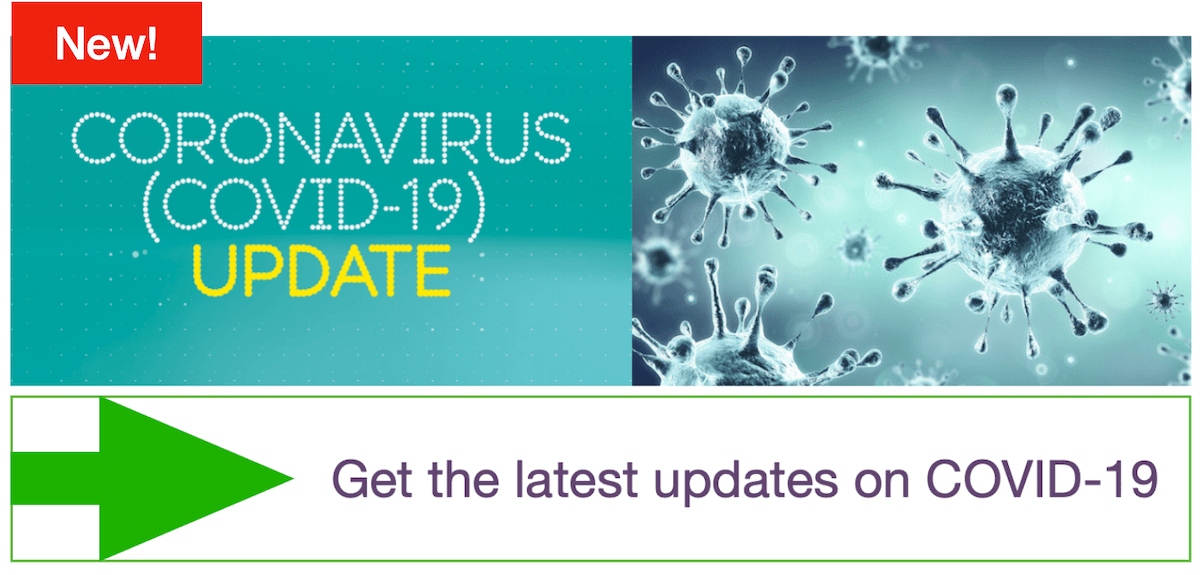 Illustrated Guide to Aligning Off-Axis Paraboloids
publication date:
Jan 9, 2019
|
author/source:
Optical Surfaces Ltd
Optical Surfaces Ltd. announces that it produced an updated version of its popular 'Practical Guide to Off-Axis Paraboloid Alignment Procedures'.
Off-axis paraboloids, also referred to as off-axis parabolic mirrors, provide the advantage of an unhindered aperture and access to the focal plane. They are ideal for broadband or multiple wavelength applications, thanks to their complete achromatic performance. Off-axis paraboloids often deliver the most cost-effective solution without compromising performance to many problems faced by optical and system designers.
With decades of manufacturing and supplying ultra-high precision off-axis parabolic mirrors to leading research groups around the world - the guide provides highly informed hints and tips to enable users to get top performance from their optics.
The illustrated alignment guide includes an introduction to OAP geometry as well as step-by step instructions on initial alignment; tips to correct for errors in focus and tilt, set off-axis distance and rotation and a final alignment procedure to ensure optimised performance.
Production approved to ISO 9001-2015 the quality of off-axis paraboloids from Optical Surfaces Ltd. is ensured using a range of interferometric and surface test measurements on all optics leaving the factory. Benefiting from over 50 years' experience in producing the most demanding high precision optics and optical systems – Optical Surfaces OAPs are used by many leading research establishments and companies around the world. Typical applications for off axis paraboloids include high power laser focusing, focusing upon astronomical objects, collimating reference wavefronts, beam expansion, MTF measurement, MRTD testing and bore sight alignment for missile guidance systems.
---