Members Login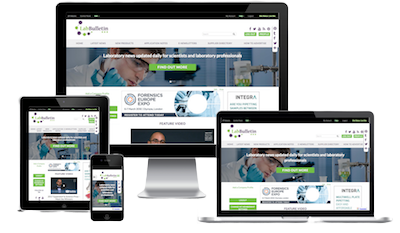 Monthly Newsletter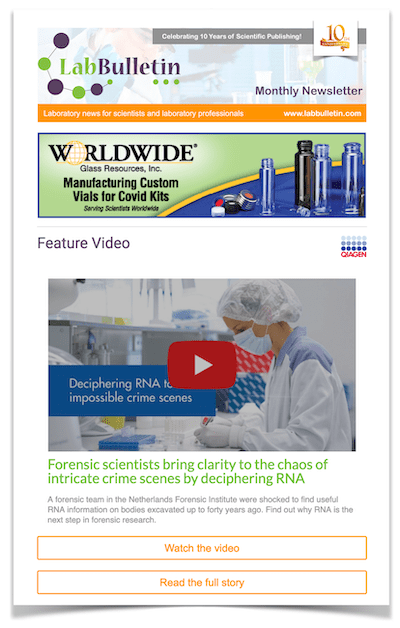 News Channels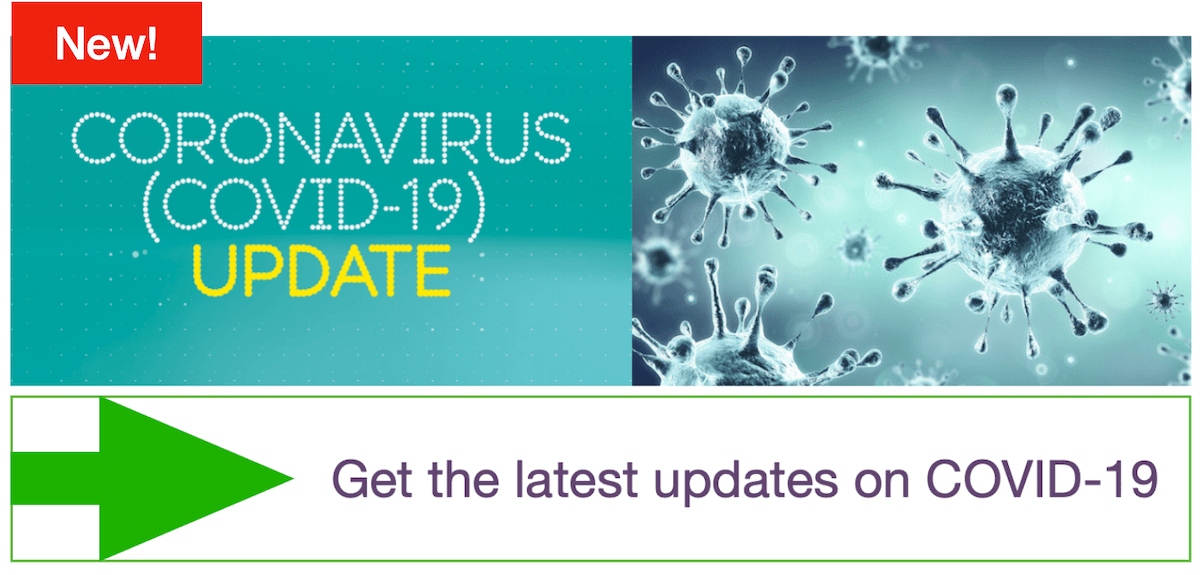 Technical Information Brief: Off-Axis Parabolic Mirrors
publication date:
Oct 14, 2015
|
author/source:
Optical Surfaces Ltd
Optical Surfaces Ltd has produced a technical information brief that serves to provide an introduction to the company's broad range of capabilities in producing Off-Axis Paraboloids (OAPs).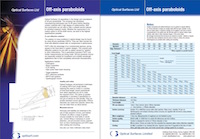 In addition to supplying these standard specifications, Optical Surfaces technical team is at your disposal to discuss, propose and produce specialised custom OAP's to fulfil the most demanding applications.

Off-axis paraboloids, sometimes referred to off-axis parabolic mirrors or off-axis parabola, provide optical designers with an unobstructed aperture allowing complete access to the focal region as well as reducing the size and minimising the weight of a design. They are especially suitable for broadband or multiple wavelength applications due to their completely achromatic performance. All together these advantages produce a cost-effective solution for many optical design problems with no compromise in performance.

Production approved to ISO 9001-2008 the quality of OAPs from Optical Surfaces Ltd. is ensured using a range of interferometric and surface test measurements on all optics leaving the factory. The company offers a wide range of coatings to enable optimised OAP performance in applications including Beam Collimation / Expansion, FLIR testing, High power laser beam focusing, Astronomical spectrographs, Target projection, MTF referencing and MRTD testing.

Benefiting from a uniquely stable manufacturing environment, and over 50 years' experience and expertise, Optical Surfaces OAPs are used by many leading research establishments and companies around the world.
---
Download the OAP technical information brief
---
---