Members Login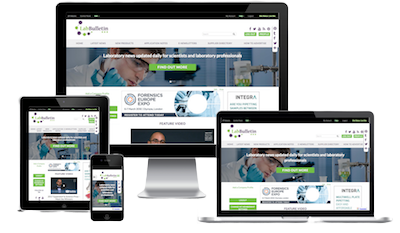 Monthly Newsletter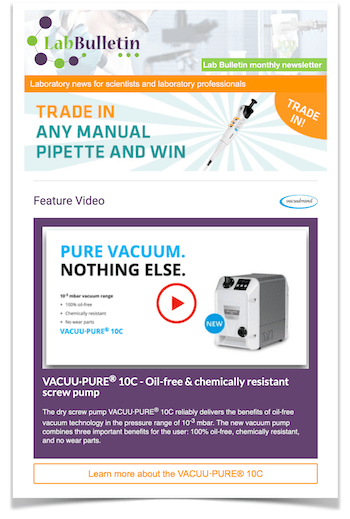 Imaxio boosts genomics capacity with new automated equipment
publication date:
Jun 29, 2012
|
author/source:
ANDREW LLOYD & ASSOCIATES

Imaxio, a biopharmaceutical company specialized in the areas of vaccines and genomics, announces today that it has reinforced its capacity to prepare samples for high-throughput sequencing through the acquisition of an Agilent Bravo automated liquid handling platform.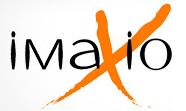 The new equipment will enable Imaxio to process a large number samples in a fast turnaround time because of optimized protocols, notably for SureSelect and Haloplex technologies offered on the Agilent Technologies platform. These technologies enable researchers to capture and enrich specific sequences.
Imaxio's genomics platform has held Agilent Technologies' Certified Service Provider status for microarray applications since 2009. At the end of 2011, it acquired similar status for DNA and RNA target enrichment in next-generation sequencing. Both awards were in recognition of the high-level of expertise and skills of the Imaxio team.
Imaxio has boosted its already high-quality services in genomics to respond to growing demand for high-throughput sequencing for clients particularly in the clinical field but also in the pharmaceutical, cosmetics, agri-food, and veterinary areas.
"Imaxio's investment in this new high-throughput sequencing platform demonstrates our company's firm commitment to continually improving our genomic services," said Veronique Vidal, director of the genomic department at Imaxio. "The resulting improvement in our genomic services keeps pace with the technological advances of the sector and our customers' requirements. The sequencing market is very active and in perpetual technological evolution. Imaxio's intimate knowledge and know-how in this area, as well as its optimized protocols and automation, mean that Imaxio is well-placed to manage large-scale projects."
"Through this investment, Imaxio is also strengthening its partnership with Agilent Technologies," said Alexandre Le Vert, managing director at Imaxio. "In parallel to this acquisition, we are delighted to announce the expansion of our team with a new recruit, Michel Perriere, in charge of genomics development."
For more information, go to:
www.imaxio.com
and
www.genomics-imaxio.com
About Imaxio SA


Imaxio SA is a biopharmaceutical company specialized in the areas of vaccines and genomics. Imaxio's genomics division undertakes diagnostic and therapeutic research in the field of oncology and immunology, as well as providing services in the areas of human health, the agro-food business and the environment.
Using its carrier protein technology (IMX313), Imaxio is developing, both individually and with its partners, recombinant vaccines based on carrier proteins for applications in both human and animal health. Carrier proteins are used to improve the effectiveness of vaccines. In France, Imaxio already markets Spirolept(R), a human vaccine against leptospirosis.
Imaxio was created through the merger between Diagnogene and Avidis, a spin-off from the Medical Research Council and Cambridge University in the UK. The company owns well-founded intellectual property and collaborates with numerous academic partners, including the Jenner Institute at Oxford University. Imaxio SA is based in Lyon and at Saint Beauzire, near Clermont-Ferrand in France. It has 24 employees, ten of whom are engaged in R&D. In 2011, it had a turnover of EUR 2.4 million.