Members Login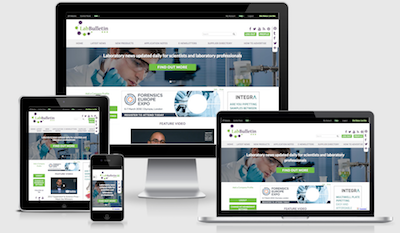 Monthly Newsletter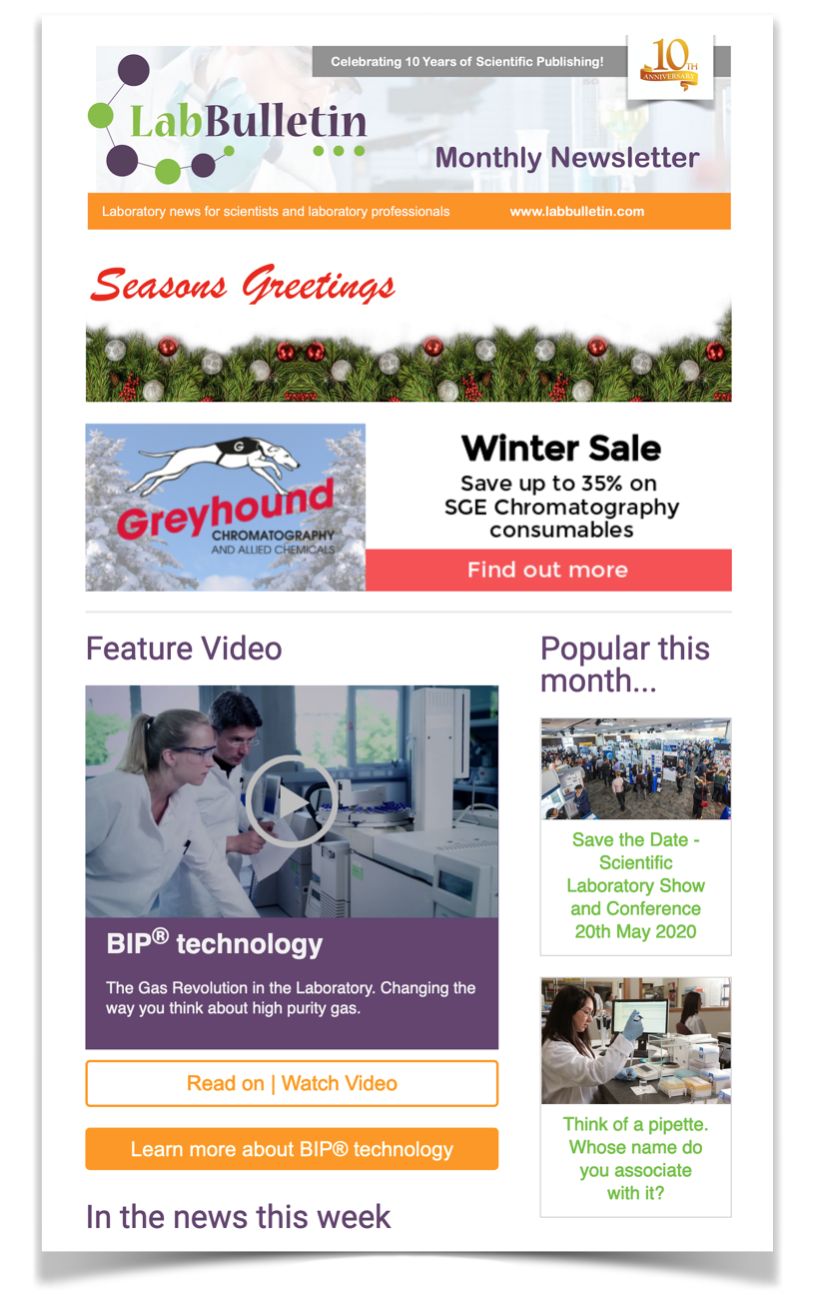 Improve your screening know-how with TTP LabTech at Screening Europe 2010
Royston, UK (27 January 2010) - This year at Screening Europe 2010, TTP LabTech will be sharing its in-house expertise and technical advice with exhibition delegates in order to further improve current high content screening techniques and workflows. On 11th February, TTP LabTech will be offering a free workshop entitled "The Identification of novel cancer targets using a rapid, high-content, genome wide RNAi screen". Based on the Acumen platform, this workshop will describe how information identifying high quality hits can be accessed quickly, easily and cost effectively either by in-house data generation or via an outsourced service.
In addition, Gaetan Touyer, Head of Screening Group, Vitry Research Center at Sanofi Aventis will present a study of five screening assays, including cell-based protein-protein interaction, homogeneous cell receptor ligand binding and cell cycle analysis at 11.45am on the 12th February. The talk explores his experiences of integrating the Acumen eX3 (TTP LabTech) microplate cytometer into an HTS platform to achieve a screening throughput of tens of thousands of wells per day using a complex yet controlled process with multiple experimental steps.
Visitors to the TTP LabTech stand #12, will also be able to find out more about the new high content screening service now on offer. Based on the industry-proven Acumen platform, this service offers a highly flexible approach to cell-based screening, providing high-throughput, content-rich and highly multiplexed data for applications such as target identification, primary screening and preclinical toxicology.
For more information about the workshop, please visit www.selectbiosciences.com/conferences/SE2010/TTP_Workshop.aspx. For more information about TTP LabTech, the Acumen microplate cytometer and contract screening services, please come to Stand 12 or visit http://www.ttplabtech.com/.