Members Login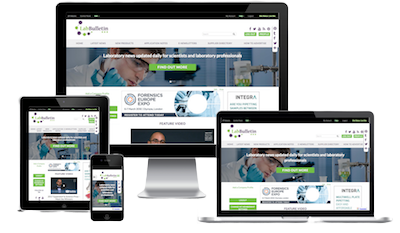 Monthly Newsletter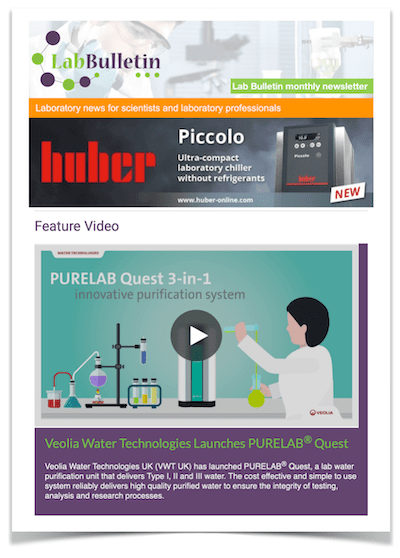 TTP LabTech dazzle delegates at SBS 2010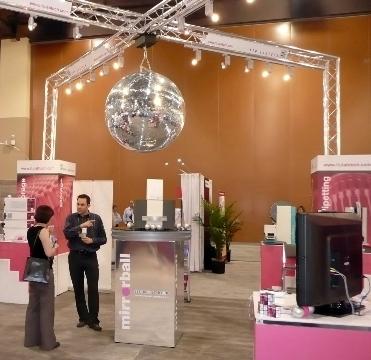 Royston, UK - TTP LabTech pulled in the crowds at the recent SBS 16th Annual Conference & Exhibition, Phoenix, Arizona, with the launch of its brand new MirrorballTM high sensitivity laser scanning microplate cytometer for antibody discovery. Revealed for the very first time at SBS this year, Mirrorball is the first microplate cytometer to offer simultaneous laser scanning, enabling superior multiplexing and resulting in higher throughput single pass scanning. Filling a critical role by rapidly and reliably performing mix-and-read, cell- or bead-based assays, Mirrorball is set to revolutionise the antibody discovery process. The new product was undoubtedly well received by show attendees.
The dazzling TTP LabTech exhibition booth hosted an oversized glittery mirrorball, underneath which visitors were able to see the sleek and compact microplate cytometer up close and in operation in the adjacent lab set-up. As part of the launch celebrations, visitors were entered into a prize draw to win an Apple iPad, with the lucky winner Mr Jim O'Keefe. Alongside the on-stand launch, TTP LabTech presented Mirrorball performance data in its poster A mix-and-read cell-based assay for antibody screening against Epithelial Growth Factor Receptor, whilst Dr Wayne Bowen, Chief Scientific Officer at TTP LabTech held a tutorial on Homogeneous Live Cell Binding Assays for Antibody Discovery.
Dr Wayne Bowen explained the strategy behind Mirrorball. "We've listened and responded to what the scientific community has asked for, and developed a unique high sensitivity microplate cytometer for fluorescence cellular screening. The response to Mirrorball has been exceptional, confirming once again that TTP LabTech is able to deliver the technology researchers want and need."
For more information about the new Mirrorball system please visit: www.the-mirrorball.com.
For more information about TTP LabTech please visit:
www.ttplabtech.com
.