Members Login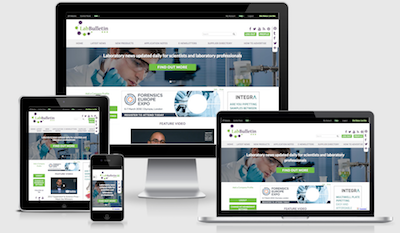 Monthly Newsletter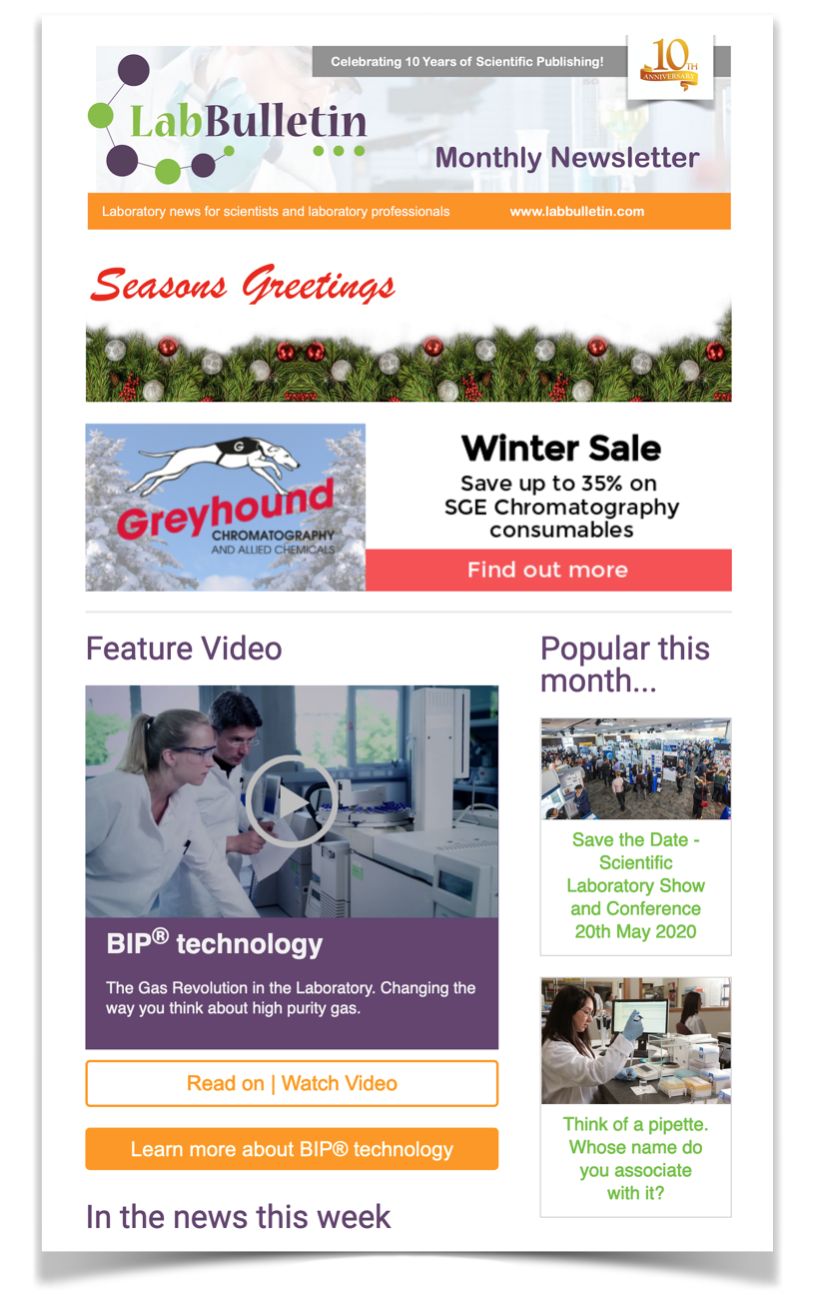 TTP LabTech Showcases Innovative Technology at ASCB 2011

TTP LabTech will highlight it's leading portfolio of products for high content screening (HCS) at the
American Society for Cell Biology (ASCB)
conference and exhibition on booth #427, Denver, Colorado, 3-7 December 2011. On Monday 5
th
Dec from 18.45-20.15, Dr Paul Wylie will present a tutorial entitled "Cell Biology Applications of Laser Scanning Cytometry" (Room 113, Tutorial G) discussing the latest application developments of laser scanning cytometry. In support of this presentation, a range of the latest application notes highlighting the broad applications of
Acumen® eX3
and
Mirrorball®,
such as multiplexing and no-wash assays, will be available at the exhibition booth throughout the week.
TTP LabTech will also be presenting a poster (L38) entitled "High throughput imaging of cell based assays and cellular models using microplate cytometry" in the Exhibition hall on 6
th
Dec. Displayed from 14.00-15.30, the data discusses some applications of the Acumen eX3, ranging from the assessment of protein kinase expression, mitotic index and cell cycle, to the scanning of complex cellular or animal models. The study of these complex systems in oncology helps identify multi-cellular drug interactions during early screening.
For more information on the HCS applications of Acumen and Mirrorball please visit TTP LabTech at booth #427 at the ASCB conference, or go to
www.ttplabtech.com
. Follow us on
twitter @ttplabtech
.