Members Login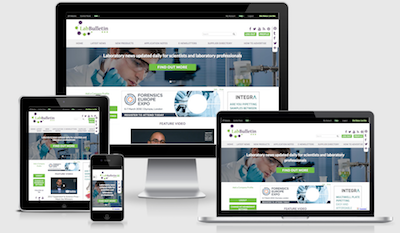 Monthly Newsletter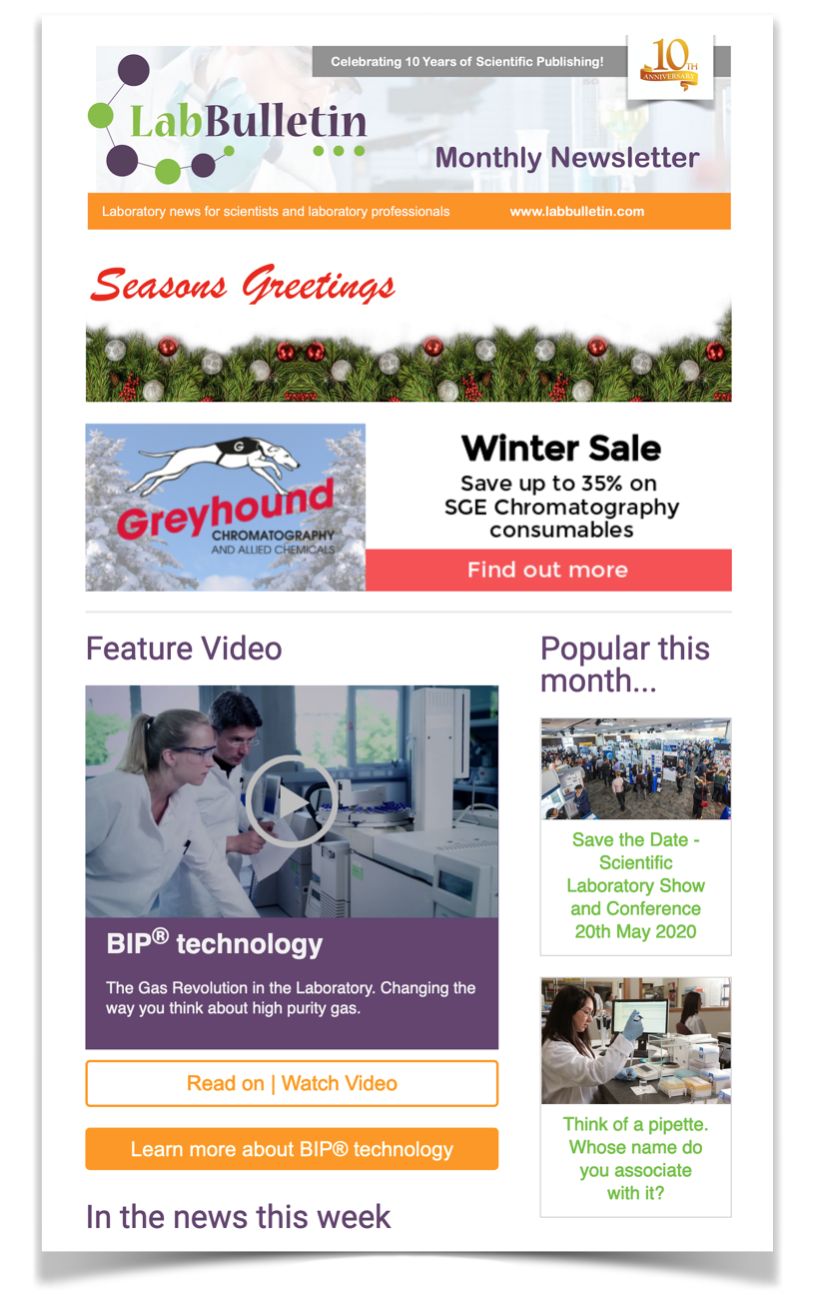 Mirrorball to shine at ELRIG Drug Discovery 2010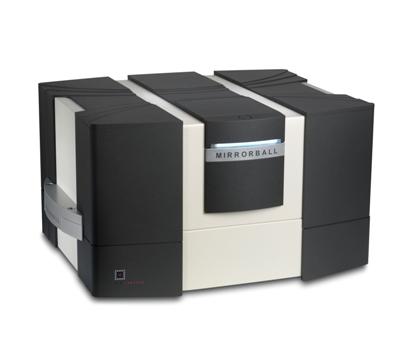 TTP LabTech will be showcasing its new MirrorballTM high sensitivity laser scanning microplate cytometer for antibody discovery at the ELRIG Drug Discovery 2010 event, Coventry, UK, 1-2 September. As part of the European launch of Mirrorball, TTP LabTech will be presenting a snapshot abstract of supporting performance data in the Assay Development and Screening session titled 'Mix-and-Read Screening for Antibody Discovery', on 1 September at 12.15-12.45pm.
Mirrorball is the first microplate cytometer to offer simultaneous laser scanning, enabling superior multiplexing and resulting in higher throughput single pass scanning. Filling a critical role by rapidly and reliably performing mix-and-read, cell- or bead-based assays, the TTP LabTech Mirrorball can significantly advance the antibody discovery process. The poster 'A Mix-and-Read Cell-Based Assay for Antibody Screening Against Epithelial Growth Factor Receptor' will be presented by TTP LabTech during the conference, demonstrating Mirroball's superior functionality.
Joining the new Mirrorball on stand E2 will be TTP LabTech's world renowned mosquito® liquid handler and the Acumen® eX3 high content screening platform. Posters demonstrating the high level performance of each of these instruments will also be presented during ELRIG Drug Discovery 2010.
Visit stand E2 for more information on Mirrorball, mosquito and the Acumen
e
X3 or visit
www.ttplabtech.com
.