Members Login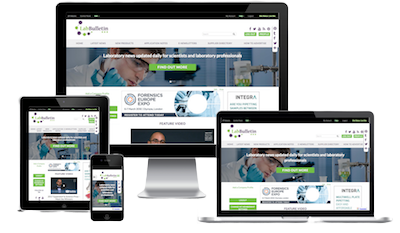 Monthly Newsletter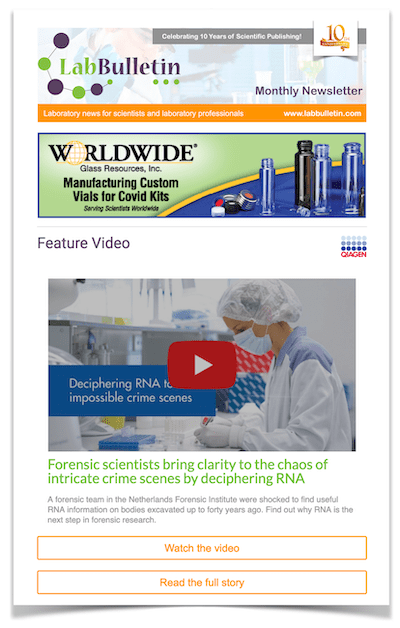 News Channels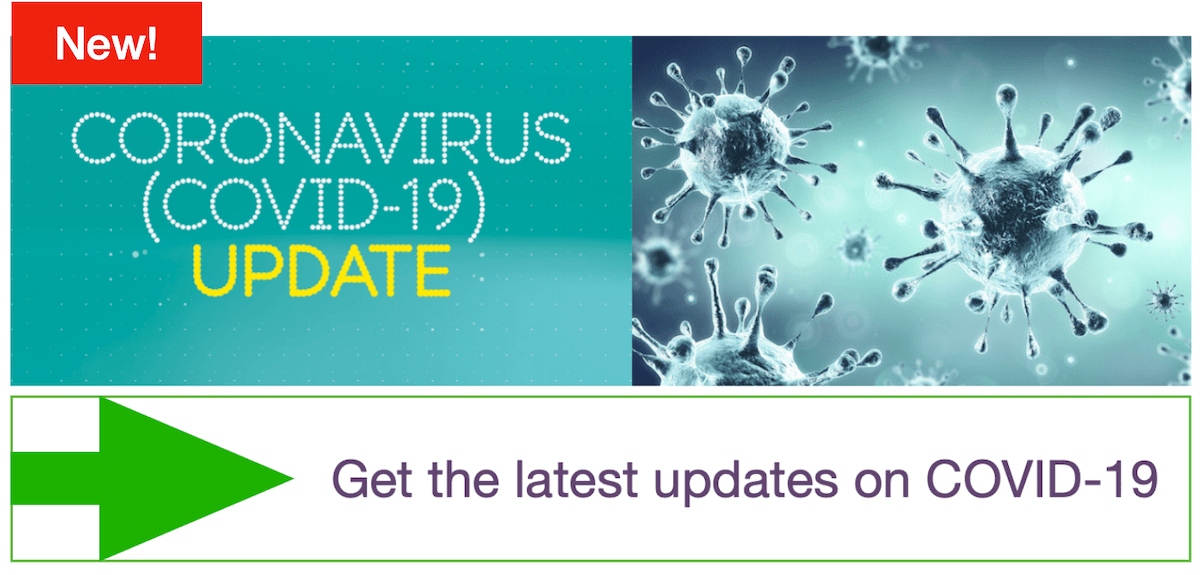 Mirrorball to shine across 2011 conferences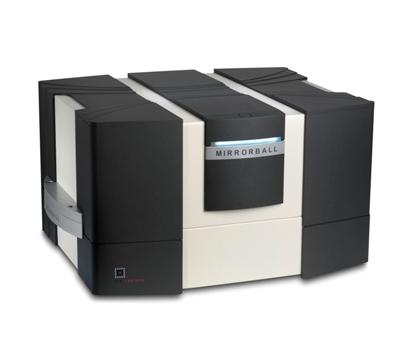 TTP LabTech will be showcasing its high sensitivity microplate cytometer - MirrorballTM - during 2011 with attendance at PepTalk, LabAutomation, SBS and the Protein Engineering Summit (PEGS). The system, launched earlier this year, provides an effective and efficient process for automating ELISAs into robust mix-and-read assays for high throughput antibody screening.
Mirrorball is a versatile screening system that facilitates both cell- or bead-based homogeneous, mix-and-read assays. Cell-based assays may be conducted on live or fixed cells with both adherent and suspension cell lines. The proprietary high performance, low-loss optics offer high sensitivity providing the ability to accurately detect low abundance proteins. This in addition to other key features such as simultaneous, dual laser excitation and multicolour fluorescence detection make it highly suitable for a broad range of antibody screening applications. These include hybridoma and phage screening, cell surface receptor expression, receptor-ligand binding and quantitation assays.
Attendees of the 2011 conferences can visit the TTP LabTech booths and learn more about Mirrorball:
PepTalk, 10-14 January 2011, San Diego - Booth #38
LabAutomation, 29 January - 2 February 2011, Palm Springs - Booth #445
SBS, 27-31 March, Orlando - Booth #301
Protein Engineering Summit (PEGS), 9-13 May, Boston - Booth #304
For more information on Mirrorball please visit www.ttplabtech.com/mirrorball/overview.html .