Members Login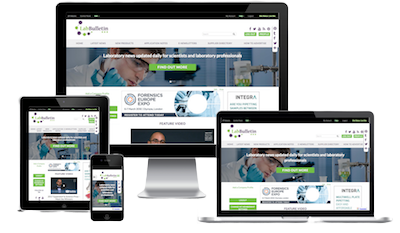 Monthly Update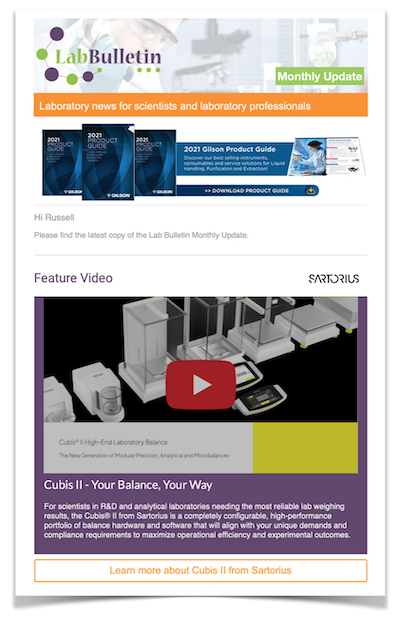 Special Offers and Promotions
Speed up your chemotaxis research with Acumen eX3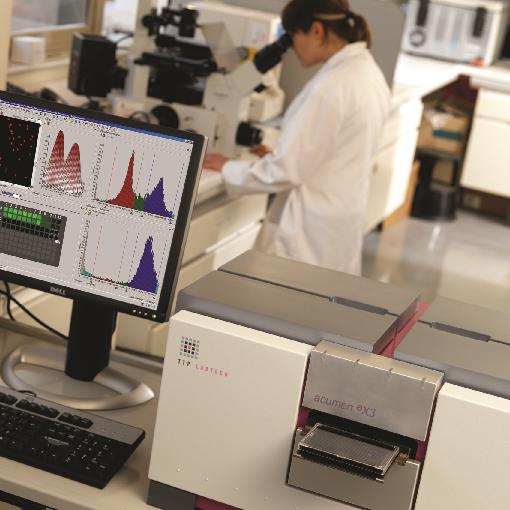 TTP LabTech has today announced a high throughput solution for chemotaxis research using the Acumen® eX3 microplate cytometer and the iuvoTM Chemotaxis Assay Plate from BellBrook Labs. Using this system, approximately four-fold time savings were achieved compared to a similar method using automated microscopy and off-line data processing.
The Acumen eX3 is a laser scanning microplate cytometer for the analysis of fluorescence in cell-based assays. In addition to offering enhanced multiplexing functionality, Acumen eX3 has a wide field of view that enables whole well and microchannel scanning. The iuvoTM Chemotaxis Assay Plate is a high-content, automation friendly microconduit array plate that facilitates horizontal chemotaxis in the presence of a defined gradient. The combination of Acumen eX3 with the iuvo microchannels results in a rapid and robust approach to neutrophil chemotaxis studies.
This exciting development offers scientists another assay that can be quickly and easily used as part of a primary screening oncology campaign.
Dr Paul Wylie, Acumen Product Manager, TTP LabTech comments, "This has proved a successful combination of products for customers involved with chemotaxis as the Acumen eX3 and iuvo plates offer an efficient alternative to the more traditional microscopy set-up requiring further off-line analysis." he continued, "Setting up a good gradient often poses a challenge, but the iuvo plates eradicate this issue. The Acumen offers a fast and accurate analysis of the chemotaxis assay and whole well scanning enables multiple cell movements to be captured and analysed within any one well."
For more information about Acumen, please visit www.ttplabtech.com/ products/acumen/index.html