Members Login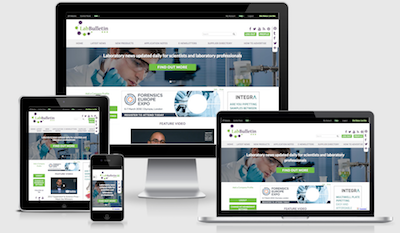 Monthly Newsletter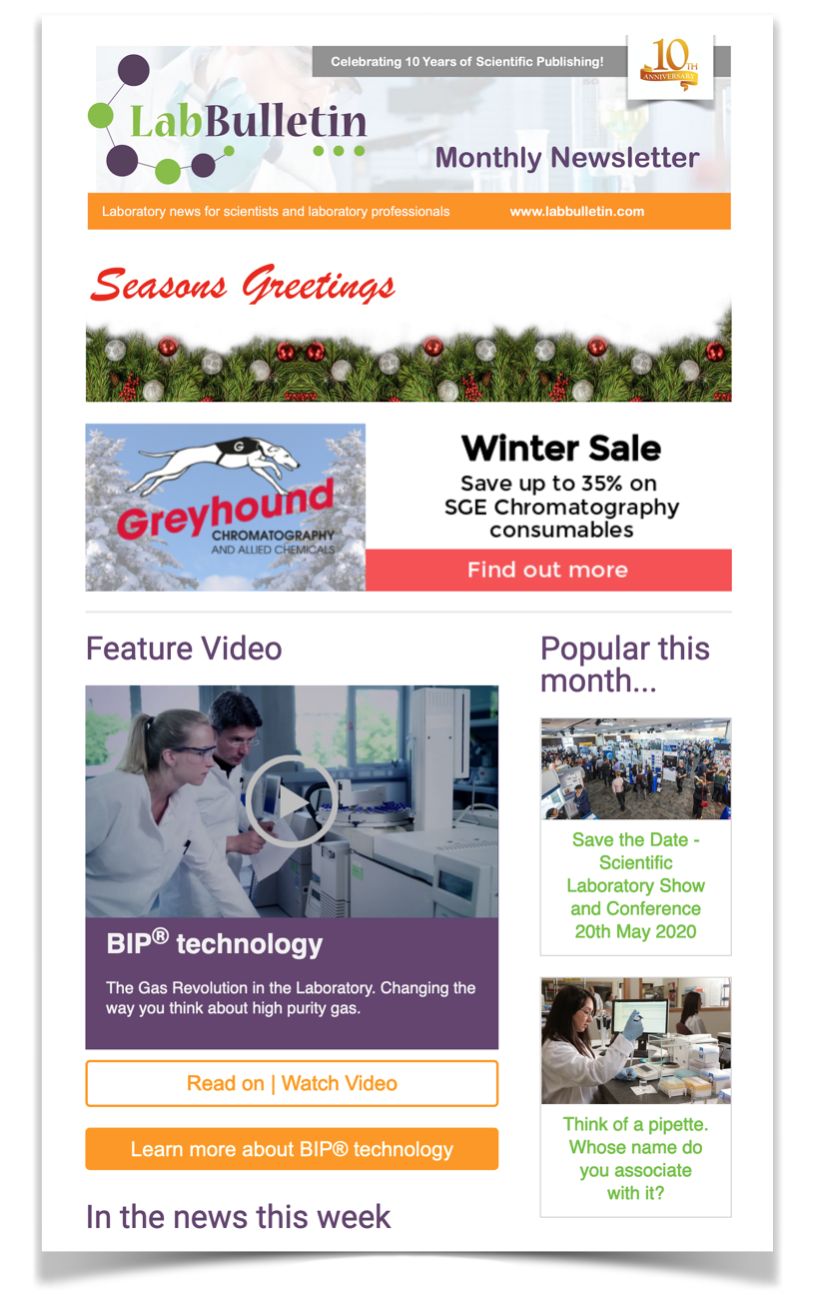 TTP LabTech Supports World leading Science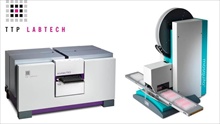 TTP LabTech was delighted to announce the results of the "Win an Acumen" and "Win a Mosquito" competitions, as part of the closing celebrations of the inaugural European Lab Automation Conference in Hamburg, Germany.
The winner of a year's, free fully supported, use of TTP LabTech's laser imaging cytometer, Acumen
®
e
X3, was Professor Roberto Perris, Director of Anatomy and Cell Biology, Centre for Molecular and Translational Oncology, University of Parma, Italy. Selected from a large number of exceptional quality applications, Professor Perris was awarded this exciting opportunity as a result of his application. In his novel research proposal he discussed employing an Acumen
e
X3 to establish a high content, multi-parametric screening assay for the determination of drug susceptibilities in individual cancer cell lines. With application potential in a clinical setting, this research is ideally suited to fully exploit the high content screening and imaging capabilities of the Acumen
e
X3.
TTP LabTech's Product Manager for Acumen, Dr Paul Wylie was extremely pleased at the number and quality of research proposals that were received and found it extremely difficult to decide upon a final winner. As a result, a six month trial of a second Acumen was awarded to the runner up, Dr Frank An from the Broad Institute of Massachusetts Institute
of Technology (MIT) and Harvard, Cambridge, MA. Dr An's proposal sets out to perform high content screening of the NIH's extensive small molecule library for inhibition of the HIV, Viral Infectivity Factor. Dr Wylie commented that the high content screening and imaging capabilities of TTP Lab Tech's Acumen was perfect for this research and is looking forward to collaborating in this study.
The clear winners for the competition to win a year's fully supported use of TTP LabTech's automated nanolitre liquid handler, mosquito
®
HTS, were Drs Phillip Gribbon, Sheraz Gul and Ole Pless, from the European Screening Port (ESP) in Hamburg. These scientists were awarded this unique opportunity based on their novel proposal to incorporate a mosquito HTS into ESP's translational research and biomarker facility, for the identification of novel targets that characterise neurological diseases with a focus on Multiple Sclerosis (MS). On receiving this award, Dr Gul commented "This instrument will enable us to rapidly automate biomarker discovery and efficiently use the precious patient material we have access to within our biomarker platform".
TTP LabTech's Commercial Director, Dr Jas Sanghera, commented that "The nature of this research proposal was ideally suited to the liquid handling abilities of the mosquito
HTS. Its precise pipetting of even difficult to handle liquids, using disposable tips which eliminates cross contamination, enables easy assay miniaturisation on a nanoliter scale. In addition, its rapid dispensing capabilities make it ideal for high throughput screening assays of biomarkers and drug sensitivities of valuable patient samples."
For further information on either the Acumen eX3 or mosquito HTS please visit our website
http://www.ttplabtech.com/index.html
or contact
sales@ttplabtech.com