Members Login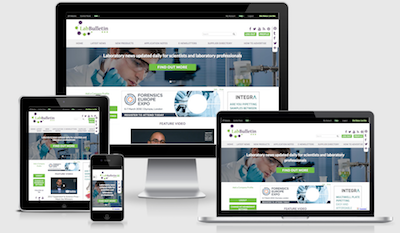 Monthly Newsletter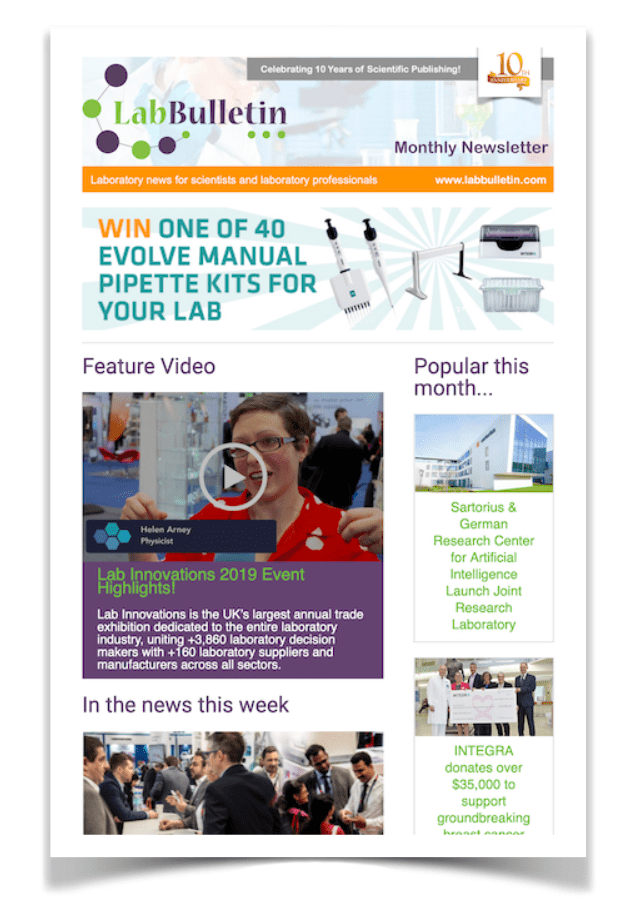 Air Products showcases gas analysis technology designed to improve accuracy in laboratories
publication date:
Oct 28, 2013
|
Air Products is showcasing a range of innovative specialty gases and gas analysis technology at this year's Lab Innovations 2013 event to help laboratories to improve the accuracy and efficiency of their measurements.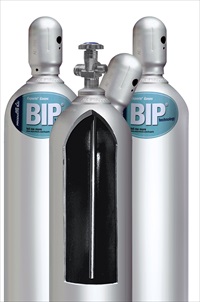 Featuring some world-leading technologies for use in gas analysis, Air Products' stand will be demonstrating the advantages of using ultra-high purity gases with BIP® technology cylinders. These value-added gases come with a patented in-built purifier to ensure that critical impurities such as oxygen, water and hydrocarbons are kept to near negligible levels. This means that analysis is quicker, safer and more reliable.
Recognising that some industries require the very highest standards of traceability, Air Products will also be showcasing its Pharma Grade gases which come with a fully traceable Certificate of Analysis and are compliant with the European Pharmacopoeia. Choosing high grade gases when performing gas analysis will help to minimise uncertainties and improve accuracy, while also helping to improve efficiency overall.
Gas mixtures are commonly used in analytical calibration and are increasingly complex, sometimes containing as many as 100 individual gas components. In response to this growing complexity and recognising that laboratory analysts use only very small quantities of these gas mixtures at any one time, Air Products has recently completed some product refinements, which have extended the shelf-life of some of its mixtures to 10 years.
Speaking about the drive for accuracy in gas analysis, Stephen Mellor, Product Specialist – Analytical Gases at Air Products, said:
"Accuracy has always been important in gas analysis but it has become business critical as legislation gets increasingly stringent and the sanctions get tougher. Backed by its knowledge of gas analysis applications, Air Products is constantly seeking to innovate with solutions that will help laboratory analysts to deliver fast, reliable and accurate analysis across a range of industries."
Visit Air Products on stand number V14
---
---
---