Members Login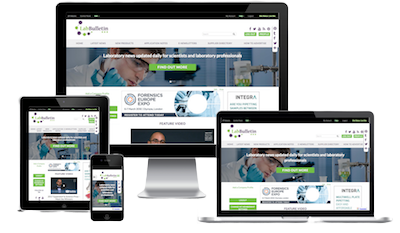 Monthly Newsletter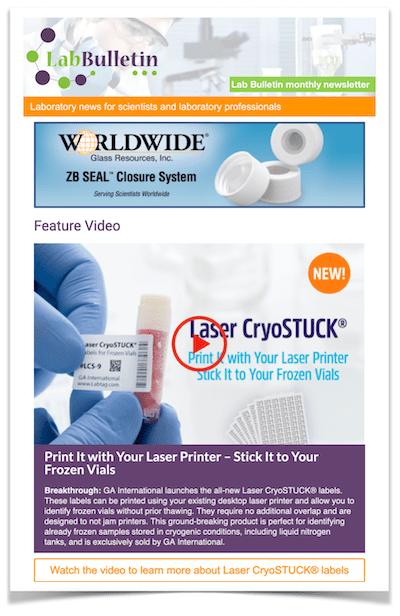 News Channels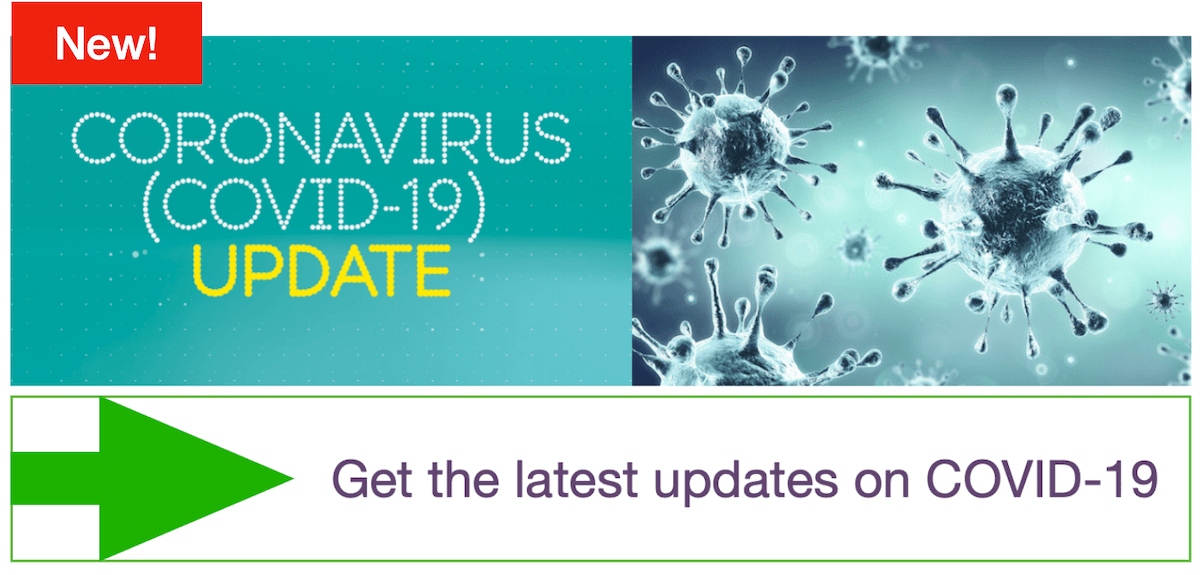 Labtech Supplies Innovative Device that can Differentiate Between Normal and Unhealthy Cells
publication date:
May 28, 2014
|
author/source:
Labtech International
Labtech International Limited, a leading life science instrument, consumables and service supplier, announce the global launch of the 3DEP 3D dielectrophoresis cell analysis device.

The device was developed in a joint venture with The University of Surrey. The team, led by Professor of Biomedical Engineering Michael Hughes, has developed a device that analyses the electrical properties of cells – with hopes for enabling the early detection of oral cancer and other medical conditions. The device is commercially available through Labtech International Ltd, a leading independent distributor of life science instrumentation, was formally launched in November at the American Electrophoresis Society (AES).
The 3DEP instrument is the result of over a decade's research by Professor Hughes and his colleagues Dr Kai Hoettges and Dr Fatima Labeed of the Department of Mechanical Engineering Sciences.
The device works on the principle that when cells transition from a healthy to a diseased state, there is a change in their electrical properties. Using a technique known as 3D dielectrophoresis (DEP), cells are scanned by the 3DEP to determine their electrical properties and differentiate between normal and cancerous ones. In addition to the reader, the team has developed an inexpensive chip (costing £3.50/€4.30), which contains the cells and is inserted into the reader.
Applications of the 3DEP instrument are diverse, ranging from the detection of oral cancer to stem cell research and drug screening.
Explaining his motivation for developing the 3DEP in December, Professor Hughes said: "Platform technology is an overused phrase, but it means that this device can enable a wide range of important research."
"We are currently involved in clinical trials to use the device to detect oral cancer in conjunction with the Eastman Dental Institute, the Royal Marsden and Bradford Royal Infirmary. Oral cancer is the sixth most common cancer worldwide; it is the most common cancer in India. Yet there is no cheap diagnostic approach to catch oral cancer at an early stage. With the 3DEP, we are now making real progress.
"We are also working with colleagues at the University of California to identify stem cells that can be used to repair damage in the brain. This research may help researchers find solutions to chronic neurological conditions such as Alzheimer's disease, Parkinson's disease and spinal cord injury. We are also working locally with collaborators in the University's Faculty of Health and Medical Sciences to study muscle and nerve electrophysiology and red blood cell chronobiology."
Dr Brian Page, Labtech International Ltd Managing Director said: "Labtech is delighted to be able to bring this innovative UK technology to its customers both at home and abroad. With success already seen within apoptosis, stem cell and cancer research, we are looking forward to seeing how far our customers can take this technology".
Dr Andrew Birnie, 3DEP Product Manager, explains: "In the UK and Ireland, we are keen to speak to researchers interested in analysing their cells using 3DEP 3D dielectrophoresis. We are scheduling a programme whereby researchers can test a system in their lab with their cells and applications. Our focus at the global level is to find suitable distribution partners to support this technology in other countries."
---
more about labtech international
---