Members Login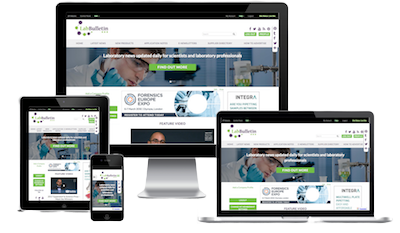 Monthly Newsletter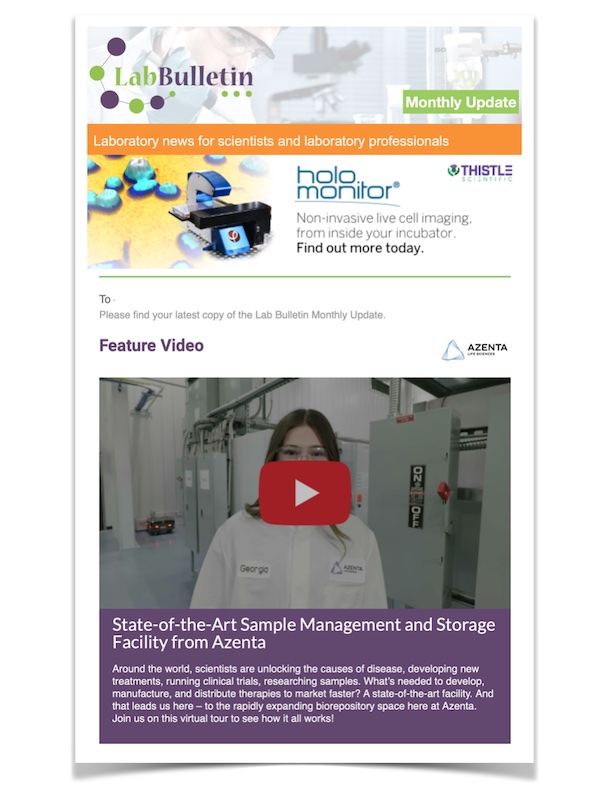 Microscopy | Image Analysis
IT Solutions and Laboratory Automation
Malvern Instruments announces guest presenter for March 18th protein characterization webinar
publication date:
Mar 12, 2014
|
author/source:
Malvern Instruments
Renowned protein scientist Prof. Dr. John F. Carpenter shows how combining Dynamic Light Scattering with Raman Spectroscopy delivers new insights in protein stability, aggregation and structure
Malvern Instruments welcomes Prof. Dr. John F. Carpenter, from the University of Colorado Center for Pharmaceutical Biotechnology, as a guest presenter contributing to the company's current series of webinars. Professor Carpenter is a renowned expert in mechanisms for protein degradation and stabilization in pharmaceutical formulations. In his webinar on 18 March 2014 he will discuss how the combination of dynamic light scattering technology with Raman spectroscopy delivers new insights into the measurement and prediction of protein stability, aggregation and high order structure. Webinar registration is free and is open to all as part of Malvern's continuing program of information and education.
The non-invasive and non-destructive determination of numerous physicochemical properties of protein therapeutics and their aggregates is critical for developing formulation conditions that enhance product efficacy, stability and manufacturability. To meet the analytical challenges in early stage development, where the amount of material is limited, tools that measure very small volumes are also highly desirable.
In his webinar presentation, Prof. Carpenter will describe the combination of two established analytical techniques, dynamic light scattering (DLS) and Raman spectroscopy. Together they can be used to derive structural, thermodynamic and kinetic insights into the mechanisms of protein aggregation and the factors that influence protein stability. He will present a number of examples using model systems and manufactured biopharmaceutical products to illustrate the synergies of the two techniques and the new insights afforded by the combined approach.
Looking forward to the webinar, Dr Lisa Newey-Keane, Biopharmaceutical Portfolio Manager for Malvern, said, "We are delighted that Prof. Carpenter has agreed to talk about the work that he has been doing and to describe the use of a combined DLS/Raman Spectroscopy approach to protein characterization. His expertise in protein systems, especially in biopharmaceutical formulations, will provide a highly informative backdrop to the combined application of these two techniques and the examples he plans to describe will put this into the context of solving real-world problems."
Prof. Dr. John F. Carpenter is an expert in mechanisms for protein degradation and stabilization in pharmaceutical formulations, during bioprocessing and in delivery systems. He has published more than 200 peer-reviewed papers and is an inventor on 19 issued patents. He is Editor for Reviews and Commentaries for Journal of Pharmaceutical Sciences and serves on the Editorial Advisory Boards for various pharmaceutical journals.
---
---
more news from Malvern Intruments
---