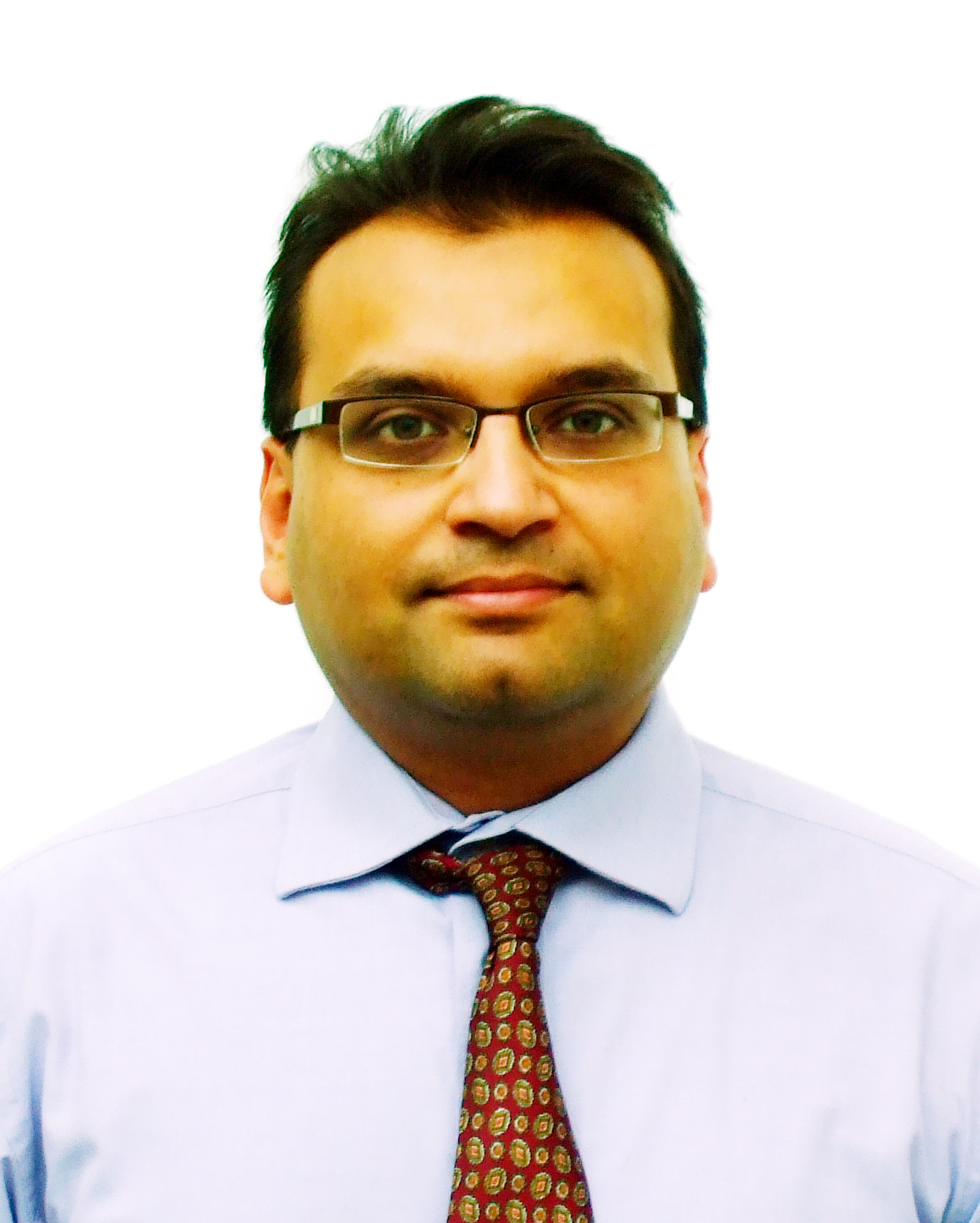 Polymer scientists and engineers attending the 43rd IUPAC World Polymer Congress; Macro 2010, on 11-16 July at the SECC in Glasgow, Scotland will have the chance to hear Dr Samiul Amin from Malvern Instruments present: 'Extreme Rheometry of Entangled and Network Forming Polymers: An Optical Microrheology and LAOS (Large Amplitude Oscillatory Shear) Study'. His presentation discusses the characterization of links between non-linear rheological response and underlying microstructure and dynamics in complex fluids.
A highly effective analytical tool, rheology provides insights into the underlying structure of materials such as polymers and can uncover links between structure and aspects of performance, such as processing, lubrication, adhesion, product dispersibility, and drug release profiles. However, proper application of rheology to expose structure-performance links is often limited by the highly specialised knowledge and expertise needed to relate experimental data to a material's microstuctural characteristics through theoretical models. By adopting an Expert System Rheometry approach when designing its Kinexus rheometer, Malvern is addressing these issues. Conference attendees will have the opportunity to examine a poster entitled: 'Engineering The Next Generation of Nanostructured Complex Fluids Through Expert System Rheometry' outlining the novel solution that lies at the heart of Kinexus.
Macro 2010 is organised by the Royal Society of Chemistry (RSC) and hosted by its Pure and Applied Macromolecular Chemistry Group (Macro Group UK). It is the latest in a series of biennial meetings of the IUPAC Polymer Division.
For more details of Malvern's rheology solutions please visit www.malvern.com/rheology