Members Login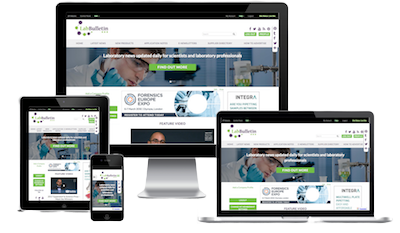 Monthly Newsletter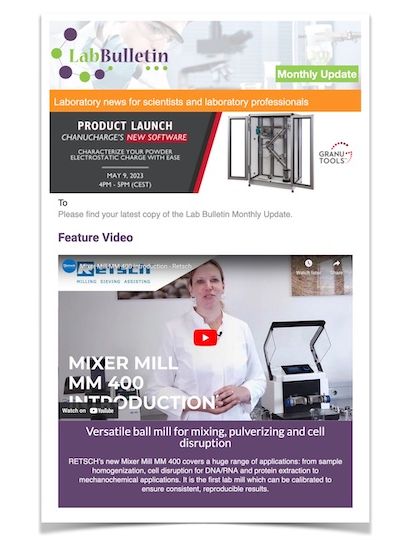 Microscopy | Image Analysis
IT Solutions and Laboratory Automation
Mass Spec Certification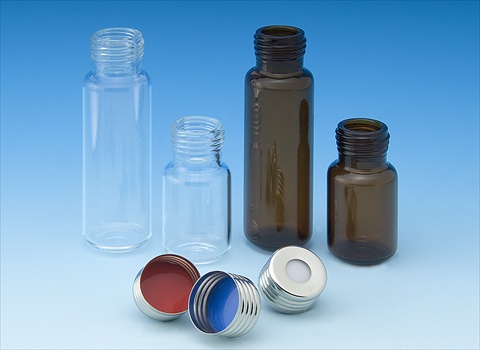 Worldwide Glass Resources offers a variety of Mass Spec certified vials, lined closures and convenience kits.
In addition to our standard offering of certified chromatography vials, WWGR now offers the following expanded services: GC/MS certification for Headspace vials and custom certification.

GC/MS certification for Headspace vials - As detection limits are becoming more sensitive, extractables could potentially be found in septa, packaging, plastic closures, and glass.

If standard LC, LC/MS or GC/MS certification is not enough, then we will work with you to develop a custom certification procedure for your vial requirements under your present conditions. Our certified vials are tested under strict conditions using a small sample lot that is representative of the entire production run. Our sampling procedure prevents any variation in results that may be attributed to large lot sampling and testing.

When standard certified product is not enough, please contact WWGR for technical solutions for your certified product.

Our products are available through a large network of distributors. For further information regarding certified vials or for a WWGR distributor near you, please contact us by calling +1-856-205-1508, e-mail info@wwgrinc.com, or on our website at www.wwglassresource.com .

Worldwide Glass Resources, Inc "Serving Scientists Worldwide"