Members Login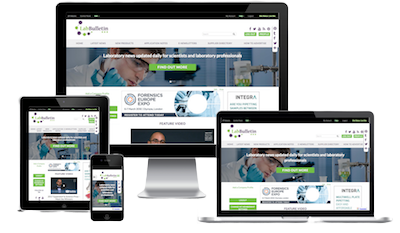 Monthly Newsletter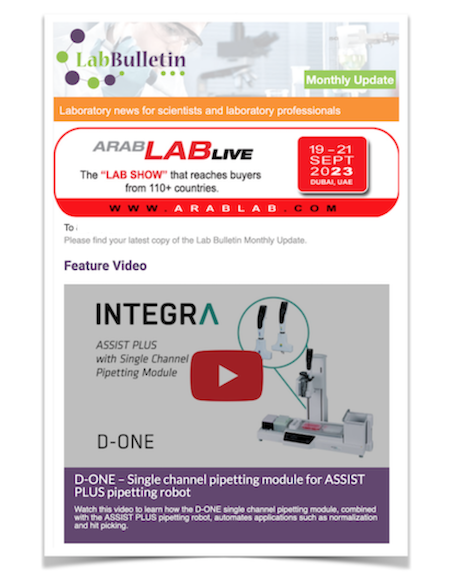 Microscopy | Image Analysis
IT Solutions and Laboratory Automation
Worldwide Glass Resources expands series of high recovery vials for your critical sample handling

NEW HIGH RECOVERY VIALS – You can choose from our standard high recovery vial sizes and volumes or allow us to design and engineer a vial for your specific requirements and automation systems
NEW Standard High Recovery vial sizes for compound libraries:
12x32 mm clear vial, 11mm crimp finish, tapered bottom WWGR # 10012
12x32 mm clear vial, 11mm snap finish, tapered bottom - WWGR # 10112
12x32 mm clear vial, 9mm Screw Thread, tapered bottom - WWGR # 10212
12x32 mm clear vial, 10-425mm Screw Thread, tapered bottom - WWGR # 10262

Benefits & Features
100% QC - Manufactured with tight tolerances using Camera Gauging for consistent reproducibility
100% length gauged
Designed with tooled taper and smoother bottom for barcode applications
Low dead volume
Smooth inner conical for maximum recovery of sample
Type I Borosilicate
Additional services offered include LC/MS Certified or deactivation if required


Additionally, WWGR offers the following services
Custom High Recovery Vials
Customize your volume and size (OD, Length)
Customize your finish
Customized packaging available
Partition Pack with any quantity i.e. 80 (8x10), 100 (10x10), 25 (5x5), etc.


BARCODING

Vials can be delivered with a linear or two-dimensional bar code already affixed either via pressure sensitive adhesive or a ceramic symbol permanently "fired" onto the surface. Eliminating laborious manual labeling allows users to dedicate their time to science.

Benefits & Features

Linear or two-dimentional bar code labels, engineered to perform in your environment
Chemical exposure: DMSO, Methanol, Xylene, Acid, Base
Temperature: -196C (Cryogenics), Ambient, Autoclave, Temp Cycling


Labeled vials can be customized to meet your labeling, handling, packaging and data tracking requirements
Custom Orientation
Bar Code Symbology Options: 3 of 9, 128A, 128B, 128C, 2D (PDF 417), 2D (Data Matrix)
Bar Code Density Options: 5, 6.6, 7.5, and 10mil
Standard Barcode Placement Tolerances: +/- 0.00625 inches
100% Yield (no missing numbers)
Vials packaged sequentially in original cartons
Apply caps to vials
Customized pallet configurations

Guaranteed non-repeatable numbers

Inventory management programs can be set up to prevent stock out situations

Tare weighing services also available
New, state of the art weighing equipment and software
Dedicated, controlled-environment weigh lab designed specifically for tare weighing
Standard weigh accuracy of ceramic barcode is 0.1mg +/- 0.2mg
Standard weigh accuracy of pressure sensitive labels is 0.1mg +/- 0.5mg

For further information or samples, please contact us at 856-205-1508 or e-mail at info@wwgrinc.com.


Worldwide Glass Resources, Incorporated is a US manufacturer of Headspace vials, chromatography vials, microwave vials, sample (dram) vials, high recovery vials and inserts. Our services include custom engineered vials, OEM & private label, LC & MS vial certifications, tare-weigh & custom bar-coding, and vial/insert deactivation.
Our products are available through our global distributors.


---