Members Login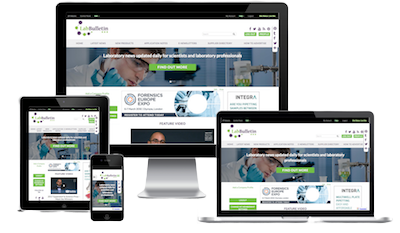 Monthly Newsletter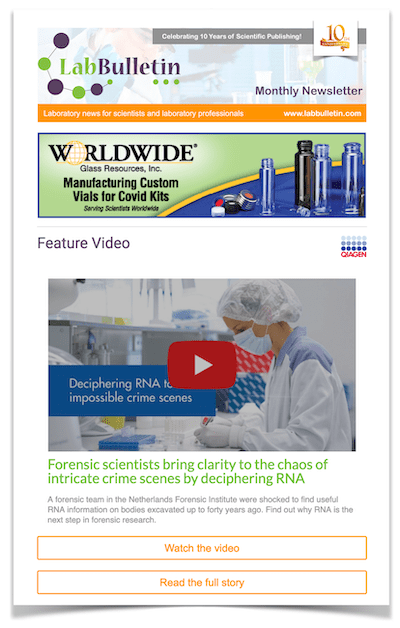 News Channels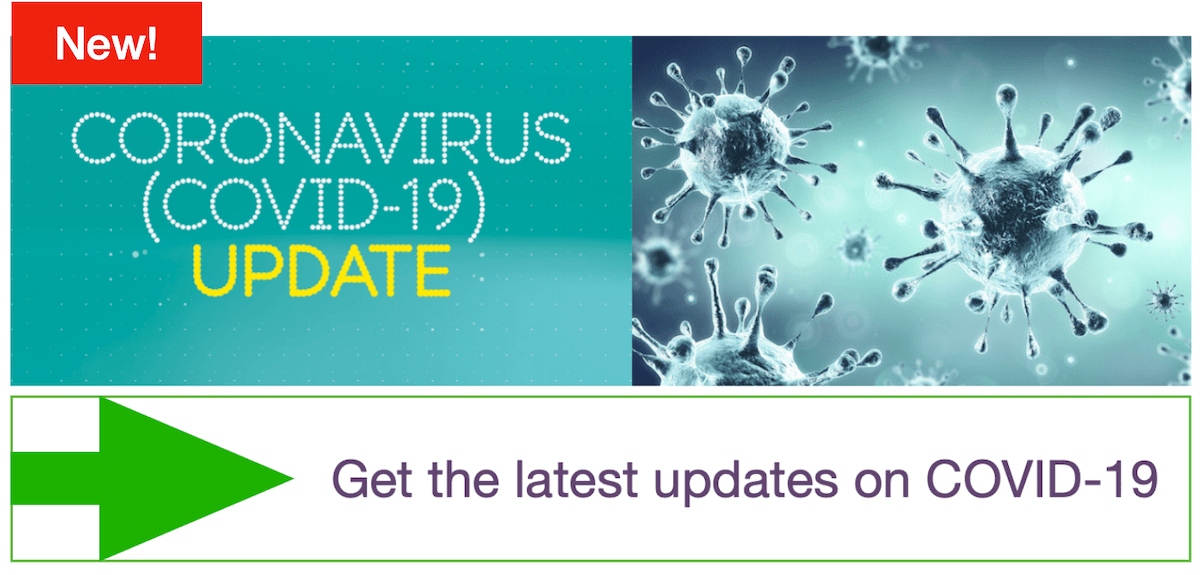 MediSieve Wins €50,000 Phase 1 EU SME Instrument Grant to Expand into Sepsis Treatment
publication date:
Dec 6, 2016
|
MediSieve, the company behind the groundbreaking magnetic sieve that removes malaria-infected blood cells directly from patients' blood, has received a Phase 1 EU SME Instrument grant of €50,000.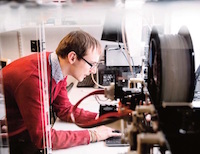 The grant will help MediSieve develop its filter device to treat sepsis - an expansion of its work in treating malaria. In the treatment, targeted magnetic particles combine with the MediSieve magnetic filter to remove pathogens - bacteria and endotoxins - from sepsis patients in intensive care units.
In an era of increasing antibiotic resistance, sepsis is a huge and growing global problem. In the UK there are over 100,000 cases and 37,000 deaths annually, making it responsible for up to eight per cent of deaths in England (McPherson, BMJ, 2013).
Across the EU, 135,000 people die every year from sepsis. In the US, the disease claims 350,000 lives annually and accounts for 5.2 per cent of the country's healthcare spending.
With mortality rates from sepsis reportedly over 30 per cent, the need for better treatments for people with the disease is increasingly urgent.
MediSieve will use its Phase 1 EU SME Instrument grant to carry out market research, business planning and laboratory proof of concept work. The project will start in early 2017 and run for six months. When it completes this work, the company then plans to apply for Phase 2 of the SME Instrument, which could support clinical trials.
George Frodsham, CEO of MediSieve, said: "We're thrilled with this success as the EU SME Instrument is very competitive. With this grant, we can start expanding our magnetic filter technology from malaria into other blood borne diseases, which has always been our objective. This is yet further recognition of the potential of magnetic blood filtration as a tool for treating blood borne diseases and delivering real benefits to patients."
Dr Frodsham founded MediSieve in 2015. In the months since, the company has also:
reached the final round of MassChallenge UK 2016, the global non-profit startup accelerator and competition for high-impact, early-stage entrepreneurs
secured £350,000 in seed funding from angel investors with expertise in the medical device and healthcare industries - they include leading patent attorneys, former CEOs and successful entrepreneurs in the field
received a Pathfinder Award from the Wellcome Trust - this provided MediSieve with £102,000 to fund a 12-month project to manufacture and test clinical prototypes of its device
won an Innovate UK Smart 2015/16 Proof of Concept Award grant worth £100,000
taken the runner-up spot at Pitch@Palace 5.0. Held at St. James's Palace, London, the event saw UK entrepreneurs pitch to around 300 CEOs, angel investors, mentors and key business partners
presented at the Royal Society of Medicine's 12th Medical Innovations Summit
been featured in The Telegraph and many other major journals and publications
MediSieve's treatment could be used when malaria drugs become ineffective or to supplement existing drug treatments. The magnetic device is aimed at the most vulnerable malaria patients - those whose cases are severe or drug-resistant. It could help patients recover faster, keep symptoms at bay and increase their likelihood of survival.
In the future, the magnetic blood filtration technology could be used to treat a wide range of blood-borne diseases such as sepsis and leukaemia, by removing specific disease causing components from blood.
---
---