Members Login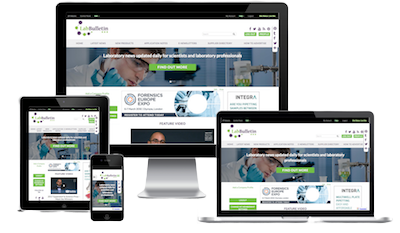 Special Offers and Promotions
Monthly Newsletter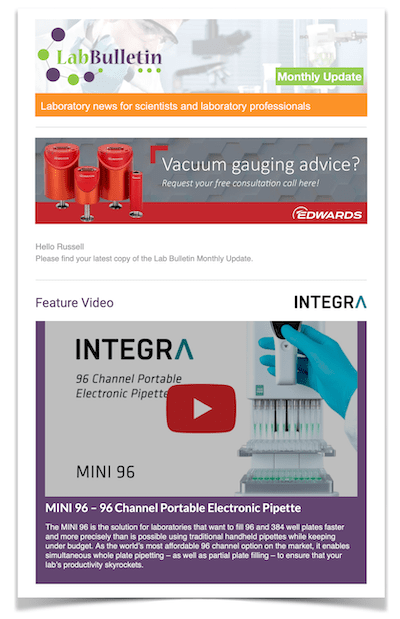 News Channels
Laboratory Products
Microscopy | Image Analysis
MediSieve Impresses Biotech Industry
publication date:
Nov 8, 2018
|


---
MediSieve wins 1st runner up at prestigious Boston Biotech Week start up competition
Medical device company, MediSieve, received accolades for their ground breaking work during the Biotech Week held in Boston in September 2018. MediSieve won first runner up for Best Business Plan at the Xcelerate Startup Pitch Competition hosted by Xcelerate Insight and EBD Group. The pitch competition is designed to give early stage companies exposure to possible investors and partners. It is judged by top venture capitalists and industry experts.
MediSieve is a medical device company whose magnetic blood filtration system has the ability to specifically and selectively remove disease-causing agents from the blood. The technology has the potential to transform the treatment of blood borne diseases such as sepsis, leukaemia and malaria.
George Frodsham, CEO at MediSieve explained that "Our pioneering technology involves targeting specific components that cause the diseases and removing them from the patient's bloodstream. This provides clinicians with a tool to target and remove infected cells, pathogens, toxins, cytokines and others. We are delighted to have received the first runner up award at the Xcelerate Startup Pitch Competition as we were up against many other excellent entrepreneurs in the field of life science." George explains how he started the company and the amazing potential of their technology in this interview.
Along with 16 other entrepreneurs, MediSieve presented at the Xcelerate Startup Pitch competition at BioPharm America earlier this month. All the entrepreneurs presented major undertakings which will have a major impact in life science. Each start up presented their business, with visuals, to an audience which included a panel of investor judges.
Only five of the startups in attendance received an award, with RubrYcs Therapeutic winning the competition.
On the judging panel were: Cheryl Cui of Nest.Bio Ventures, Janelle Anderson of Versant Ventures, Christine Brennan of MRL Ventures Fund, Matthew Hammond of RA Capital Management, Stefan Vitorovic of Vida Ventures, and Paulina Hill of Polaris Partners.

The first runners up were: for best pitch, VisikolInc and for best business plan, MediSieve Limited. The second runners up were: for best pitch, Envisagenics and for best business plan, Cairn Biosciences.
---