Members Login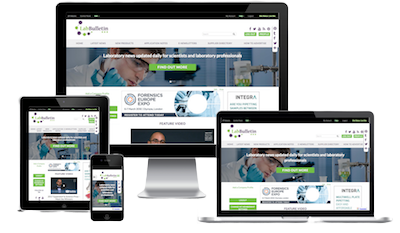 Monthly Newsletter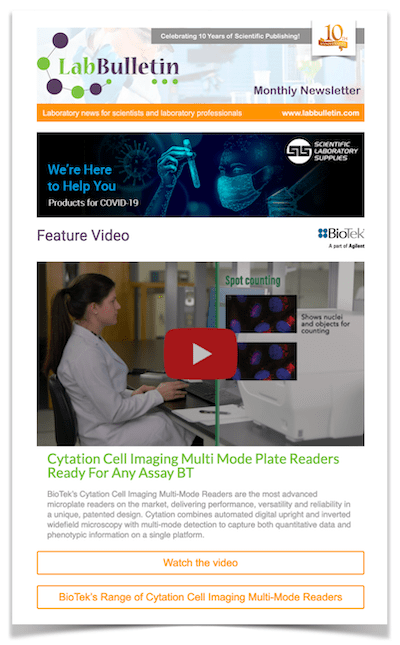 News Channels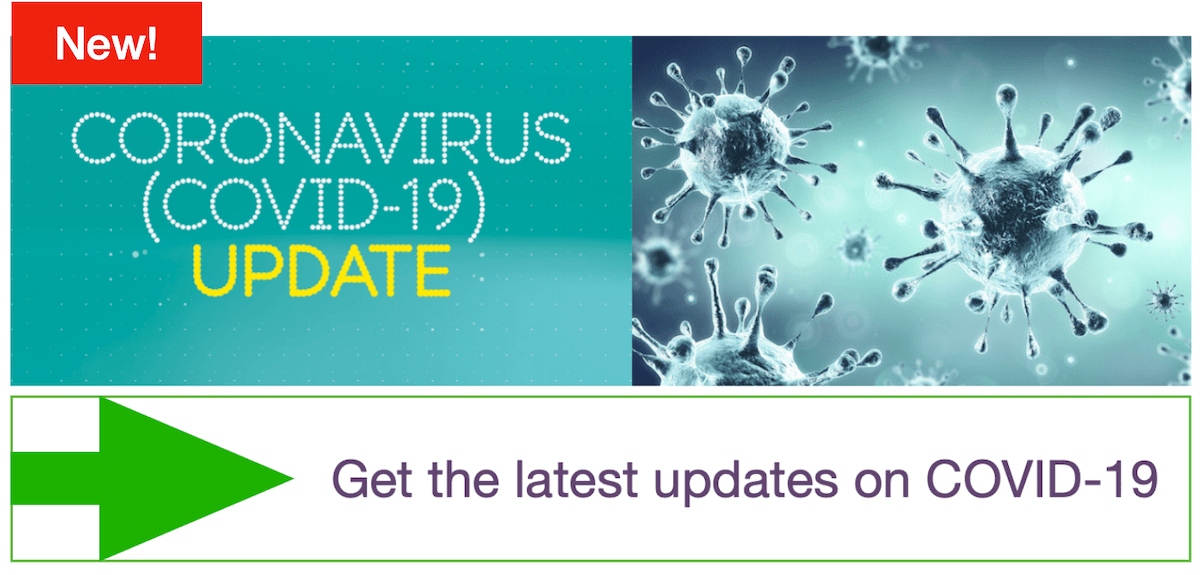 Merck Provides Upgraded Manufacturing Capabilities to BioInvent with Single-use Mobius Bioreactors
publication date:
May 23, 2017
|
Merck, a leading science and technology company, has announced that BioInvent International AB, a Swedish company which develops novel immuno-regulatory antibodies to treat cancer, is upgrading and expanding its drug manufacturing facility with a full line of Merck's Mobius® single-use bioreactors.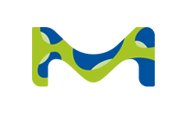 BioInvent will add 3-, 50-, 200- and 1000-liter bioreactors to its upstream facility in Lund, Sweden, expanding capacity and improving flexibility and scalability. Merck's portfolio of 3- to 2000- liter single-use Mobius® bioreactors offers industry-leading benefits that deliver greater flexibility and continuity for scale-up, reducing the need for re-training of operators during scale-up processes.
"Our complete portfolio of single-use technologies addresses the needs of both emerging biopharmaceutical companies and established drug developers like BioInvent as they seek to increase productivity," said Udit Batra, Member of the Merck Executive Board and CEO of the life science business sector of Merck. "We are providing a full range of bioreactors, services and support which will help BioInvent accelerate innovative therapeutics through the development pipeline."
The upgrade of the BioInvent facility to include a 1000-liter single-use bioreactor will allow the company to meet production requirements for both its own novel antibody development projects and also those of customers they serve around the world.
"BioInvent has been discovering and manufacturing antibodies for more than 30 years, and when we decided to upgrade our single-use production facility, we established very demanding requirements," said Kristoffer Rudenholm Hansson, vice president of Technical Operations at BioInvent. "Merck's single-use bioreactors most effectively addressed our current and future needs with a fully scalable system."
---
---