Members Login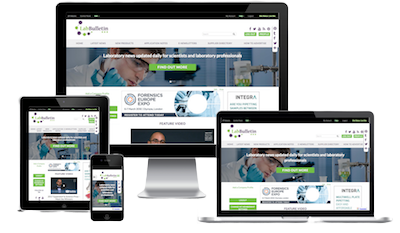 Monthly Newsletter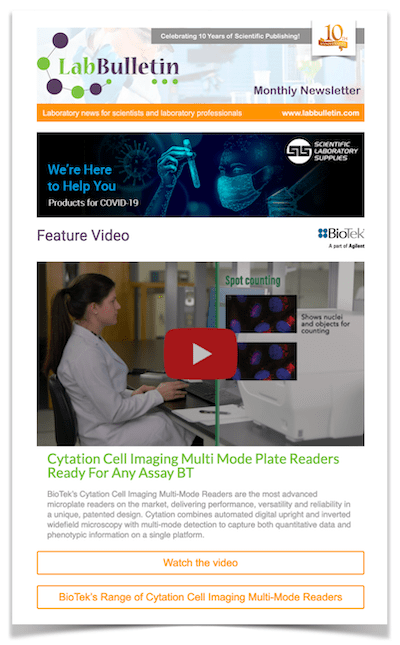 News Channels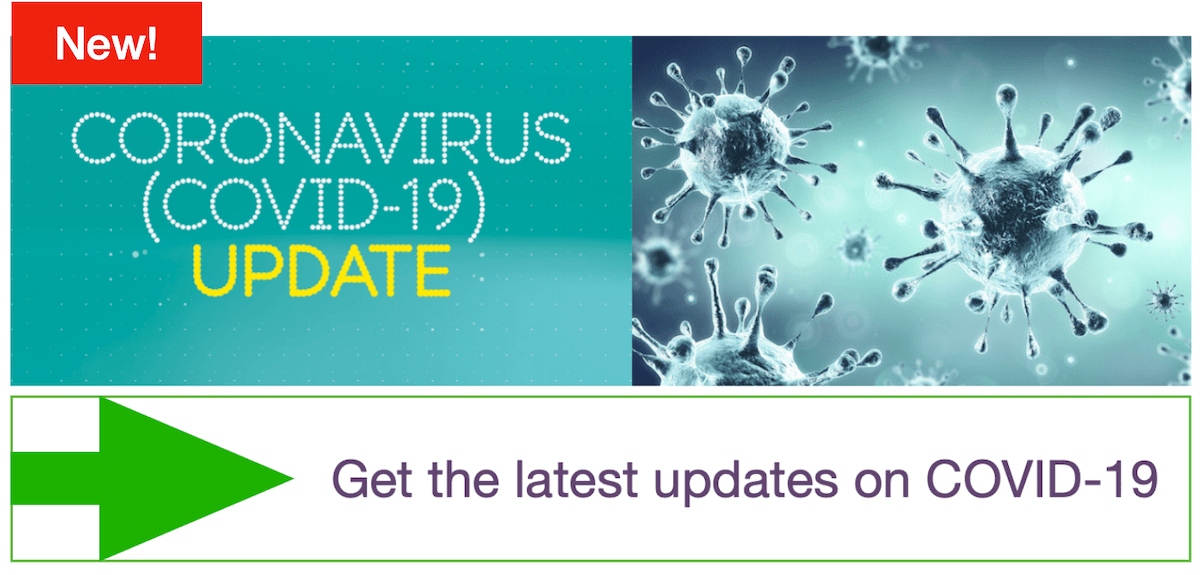 Microsaic Systems Signs Commercial Agreement for Novel Miniaturised Chip-based Scientific Instrument
Microsaic Systems plc (AIM: MSYS), the high technology company developing next generation mass spectrometry instruments, is pleased to announce the signing of a second major agreement to provide its miniature mass spectrometer - the Microsaic 4000 MiD® - as an Original Equipment Manufacturer (OEM).

The agreement is for the global, non-exclusive marketing and sale of the 4000 MiD® as a stand-alone instrument for use in specified applications. The terms of the agreement include commitments to minimum quantities during an initial period of 42 months. Shipments under the agreement are anticipated to commence in Q3 2013.
Colin Jump, Chief Executive of Microsaic Systems, commented:
"The compact nature of our mass spectrometer technology makes it uniquely suited to address the needs of the modern laboratory, both as a stand-alone product or integrated with complementary instruments to create entirely new product offerings. This second OEM agreement, which resulted directly from expressions of customer interest, means we now have partnerships for our MiD® system in both areas, following our first agreement announced last year for a combined system. Minimum volume commitments in the agreements provide both areas with a material underpinning of demand. On-going discussions with potential partners and customers convince us there is significant additional demand for our product across multiple application areas and formats, and we look forward to announcing further progress in due course."
About Microsaic Systems
Microsaic Systems develops and sells chip-based scientific instruments for the chemical identification of substances. The Company's products are based on the 'gold-standard' scientific technique of mass spectrometry.
Microsaic Systems has developed a miniaturised mass spectrometer based on its patented, chip-based technologies (ionchip®, spraychip® and vac-chip™), that is smaller, lighter, quieter, more energy efficient and cheaper to run than conventional mass spectrometer systems.
Mass spectrometry is used across many industry sectors, including government, energy, utilities, pharmaceutical, diagnostics and healthcare, environmental, food and drink, security and defence, and industrial chemicals – a combined market of $3 billion in 2012.
Microsaic Systems was established in 2001 by a team including founders from Imperial College London, and was admitted to AIM in April 2011 under the symbol MSYS.
---
---
more news from Microsaic Systems
---