Members Login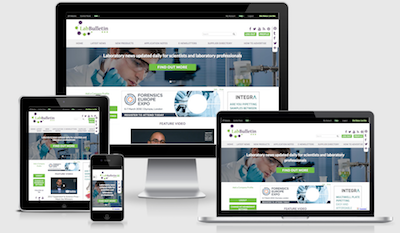 Monthly Newsletter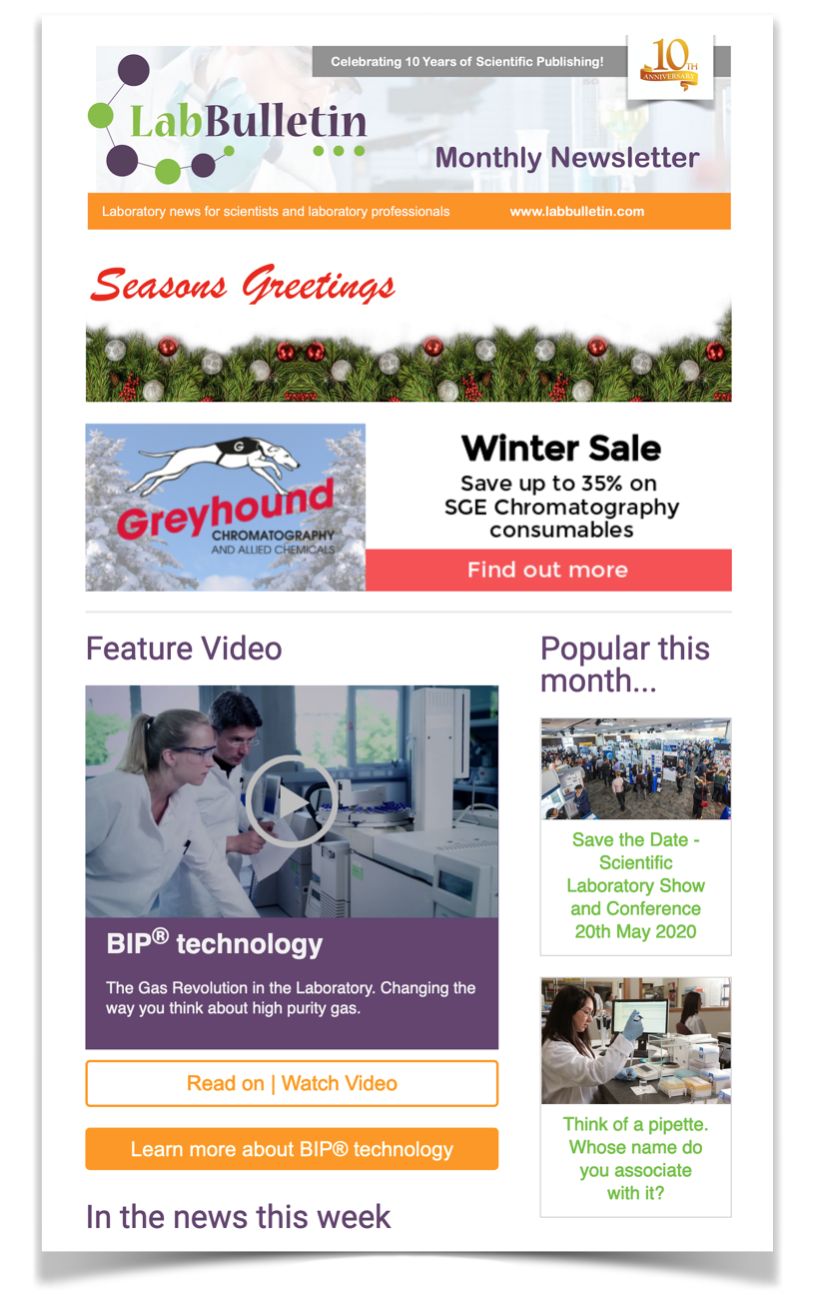 More Queen's Award Success for Edwards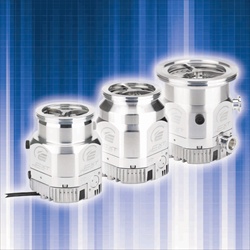 Edwards, a leading global manufacturer of vacuum and abatement equipment and services, is delighted to have been recognised, once again, for its enterprise and innovation, with the news that it has been awarded the prestigious Queen's Award for Enterprise 2012.
The recognition has been made for the company's "cutting-edge" nEXT turbomolecular vacuum pump which has sold over 8,000 units since its introduction in 2009.
This latest success follows six previous Queen's Awards achieved by the company, including the Award for Enterprise in 2002.
Setting standards in the industry, the highly-innovative nEXT turbomolecular pump is used to create environments that are highly controlled and need to be particle-free.
Key amongst these are laboratory applications where the pump is used alongside mass spectrometry and electron microscopy equipment to perform often ground-breaking work in stem cell research and drug development. In these situations vacuum pumps are vital to lower pressure, remove air molecules and permit ionised particles to travel to detectors.
Matthew Taylor, Chief Executive, commenting on news of the award said: "We are absolutely thrilled to receive this recognition, especially in this Queen's Diamond Jubilee year. As Britain's most coveted business prize, the Queen's Awards recognise outstanding achievement by UK companies.
"We have a proud history of winning the Queen's Award. It's gratifying that the contribution of all Edwards staff worldwide to our company's success is recognised at the highest level.
"The nEXT turbomolecular vacuum pump is certainly playing a full part in our continuing success as a global leader and supplier to the world's advanced industries. Indeed, we've already seen a return on the investment made in its development much earlier than the 19 months payback period we anticipated in our original plans.
"The success is also a tribute to our many customers and especially for their invaluable support and feedback during the pump's development."
The nEXT turbomolecular vacuum pump is the result of considerable research and development and provides an ultra-high vacuum performance and exceptionally fast pumping speeds achieving a rotational speed up to 60,000 rpm, or four times the speed of a Formula 1 car engine. Blade velocity is 300m/s, or 90 per cent the speed of sound.
Incorporating patented technology, the pump is highly reliable, easy to service and has low energy consumption.
Compared with alternative pumps, it has lower vibration and less stray magnetic fields - critical features when they are to be incorporated into scientific instruments with nano-scale resolutions.
For further information about Edwards products please visit
www.edwardsvacuum.com
.