Members Login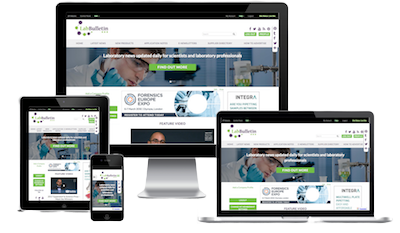 Monthly Newsletter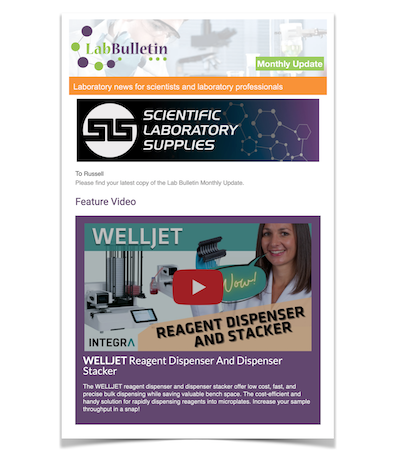 Special Offers and Promotions
Microscopy | Image Analysis
New Applications in Drug Discovery Platforms to Fuel Advance of Stem Cells, Says Frost & Sullivan
publication date:
Jun 18, 2012
|
author/source:
Frost & Sullivan


Ethical, Clinical and Commercial Issues to be Navigated before Full Potential of Stem Cell Therapies can be Unleashed
Stem cells offer exciting potential in regenerative medicine, and are likely to be widely used by mid-2017. Pharmaceutical, biotech and medical device companies are showing increased interest in stem cell research.
New analysis from
Frost & Sullivan
,
Analysis of the Stem Cell Markets-Unlocking the New Era in Therapeutics, finds that the market will be driven by stem cell applications in drug discovery platforms and by successful academia -commercial company partnership models.
"The high attrition rates of potential drug candidates has piqued the interest of pharmaceutical and biotech industries in stem cell use during the drug discovery phase," notes Frost & Sullivan Consulting Analyst Vinod Jyothikumar. "Previously, animal cell lines, tumours, or genetic transformation have been the traditional platform for testing drug candidates; however, these 'abnormal' cells have significantly contributed to a lack of translation into clinical studies."
Many academic institutes and research centres are collaborating with biotechnology and pharmaceutical companies in stem cell research. This will provide impetus to the emergence of novel cell-based therapies.
Key challenges to market development relate to reimbursement, ethics and the complexity of clinical trials.
Securing reimbursement for stem cell therapeutic products is expected to be critical for commercial success. However, stem cell therapies are likely to be expensive. Insurers, therefore, may be unwilling to pay for the treatment. At the same time, patients are unlikely to be able to afford these treatments.
"The use of embryonic stem cells raises a host of thorny ethical, legal, and social issues," adds Jyothikumar. "As a result, market prices for various products may be affected."
Moreover, many research institutes are adopting policies promoting the ethical use of human embryonic tissues. Such policies are hindering the overall research process for several companies working in collaboration with these institutes.
"In addition to apprehensions about how many products will actually make it through human-based clinical trials, companies are also worried about which financial model can be applied to stem cell therapies," cautions Jyothikumar. "Possibly low return on investment (ROI) is also resulting in pharmaceutical companies adopting a cautious approach to stem cell therapeutics."
To push through policy or regulatory reforms, the technology platform and geographical location of stem cell companies should complement the terms laid down in EMEA.
"The methodology for cell expansion and synchronisation must be optimised to acquire a large population of the desired cell at the right differentiation point," adds Jyothikumar. "More research is needed in human pluripotent and multi potent stem cell as it differs from mice to humans. Completion of clinical trials will be essential to ensure the safety and efficacy of the stem cell therapy."
If you are interested in more information on this study, please send an e-mail with your full contact details to Janique Morvan, Corporate Communications, at
janique.morvan@frost.com
.
Analysis of the Stem Cell Markets-Unlocking the New Era in Therapeutics is part of the Pharmaceuticals & Biotechnology
Growth Partnership Service programme, which also includes research in the following markets: European Biosimilars Market, European Therapeutic Monoclonal Antibodies Market, Strategic Analysis of Stem Cell Research Tools Market, U.S- Stem Cell Market- Current Developments. All research included in subscriptions provide detailed market opportunities and industry trends that have been evaluated following extensive interviews with market participants.