Members Login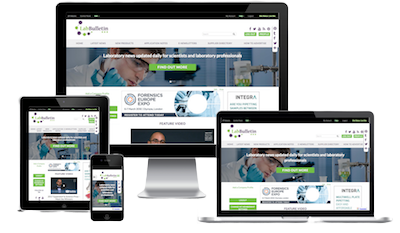 Monthly Newsletter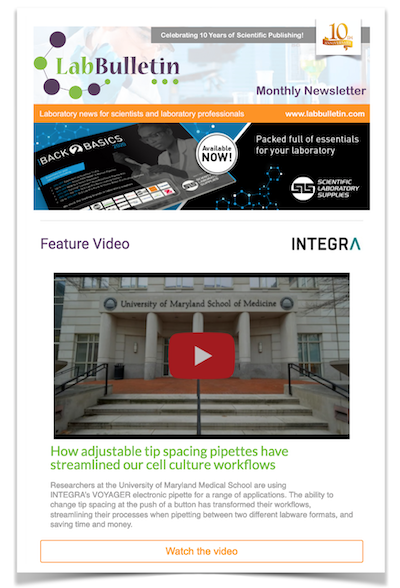 News Channels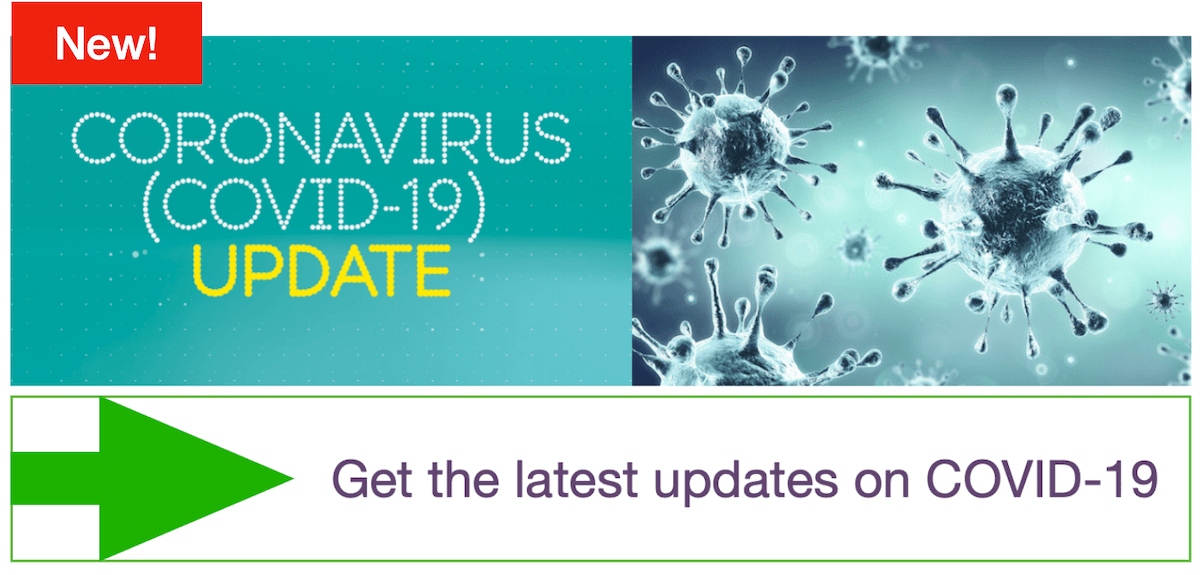 New AutoSampler and Small Volume Wet Dispersion Unit for the Laser Particle Sizers ANALYSETTE 22
FRITSCH Laser Particle Sizers: Simple. Flexible. Reliable.
Worldwide the Laser Particle Sizers ANALYSETTE 22 ensure precise determination of particle size distributions, by Static Laser Scattering - in production and quality control as well as in research and development. Benefit from their decisive advantages: extremely simple operation and short analysis times for consistently reproducible and reliable results.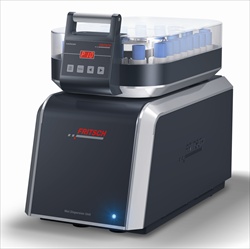 NEW AutoSampler
Ideal for automation of measurement series: 26 positions for 40 ml containers are available for complete sample feeding, automatic dispersion, measurement and cleaning.
Complete sample feeding via tilt function
Programmable rinsing function for each container
Automatic SOP control of all processes
Retrofittable for the FRITSCH Wet Dispersion Unit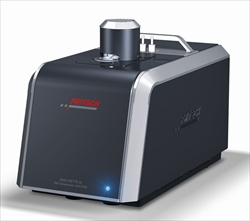 NEW Small Volume Wet Dispersion Unit
Ideal for measurements in organic solvents or if only minimal sample quantities are available. The Small Volume Wet Dispersion Unit is suitable for all kinds of dispersion liquids and needs less than 50 ml liquid for the whole measuring circuit. Automatic measurement, rinsing and analysis are guaranteed.
Strong 100 watt (!) ultrasonic power, controllable
Automatic Rinsing for fast cleaning
Liquid circulation system without dead space
All functions are SOP-controlled

Choose according to your needs!
The NEW
AutoSampler
as well as the NEW
Small Volume Wet Dispersion Unit
can be combined with both models of the FRITSCH Laser Particle Sizers ANALYSETTE 22. Either the
ANALYSETTE 22 MicroTec plus
- the perfect all-round-laser with a measuring range of 0.08 - 2000 μm for all typical measurement tasks; or the
ANALYSETTE 22 NanoTec plus
, the highend instrument for measurements down to the nano range - for maximum precision and sensitivity for the smallest particles through the measurement of the backward scattering in a third laser beam.
Test the FRITSCH Laser Particle Sizers!
Send us your sample for a free of charge
sample measurement
- we will send you a detailed analysis protocol. Compare for yourself!
Up-dated information on FRITSCH particle sizing technology from Dynamic Image Analysis to Dynamic Light Scattering and Static Laser Scattering is available at
www.fritsch-sizing.com