Members Login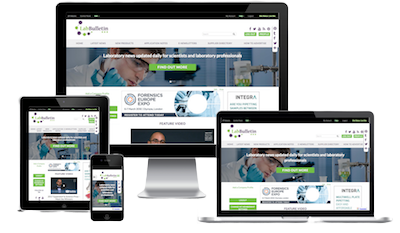 Monthly Newsletter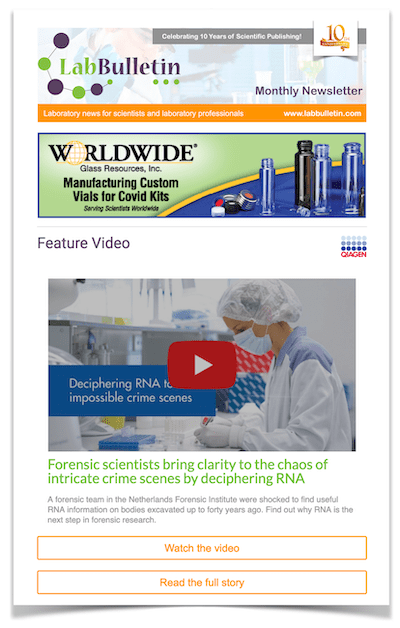 News Channels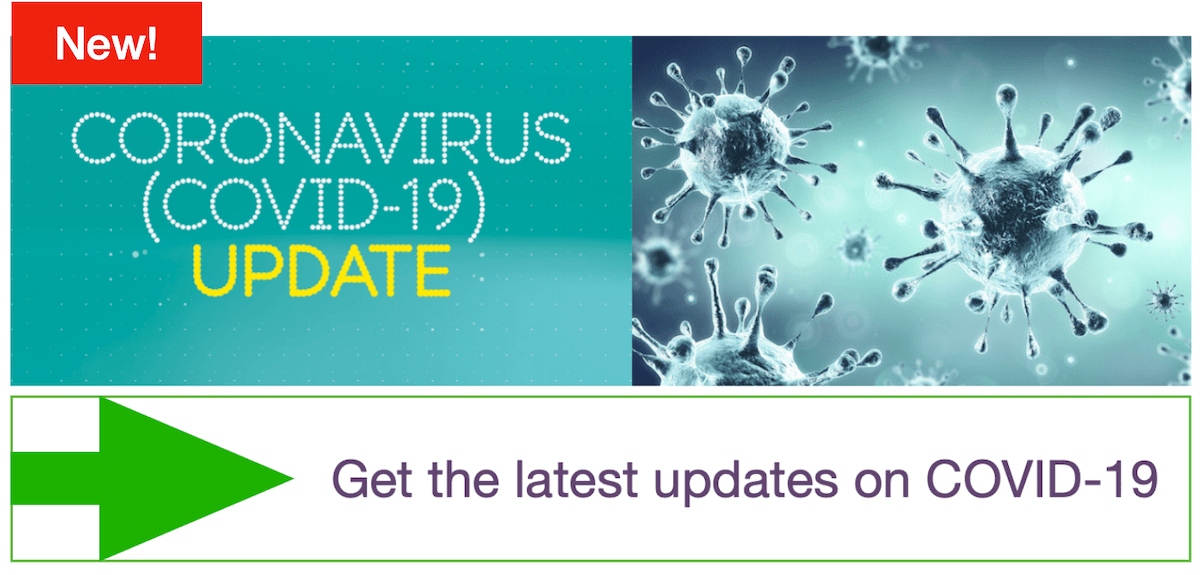 New Line of Single Fiber Assemblies from Fiberguide Industries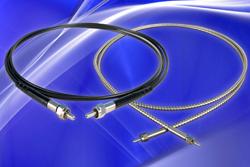 Allowing the use of fiber optics in potentially damaging environments, Fiberguide Industries introduces its new standard line of single fiber assemblies. Fiberguide's assemblies have proven effective in a number of scientific and industrial applications ranging from light measurement, process monitoring and control, to UV-VIS spectroscopy, chromatography and fluorescence.
Single fiber assemblies are available with two choices of chemical resistant, non-magnetic sheathing to fit customers' needs. For general purpose use, Fiberguide's furcation tubing is comprised of a Kevlar reinforced PVC sleeve over a polypropylene tube. Furcation tubing is non-conductive and protects fibers with a liquid-tight seal.
For more specialized applications, Fiberguide offers stainless steel monocoil sheathing. The monocoil is vacuum compatible and resistant to tight bending, crushing, cutting, kinking and high temperatures.
Both standard cable designs are rated for use at ambient temperatures. Single fiber assemblies are available with core sizes ranging from 50µ to 1000µ and wavelengths from deep UV (DUV) to UV-VIS and VIS-IR. Assemblies are also available upon request with ST and FC connectors, numerical apertures of 0.12 and 0.26, and continuous lengths up to 50 meters.
For additional information on these and other Fiberguide products and services, including new data sheets to assist with fiber selection, contact Fiberguide toll free at 877-490-7803 or visit www.fiberguide.com.
Fiberguide Industries, Inc. manufactures a comprehensive line of standard and custom high optical transmission fibers, OEM assemblies and ultra precision arrays. The company is a part of the global Halma technology group, which also includes photonics specialists Ocean Optics (www.oceanoptics.com), a leader in spectroscopy and optical thin films; and Labsphere (www.labsphere.com), a recognized expert in the light metrology field. ISO 9001: 2008 certified and FDA QSR registered as a Contract Manufacturer, Fiberguide's corporate and optical fiber manufacturing facilities are located in Stirling, New Jersey, with a manufacturing/assembly facility in Caldwell, Idaho.