Members Login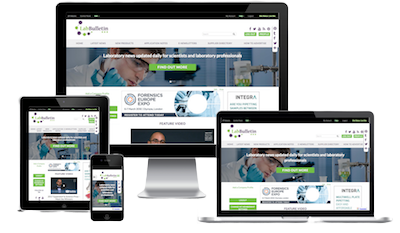 Monthly Newsletter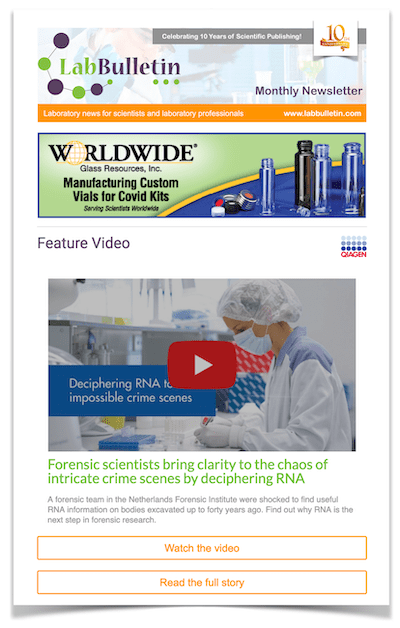 News Channels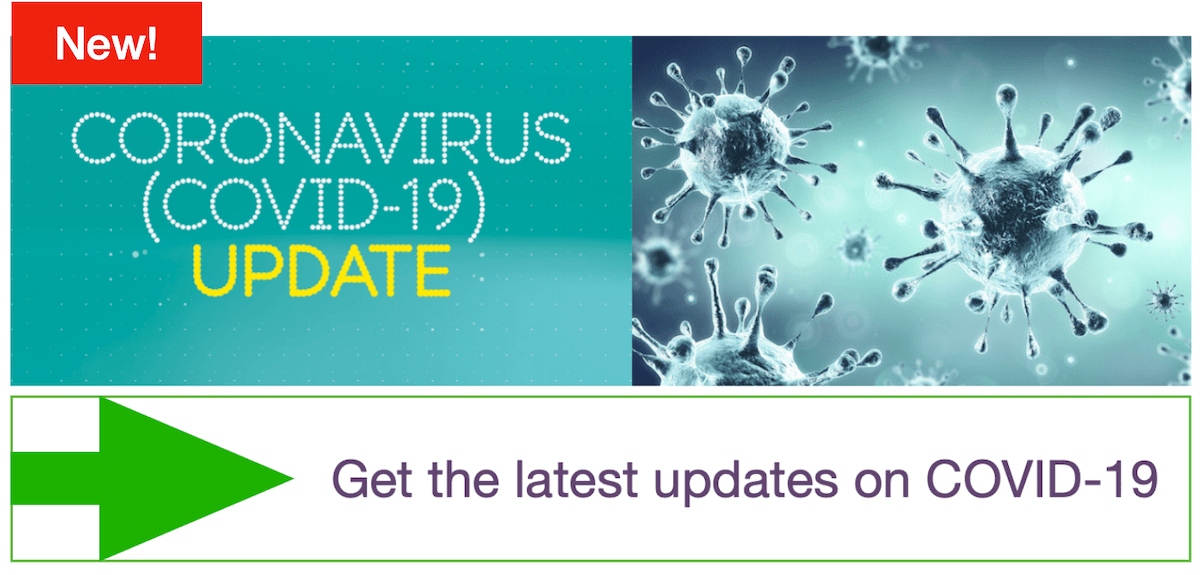 Fiberguide Names Teddy Li Tan as Area Sales Manager in China and Taiwan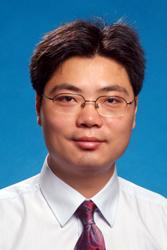 As part of an ongoing effort to grow its sales organization, optical fiber leader Fiberguide Industries has named Teddy Li Tan the Area Sales Manager for China and Taiwan.
Tan will be based at Fiberguide's Shanghai office and will seek out new opportunities and applications for the company's optical fiber and fiber optic assemblies. Tan is responsible for building a local customer base and maintaining it through sales and support.
Before his position with Fiberguide, Tan was Sales Account Manager for Wesi Technology (Shanghai, China), a semiconductor/MEMs/Solar equipment supplier. Tan holds a Master of Science from the University of Wollongong (Wollongong, Australia).
For additional information on Fiberguide products and services, contact Fiberguide Corporate toll free at 877-490-7803, visit www.fiberguide.com.