Members Login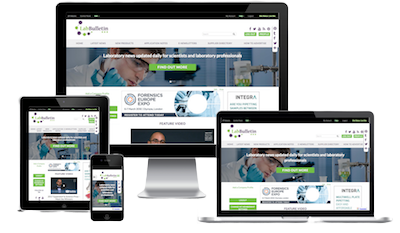 Monthly Newsletter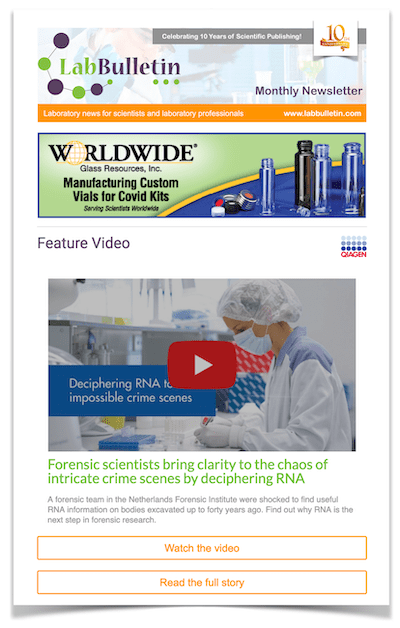 News Channels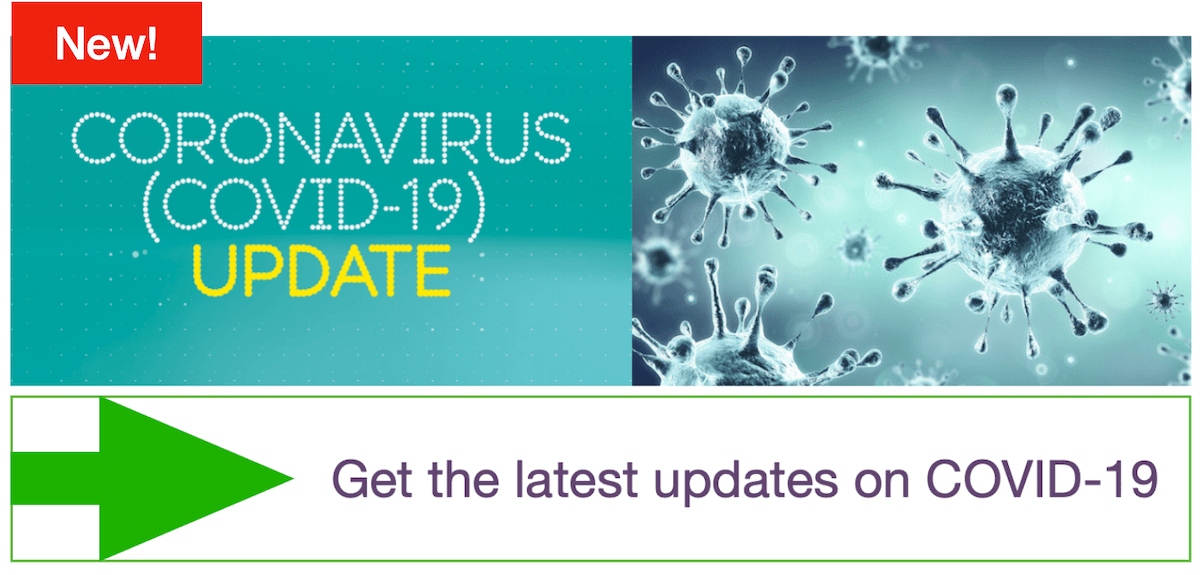 Fiberguide Appoints Frank Pensa as Eastern US Business Development Manager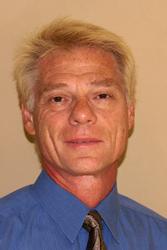 To seek out new opportunities and continue development in existing markets, Fiberguide Industries has named Frank Pensa the Eastern US Business Development Manager.
In his new position, Pensa will continue to develop Fiberguide's strategic fiber optic assembly business in the medical, industrial and high-tech markets. Pensa will also pursue growth opportunities for the company by finding new OEM and large end user customers.
Prior to Fiberguide, Pensa was Regional Sales Manager for Sixnet (Ballston Lake, NY), a manufacturer of ethernet and wireless connectivity systems. Before that, he was Regional Sales Manager for Siemens (Richardson, Texas), selling real-time, web-enabled software tools for factory automation. Pensa holds a Bachelor of Engineering in Electrical Engineering from the Stevens Institute of Technology (Hoboken, NJ) and a Master of Science degree in Computer Science from Fairleigh Dickinson University (Teaneck, NJ).
For additional information on Fiberguide products and services, contact Fiberguide toll free at 877-490-7803 or visit www.fiberguide.com.
Fiberguide Industries, Inc. manufactures a comprehensive line of standard and custom high optical transmission fibers, OEM assemblies and ultra precision arrays. The company is a part of the global Halma technology group, which also includes photonics specialists Ocean Optics (www.oceanoptics.com), a leader in spectroscopy and optical thin films; and Labsphere (www.labsphere.com), a recognized expert in the light metrology field. FDA registered as a Contract Manufacturer and Custom Device Manufacturer, Fiberguide's corporate and optical fiber manufacturing facilities are located in Stirling, New Jersey, with a manufacturing/assembly facility in Caldwell, Idaho.