Members Login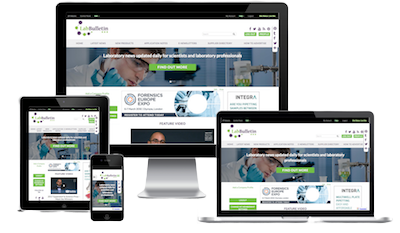 Monthly Newsletter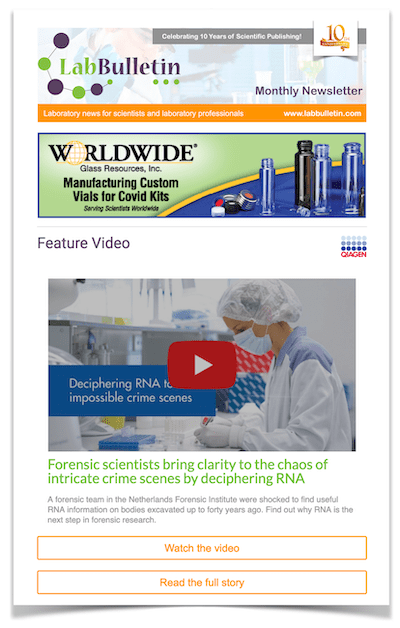 News Channels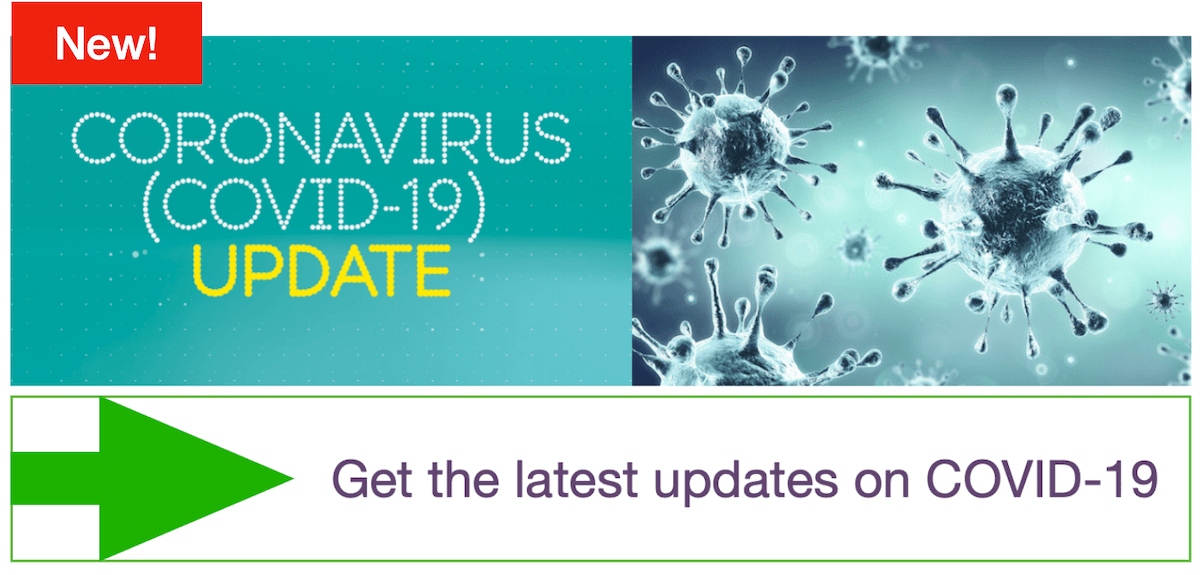 New Pre-validated Fluorinated Fragment Library Boosts Drug Screening Efficiency
publication date:
May 12, 2015
|
author/source:
Thermo Fisher Scientific
Enhanced NMR screening efficiency designed to save time and cost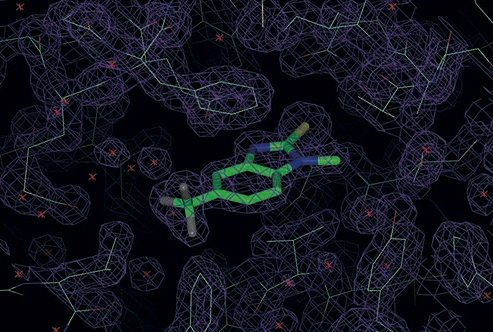 Researchers engaged in drug discovery can now benefit from a new library of fluorinated compounds with superior drug-like characteristics designed to maximize the efficiency of fluorine Nuclear Magnetic Resonance (NMR) and X-ray crystallography screening, saving both time and cost in the process.
The new Maybridge Fluorine Labeled Fragment Library is a diverse fragment library of 480 fluorinated compounds that has been developed in collaboration with Argenta, a Charles River Company, the University of Kent and the United Kingdom's Biotechnology and Biological Sciences Research Council.
Approximately 20 percent of known drug compounds contain a fluorine atom. As such, fluorine NMR is a fast-growing technique used in fragment screening, an important method for rapid identification of new lead molecules in drug discovery due to the higher hit probability and fewer fragments needing to be screened.
"Fragment-based lead discovery programs are often arduous and expensive, with many hits failing further down the line because of less-than-optimal physico-chemical properties," said Simon Pearce, product manager, global chemicals, Thermo Fisher Scientific. "Our new library of drug-like fluorinated fragments has been carefully designed and curated to reduce these problems, giving researchers a head start in drug discovery programs."
This Maybridge Library was derived from more than 5,000 fluorinated candidates and was optimized through a stringent biophysical selection process to increase the probability of hit generation. Each compound has been validated using fluorine and standard NMR, solubility testing, X-ray crystallography and Surface Plasmon Resonance (SPR) techniques to provide the highest quality. Product highlights include:
Design maximizes structural diversity, pharmacophore content and Rule of Three (Ro3) compliance, while eliminating compounds with reactive functional groups;
Compound solubility has been confirmed (aqueous PBS >=1 mM / DMSO >= 100 mM) and screened by SPR against proteins from two different gene families;
Comprehensive pre-qualification designed to give researchers a high hit probability and diminished risk of future attrition, while generating excellent data from screening programs in a shorter time-frame; and
Quality filters, including adherence to "Rule of Three," assuring that every compound possesses key physio-chemical properties frequently found in orally active drugs.
---
more about thermo fisher scientific
---
more news from thermo fisher scientific
---