Members Login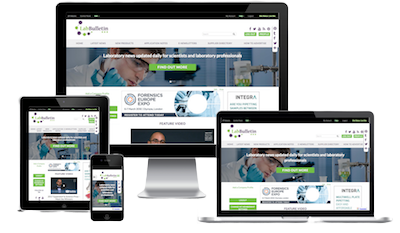 Monthly Newsletter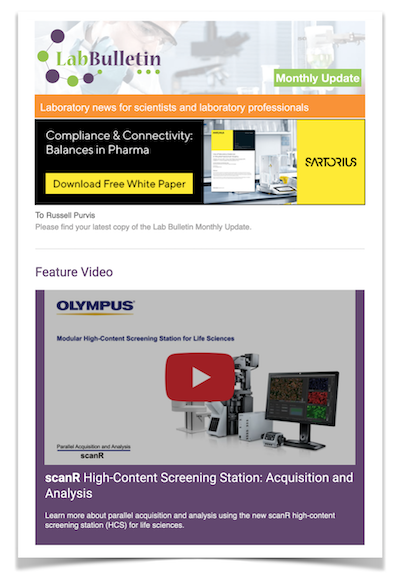 Special Offers and Promotions
Microscopy | Image Analysis
Thermo Fisher Scientific Introduces Chiral Resolution Screening and Purification Kits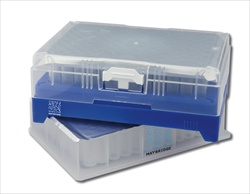 Thermo Fisher Scientific Inc., the world leader in serving science, today introduced new
Maybridge Chiral Resolution Screening and Purification Kits
to give organic chemists simple and rapid access to optically pure chiral compounds from their racemic mixtures. Identifying the best separation conditions under which a target compound can be isolated with optimal yield and purity can take days, or even weeks. The new portfolio of ready-to-use kits reduces development time to just one day, with as little as 0.4mmol of racemate required.
As a commonly used process to obtain optically pure chiral compounds from their racemic mixtures, diastereomeric crystallization requires careful optimization of process conditions.
Maybridge Chiral Resolution Screening and Purification Kits
consist of 384 different combinations of resolving agents and solvents, for both acid and amine-based resolutions, to increase the chances of finding the optimal separation conditions. Cost-effective and convenient, with resolving agents and solvents pre-dispensed in 96-well plates, the kits provide easily identifiable results when screening and simple recovery and purification of enantiomers.
A new educational and informative brochure, downloadable from
www.maybridge.com
, provides an overview of the key features and benefits of the new Maybridge kits, along with a selection guide. This gives users confidence in the selection of their screening and purification kits, as they can accurately match the kit to the acidity or basicity of their chiral compounds. Furthermore, a brief "how it works" section provides a step-by-step overview of how to use the kits, providing the user with everything they need for successful chiral resolution screening and purification.
For further information on this product, please visit
www.maybridge.com
.
About Maybridge
Maybridge, a Thermo Fisher Scientific brand, is well-known for highly innovative drug-like molecules and screening compounds for drug discovery and development. With products available for both lab and development scale, the Maybridge line features new heterocyclic and phenyl ring-based chemical building blocks, including a unique and expanding range of reactive intermediates.
For more information about Maybridge brand products, visit
www.maybridge.com
or call +44 18 40 77 05 67.
About Thermo Fisher Scientific
Thermo Fisher Scientific Inc. is the world leader in serving science. Our mission is to enable our customers to make the world healthier, cleaner and safer. With revenues of $12 billion, we have approximately 39,000 employees and serve customers within pharmaceutical and biotech companies, hospitals and clinical diagnostic labs, universities, research institutions and government agencies, as well as in environmental and process control industries. We create value for our key stakeholders through three premier brands, Thermo Scientific, Fisher Scientific and Unity
TM
Lab Services, which offer a unique combination of innovative technologies, convenient purchasing options and a single solution for laboratory operations management. Our products and services help our customers solve complex analytical challenges, improve patient diagnostics and increase laboratory productivity.