Members Login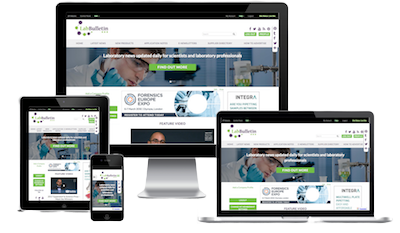 Monthly Newsletter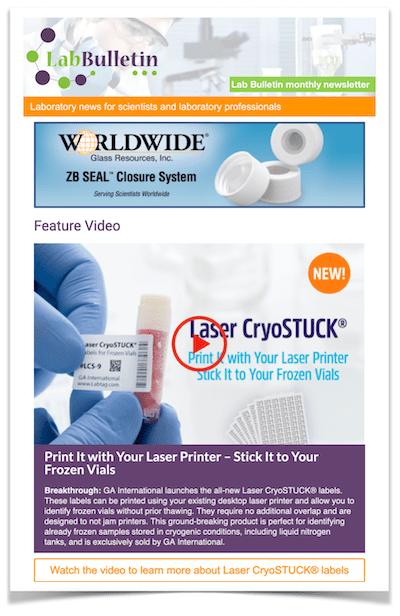 News Channels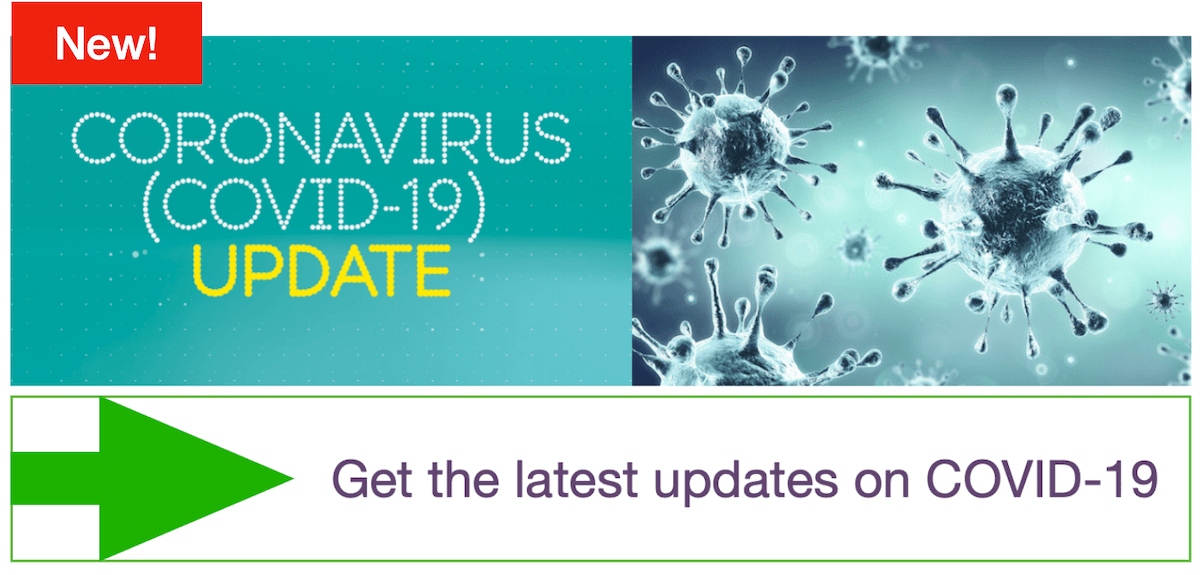 New Top Loading Autoclave Specifically for Taller Items
publication date:
Aug 29, 2016
|
author/source:
Priorclave Ltd
Laboratories looking to effectively sterilise taller items but with limited floor space will welcome the introduction of the new C85, top-loading autoclave from Priorclave.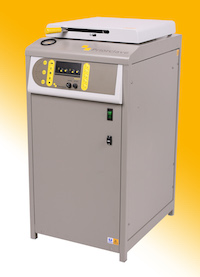 With a compact footprint of just 472 x 500mm, Priorclave has through its established design and build procedures, produced a laboratory/research autoclave requiring less floor space than other, smaller capacity top-loading designs.
The new compact C85 laboratory autoclave has an 85 litre chamber and operates from a 13A single-phase supply. It can be made ready for plumbing to a water supply for permanent installation or supplied for manual water fill if the new compact autoclave is to be moved or shared with other departments.
This feature-packed steam steriliser is manufactured with a chamber depth of 890mm, developed initially for organisations requiring to sterilising taller items such as fermentors and large capacity Erlenmeyer flasks. However the C85 also offers increased loading flexibility with a capability to hold simultaneously a number of baskets, enabling more, smaller items to be sterilised in a single process.
It has a convenient loading height, access to the chamber achieve through the patented Quickseal single-action door opening/closing system which provides safe and secure one-handed operation. Lab staff safety is paramount therefore the door system incorporates thermal and pressure locks, prevent opening at elevated load temperature above 80oC and pressures above 0.2bar.
Programming the new C85 lab and research grade autoclave could not be easier. Using simple push-button actuation on the Tactrol®2 control panel, staff are guided through simple or complex multi-program set-up of temperature and time plus any required options such as free-steaming and media warming time.
During the autoclave build in Priorclave's dedicated UK manufacturing centre an epoxy coating incorporating an anti-bacterial agent is applied to panels and frame. This is a highly effective and permanent treatment for control of harmful bacteria, making surfaces cleaner, more hygienic and providing durable lifelong protection against the threat of cross contamination. The epoxy finish is proven to reduce bacterial growth by up to 99.99% and is highly effective against MRSA, E.coli, Listeria, Legionella, Campylobacter, Salmonella, Pseudomonas and over 50 other species.
The C85 top-loading laboratory autoclave is the latest addition to Priorclave's small-format, compact autoclaves. It joins an impressive product portfolio of more than 60 standard models that are available world-wide through a network of authorised agents and they all get the full support from Priorclave's service team.
---
---
---