Members Login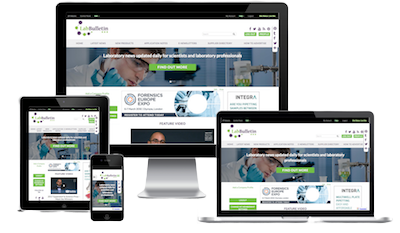 Special Offers and Promotions
Monthly Newsletter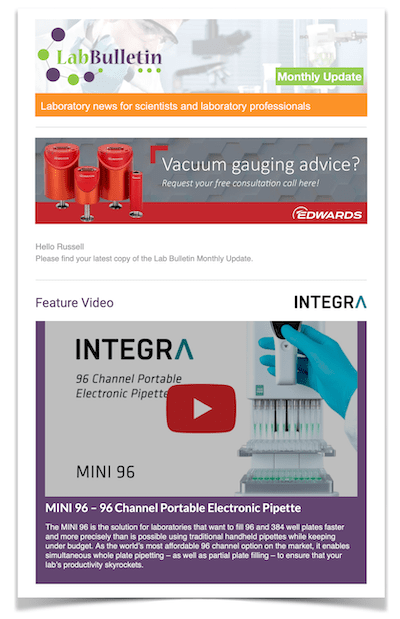 News Channels
Laboratory Products
Microscopy | Image Analysis
New to buying autoclaves or looking for a refresher?
publication date:
Sep 28, 2016
|
author/source:
Priorclave Ltd

The Autoclave Knowledge Bank Check Book is an impartial guide, giving an insight into some of the key factors that could help in making the best possible choice of style and design before placing that all important laboratory autoclave order.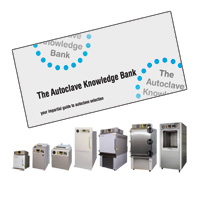 When specifying or purchasing any expensive and complicated piece of equipment it is essential to be able to ask the right questions in order to get the right answers and make an informed decision - a few minutes at the Autoclave Knowledge Bank could save your company time and money.
Sponsored by Priorclave, an established British company specialising in the design and manufacture of research grade and general purpose laboratory autoclaves, this booklet will guide you through some of the key points to consider and should help in narrowing down your choice.
Energy efficiency of plug-load equipment is an important purchasing factor for many research and educational establishments. The Autoclave Knowledge Bank Check book discusses the pro and cos of cylindrical and rectangular chamber autoclaves, what type of steam generation system is best as well as introducing the many different styles of laboratory autoclave - benchtop, top and front loading, pass-through and power door.
The Autoclave Knowledge Bank check book also outlines reasons for investing in vacuum autoclaves, why choose steam jacketed autoclaves, water condition, hygiene and environment issues, recording keeping and proving sterilisation as well as position and installation.
A copy of the new booklet can be requested direct from Priorclave by calling Lorraine on 0208 316 6620 or emailing sales@priorclave.co.uk .
Certified performance
It is important to think about what you are going to put into the autoclave to make sure that the autoclave you buy has the right specification to process it effectively and efficiently, especially if you are going to have to prove this to a certifying body later on.
It is always advisable to speak with the supplier or manufacturer direct before finalising your autoclave choice, the Autoclave Knowledge Bank Check Book provides you with information to help your discussions, questions to ask of prospective laboratory suppliers and manufacturers.
---
Download your FREE copy of the Autoclave Knowledge Bank check book
---
Priorclave is a trusted brand for sterilising performance and reliability, and has its laboratory autoclaves successfully operating in laboratories around the world within industrial sectors such as bio and microbiology, pharmaceutical, education, healthcare, food and dairy, chemical and general lab. Its extensive range is designed and manufactured at the company's dedicated UK laboratory autoclave production facility. Here the company brings together all that is good about British engineering – strength in design, skilled technicians, modern production techniques, robust finish, stringent QA procedures - producing laboratory autoclaves that deliver an assured sterilization process with excellent repeatable performance, all encapsulated in a build quality that ensures an extended product life.
---
---