Members Login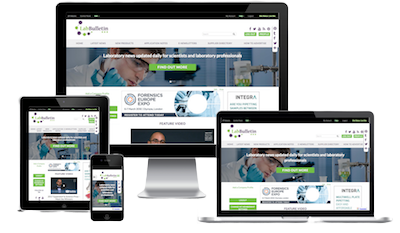 Monthly Newsletter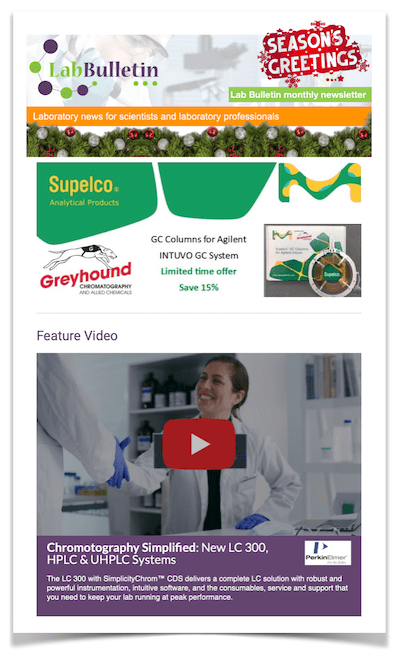 Special Offers and Promotions
Book a Steamy Affair with a Priorclave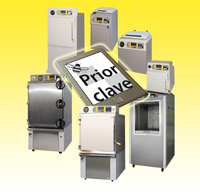 At the start of its new financial year, UK autoclave manufacturer, Priorclave, is launching its own Jubilee Promotion that will run for a four month period - April to 31
st
July 2012. Throughout this period against all confirmed orders Priorclave will present a Kindle - the e-book reader with facilities to shop for, download, browse and read e-books, newspapers, magazines, etc. at your finger tips. Not only is it a thank-you for buying products design and manufactured totally in the UK, it is part of a promotion in the run-up to Priorclave celebrating 25 years as an autoclave manufacturer.
Priorclave is rightly proud of its British heritage and believe the "Made in the United Kingdom" label has gone a long way to influencing those looking for known quality, reliability and superior performance. Couple these factors with a large choice of standard steam sterilisers and an option to re-engineer and build in-house enables Priorclave to satisfy most specific requirements. "Our build flexibility is very much key to our continued success," says Tony Collins, Managing Director Priorclave Ltd.
It should not be difficult for anyone looking to purchase an autoclave to join in the Jubilee Promotion since Priorclave manufactures one of the most comprehensive selections of steam sterilisers. Standard
Priorclaves
are available as benchtop or floor standing, top or front loading, round and rectangular chambers up to 700 litres. Like most autoclave suppliers it offers a range of options to increase functionality however the big difference in buying Priorclave is that virtually all the 'extras' are available on all sterilisers even the smaller autoclaves.
The huge choice in product specification has maintained buoyant UK sales for Priorclave whilst the export market, particularly Europe, Asia and the Middle East has grown exponentially - extremely good news for Priorclave and excellent news for the British government that is looking towards increased exports to help the British recovery.
For further infomation about Priorclave
click here