Members Login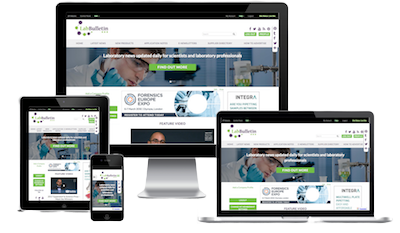 Monthly Newsletter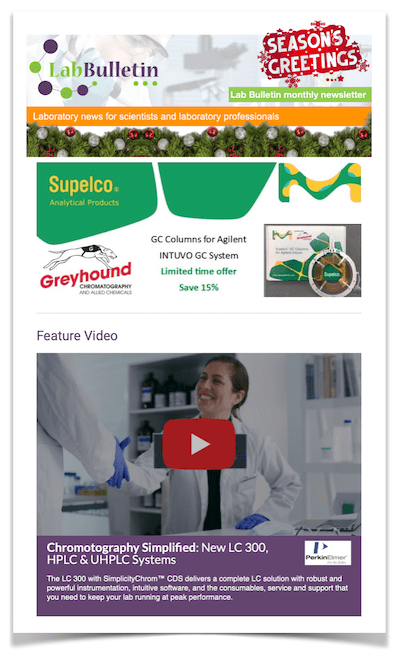 Special Offers and Promotions
Priorclave Supply Autoclaves to New Academic Health Science Centre Facility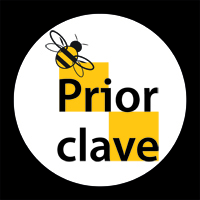 Priorclave was awarded the contract to supply a number of medium-capacity laboratory autoclaves to Imperial College London's new scientific research building, the Imperial Centre for Translational and Experimental Medicine, which will be officially opened later this year.
Imperial College London is a science-based institution with a reputation for excellence in teaching and research and is consistently rated amongst the world's best universities. The new six storey building on its Hammersmith Hospital Campus will be a flagship facility for Imperial's Academic Health Science Centre, integrating patient centred research with translational science activity. Researchers in the new facilities will carry out clinical trials of new treatments and help to advance understanding of a wide range of health problems, such as heart and circulatory disease - the UK's biggest killer.
The
priorclaves
, five in total, have been installed on each laboratory floor within dedicated wash-up and sterilisation facilities. The EH450 autoclave was specified by Imperial - the perfect choice since its large 450 litre capacity chamber is suited to efficiently coping with high throughput demands as well as accommodating large and bulky items.
Commenting, Tony Collins, Managing Director of Priorclave says "this is the latest in a number of contracts that we have recently won from leading teaching and research colleges and universities. Our success in this market sector is attributed to the fact that we offer the broadest range of autoclaves, even our small capacity models are available with options that tend only to be available with larger capacity steam sterilisers".
The Priorclave EH450 autoclave is fast becoming a popular choice for the educational sector, specifiers appreciating the large sterilisation chamber accommodated within a compact frame, creating a high-capacity steam steriliser that requires only a small floor area. The
priorclave
also comes castor-mounted for easy position anywhere in a laboratory and is available with a variety of optional extras to increase its versatility.
For more information visit
www.priorclave.co.uk