Members Login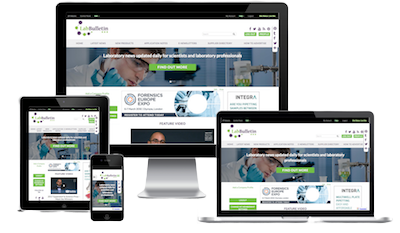 Monthly Newsletter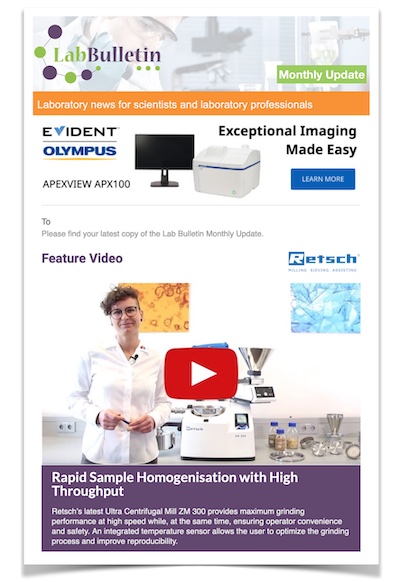 Special Offers and Promotions
Microscopy | Image Analysis
New advice from Malvern Instruments for implementing on-line particle size analysis
A new white paper from Malvern Instruments examines the different strategies open to anyone adopting on-line particle size analysis, providing guidance on its design and implementation and highlighting the economic and practical benefits of selecting an approach best suited to the project in hand.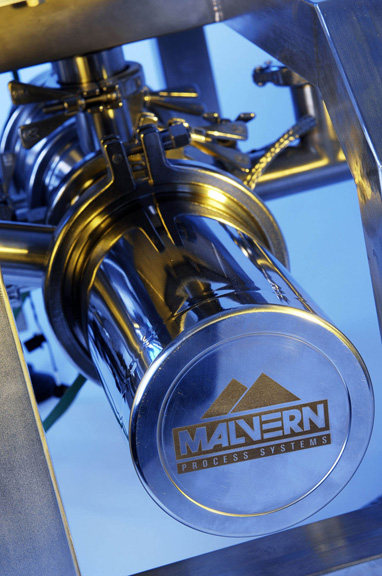 The white paper discusses the choices around project implementation, advises on how to take best advantage of in-house expertise and suggests when to draw on outside help. 'Strategies for success: How will you implement on-line particle sizing? Choosing the right approach' is available for
download
The proven ability of on-line particle size analysis to transform process control and deliver substantial economic benefit has resulted in its widespread application across the processing industries. For any individual project, the development of a robust proposal includes considerations of how best to implement the work, with a spectrum of possible options. At one end lies the turn-key solution where every aspect of the project is handled by an external supplier, while at the other is the possibility of a hardware only purchase.
Typically the installation of on-line particle size analysis involves a number of steps, including: hardware selection; process interface design; automation and integration within an existing control platform; validation; and commissioning and control optimization. Taking each project element in turn, this document looks at when each might be handled internally and, equally importantly, where external support can be especially useful. Case studies are used to illustrate the pros and cons of different implementation strategies for different project scenarios.
For more information visit:
www.malvern.com