Members Login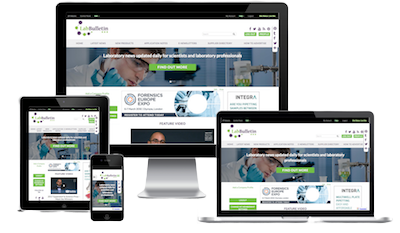 Monthly Newsletter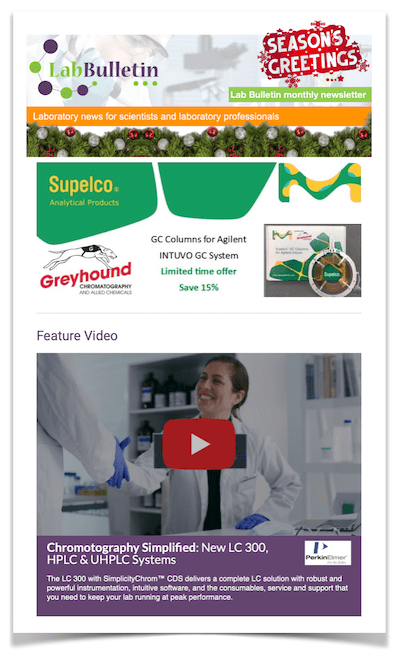 Special Offers and Promotions
New Approaches to Microplastics Analysis at the Analytica Conference 2018
publication date:
Mar 13, 2018
|

Current issues and approaches to solving problems in analytics will be the focus of the analytica conference in Munich from April 10 to 12, 2018.
In 45 sessions, experts report on application-related findings from their research—such as new, more reliable approaches to the analysis of microplastics in water. The scientific program of the analytica conference is organized by Forum Analytik, consisting of the Association of German Chemists (Gesellschaft Deutscher Chemiker, GDCh), the Society for Biochemistry and Molecular Biology (Gesellschaft für Biochemie und Molekularbiologie, GBM) and the German Society for Clinical Chemistry and Laboratory Medicine (Deutsche Gesellschaft für Klinische Chemie und Laboratoriumsmedizin, DGKL). The analytica conference takes place in the context of the analytica, the leading international trade fair for analytics, laboratory technology and biotechnology, on the grounds of Messe München.
Modern analytical methods reveal problems that our industrialized world brings about: Plastics, made up of polymers, are becoming ever more popular. Due to low production costs, there are increasing numbers of disposable items made of plastics, which then—if the recycling systems or the waste disposal fail—enter the environment. There, the polymer particles are subject to physical and chemical weathering. Smaller and smaller particles are formed, which are finally only a few micrometers in size. Many such particles, known as microplastics, end up in aquatic systems and eventually in the oceans.
The analysis of microplastics poses some challenges. After sampling, the microplastics particles must first be separated from the much more abundant natural particles. The remaining particles must be correctly analyzed for polymer type, number of particles, size and even shape. Initial approaches that evaluated the particles produced highly distorted results. Therefore, three alternative approaches have been developed further to better meet the requirements of microplastics analysis in water: FTIR, Raman and pyrolysis–GC-MS methods. All three approaches will be presented by experts during the session, and their advantages and weaknesses will be discussed.
The analytica conference accompanies the 26th analytica, the leading international trade fair for laboratory technology, analytics and biotechnology, from April 10 to 13, 2018, in Munich. The conference will take place at the ICM—International Congress Center Munich, on the fairgrounds of Messe München. Other sessions will focus, among other things, on the use of analytical methods in food chemistry and toxicology, as well as on the handling of big data. Admission is free for visitors of analytica. The joint booth of Forum Analytik will be located in Hall B2, № 504.
---