Members Login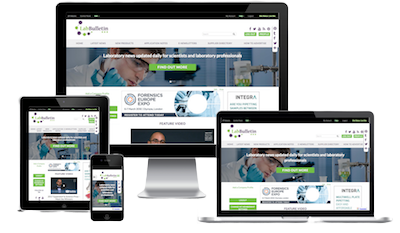 Monthly Newsletter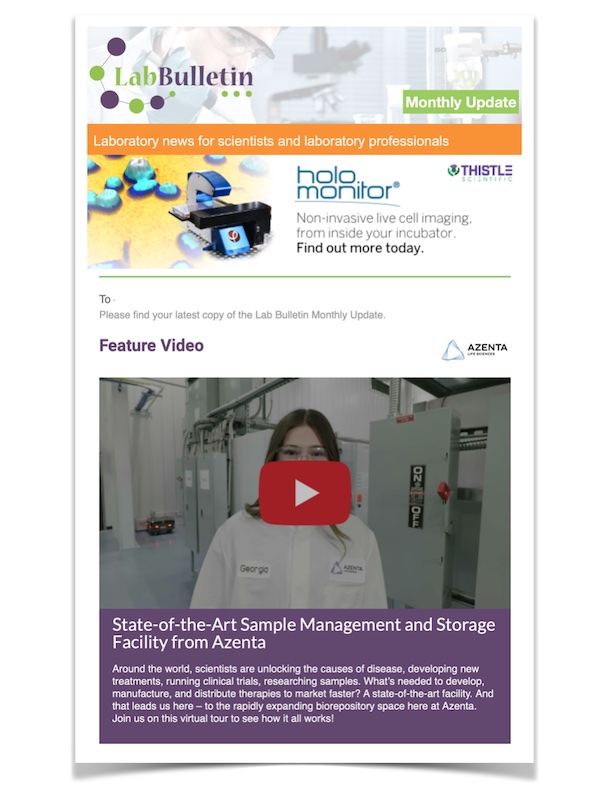 Microscopy | Image Analysis
IT Solutions and Laboratory Automation
Novel Filter Vials Simplify Sampling Procedures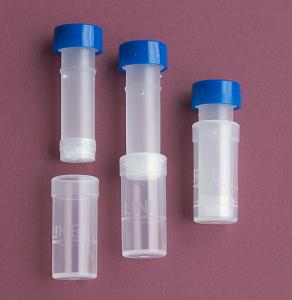 SINGLE StEP Filter Vials from Thomson Instrument Company (Oceanside,CA) are an elegant, simple solution to sample blockage problems in HPLC, LC-MS and similar techniques, and are now distributed in the UK exclusively by Asynt Ltd of Cambridge.
Automated analytical systems such as HPLC, GC and hybrid techniques like LC-MS can suffer significant down-time and loss of productivity due to blockage of the autosampler syringe or the analytical column, particularly when samples contain particulate debris such as protein material or catalyst residues. By incorporating the necessary filter into a standard size autosampler vial, SINGLE StEP Filter Vials (patent pending) replace the usual syringe, syringe filter, HPLC vial and vial cap, and make the filtration process a single step, saving time and reducing the risk of sample loss or contamination.
Filtration is carried out by a 0.45micron porosity PTFE membrane in the base of a plunger that slides into the body of the vial. The sample (450µl to the fill line) is placed in the vial, and the plunger then pushed down into the vial, forcing the sample through the filter. The clear filtrate is then available above the filter and the vial can be sealed with the ready-slit septum cap. The vial can then be loaded into any standard autosampler, and SINGLE StEP Filter Vials are compatible with all major brands. Evaluation at a major research laboratory in the USA has demonstrated significant improvements in productivity with reduced down-time and maintenance costs.
E-mail sales@asynt.com , call 01638 781709 or visit www.asynt.com for more information.