Members Login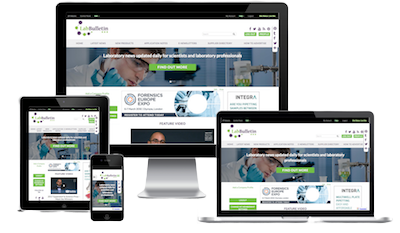 Monthly Newsletter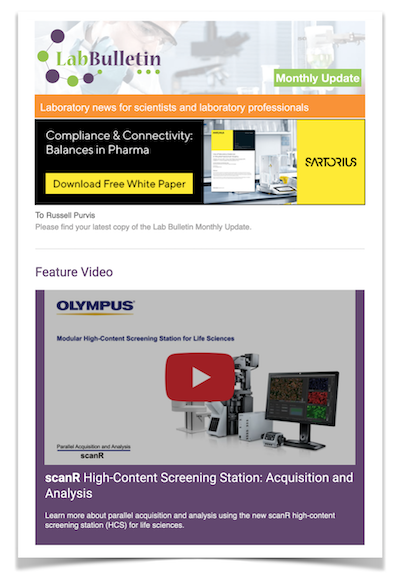 Special Offers and Promotions
Microscopy | Image Analysis
OEM Microplate Design & Production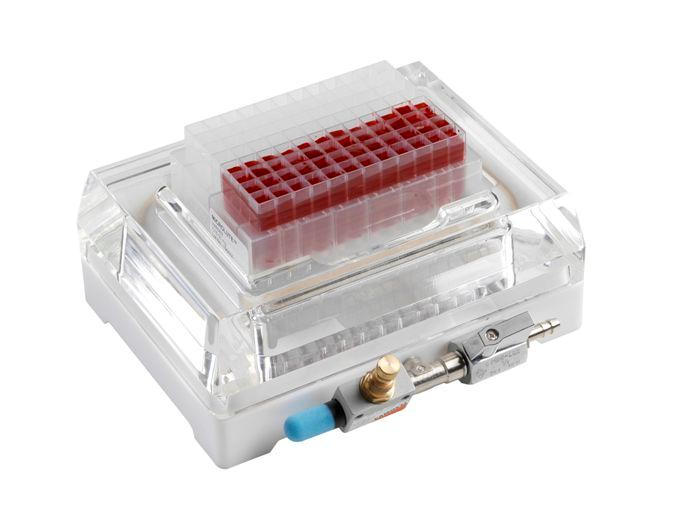 Specialists in microplate technology - Porvair Sciences Ltd. has announced a 20% growth in its OEM design and manufacture business during 2009. In addition to increased sales of private label deep well, assay and PCR plates to existing customers - Porvair Sciences secured 3 new OEM microplate design and manufacture contracts during the last 12 months.

Tony Castleman, Managing Director of Porvair Sciences, commented 'Our innovative designs, rapid product development, application knowledge and automation-friendly high precision moulding capabilities were key supplier selection criteria in our new OEM contracts'. He added 'In today's global marketplace increasingly instrument suppliers recognise that 'off-the-shelf' microplates will not enable them to open up new application markets or gain a competitive edge - consequently our custom microplate design and development business has grown'.

Porvair Sciences has a wealth of technical expertise that makes its custom design and manufacture service second to none. Customers are able to benefit from a range of proprietary techniques used in the generation of custom microplates including polymer ultrasonic welding, plasma surface treatment, co-sintering of polymers / silicas and 'two-shot' injection moulding. Porvair Sciences is a market leader in the field of moulding ultra-pure plastic materials such as polystyrene, polypropylene and polycarbonate.

Established in 1992, Porvair Sciences Ltd. expertise in microplate technology and manufacturing covers scientific fields including Life Sciences, Drug Discovery, Combinatorial Chemistry, Solid Phase Extraction, Protein Purification, High Throughput Screening, Proteomics and Genomics. Porvair Sciences Ltd. is a wholly owned subsidiary of Porvair plc.
For further information on Porvair please Email: int.sales@porvair-sciences.com or visit www.porvair-sciences.com